Long Term Partnership
Amazing Results
We are a Website Development and Digital Marketing agency with a team of creatively led individuals, having a passion for creating impactful experiences across all digital touchpoints for you and your clients. Since 2007, we've proudly partnered with start-ups, SMB's, Fortune 500 companies, and everyone in between to map out a valuable path through marketing, technology, and creative excellence.
We have a simple business relationship approach: flexible! With this agenda, we can embrace new – and frequently complex – client needs. As one of the top web development and digital marketing agencies, we've got you covered. Find out how e intelligence can help you stand out in the market.
Integrity
Integrity is the foundation of strong business relationships, promoting a professional culture in which individuals can depend on each other.
Empathy
Empathy is a part of customer service. Putting yourself in customer's shoes can make it easier to bridge the gap between us and our customers.
Creativity
We help people to find innovative solutions and create opportunities. Due to this creativity, companies appreciate new and unique ideas.
Our Mission & Vision
Beyond
conventional

agencies.
Our Mission is to provide innovative, bottom-line centric, sustainable, and future-proof marketing-technology solutions to businesses across the world.
Our vision is to be a front runner in transforming businesses using marketing and technology with a focused goal of enabling them to become market leaders.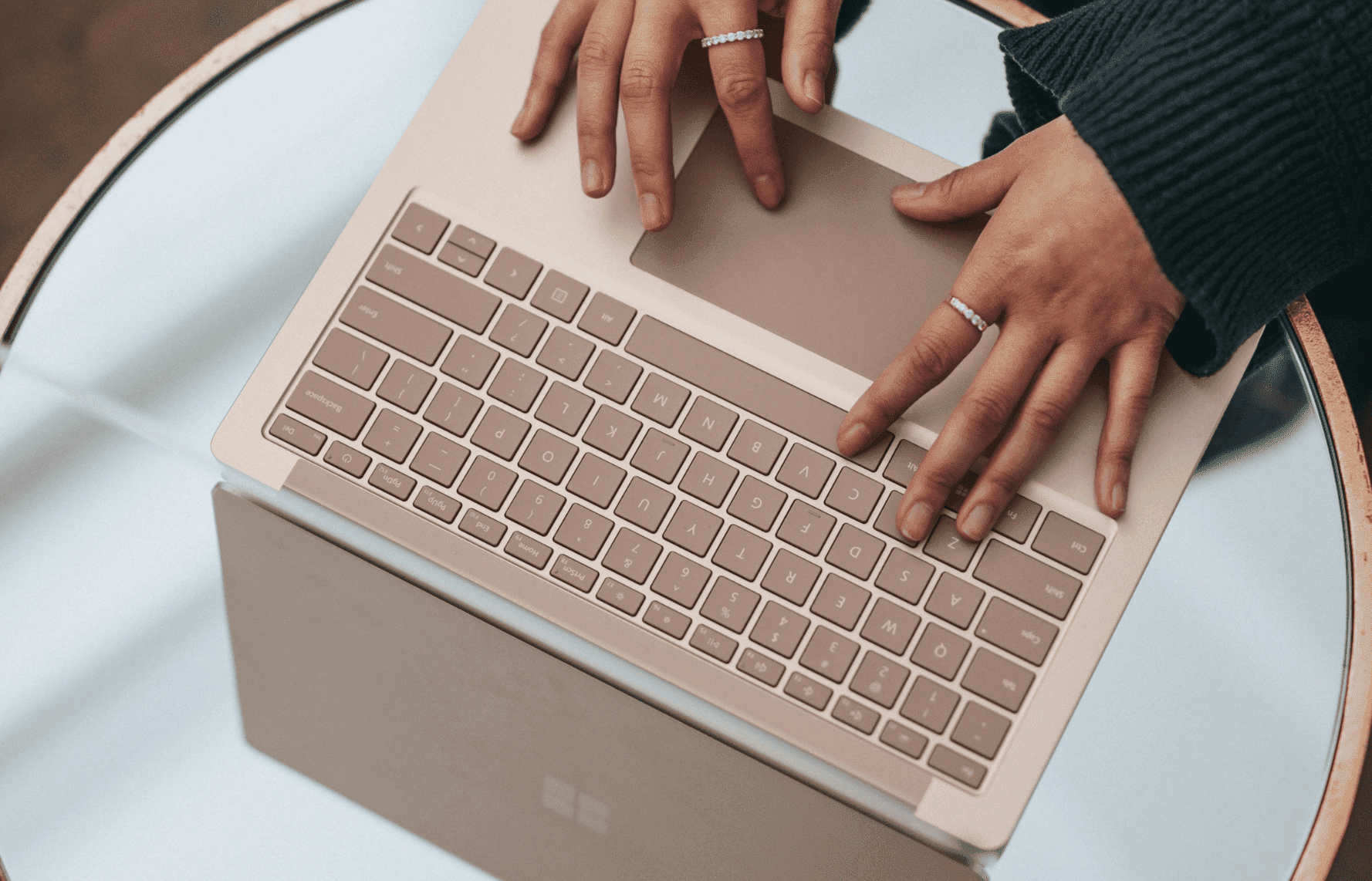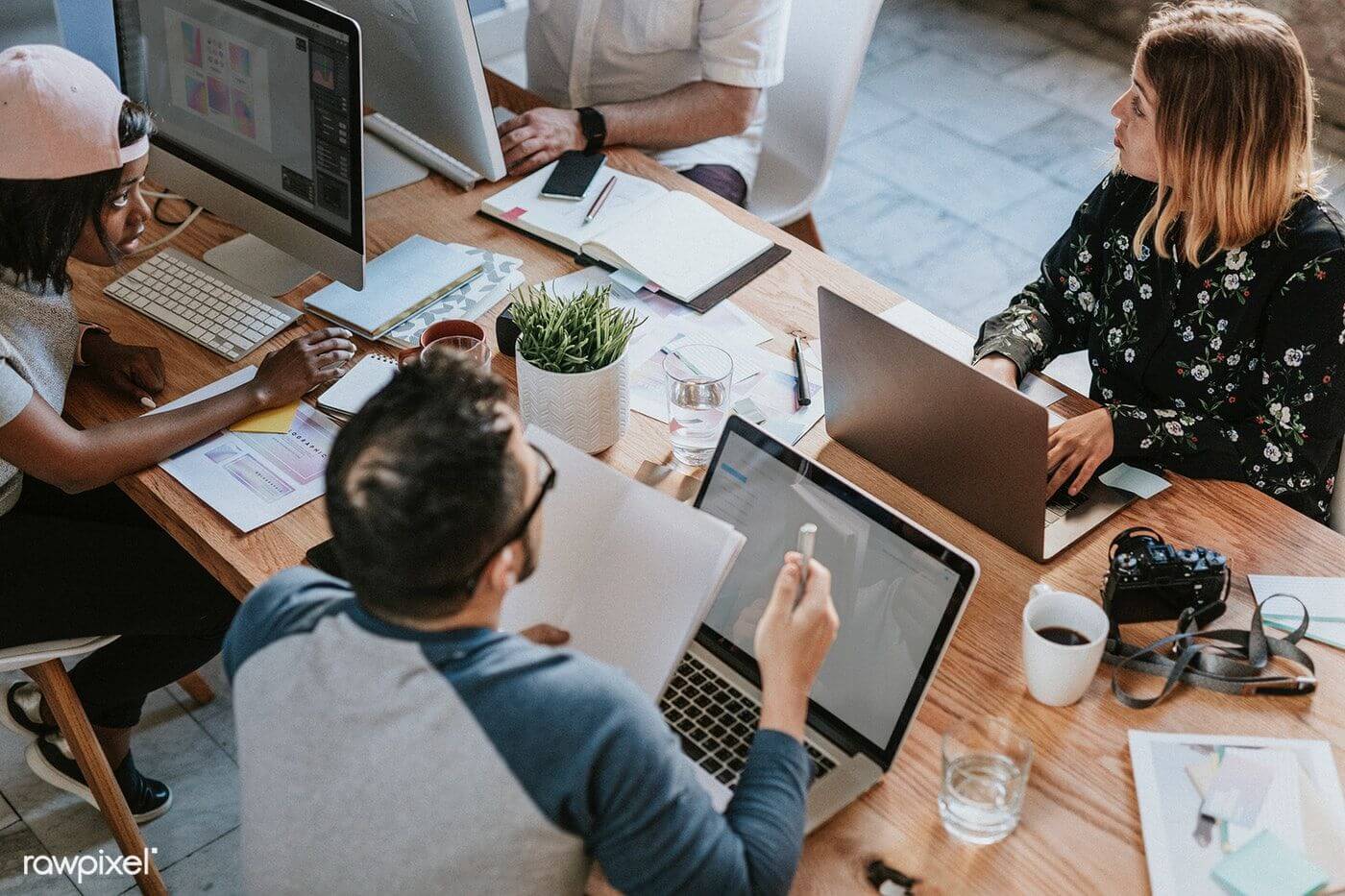 Pioneering the digital industry for over 16 years, we maintain our non-negotiable standard of excellence which showcases on results, making us one of the best Digital Marketing and Web Development agencies.
Our Solution-focused Team
Working proudly as an open and inclusive team of various cultures, beliefs and skills.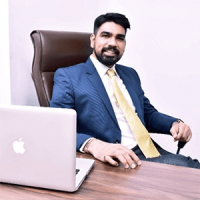 Jitesh
Founder & MD
An avid thinker and a visionary with more than 16 years of experience in Technology and Marketing.
Shabnam
Assistant Vice President
Shabnam's warm, reliable and solution-oriented personality has proved her to be a champion in maintaining the finest relationship with our clients.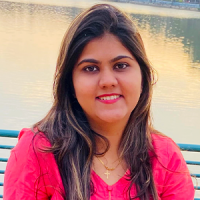 Richa
Delivery Manager – Web Projects
Who better to manage and monitor our web development team members than Richa, an extremely talented and motivated individual!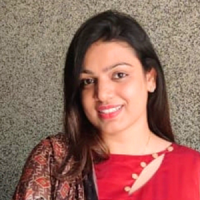 Dipika
HR & Operations
Dipika is the backbone of our agency. She is a compassionate person with an unmatched skillset that proves to be an asset to our organization.