Enabling Functionalities like
Registration & Seamless Communication
for Talent Hunt Free Community
Get a Free Consultation
ABOUT OUR CLIENT
A community that connects talent with top brands for sponsorships to help them grow.
A fast-growing "FREE COMMUNITY" that connects talent with top brands for sponsorship.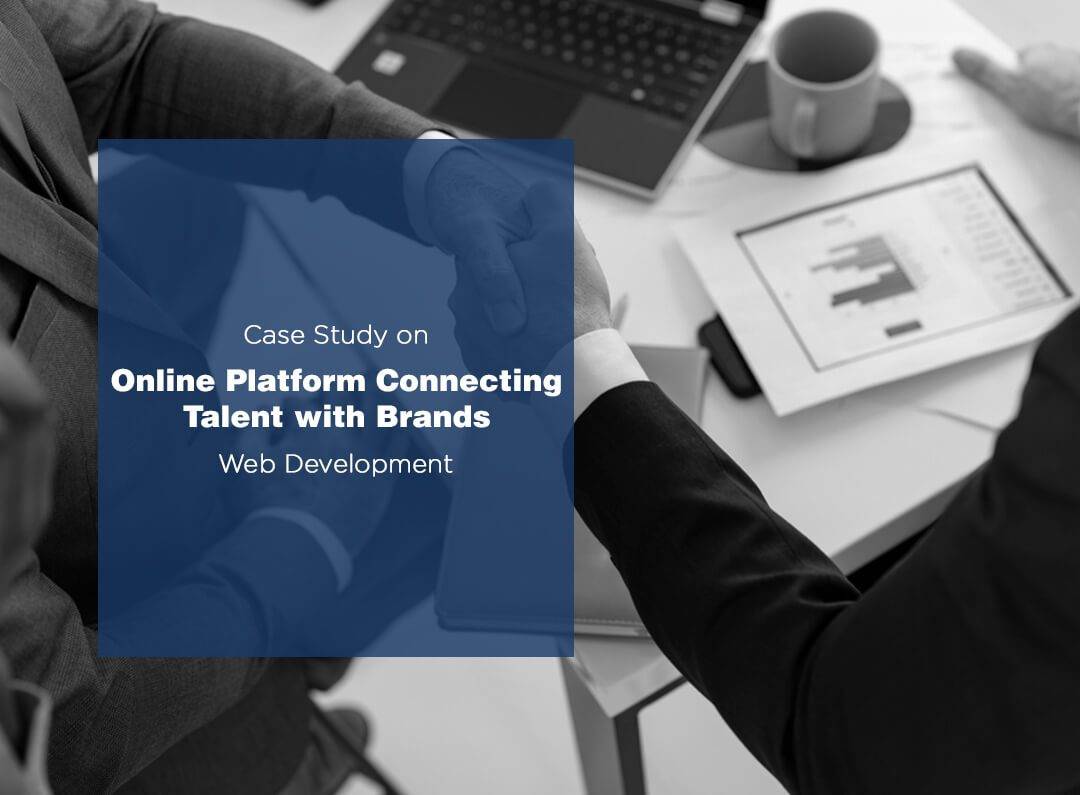 Problems & Challenges Faced By Them
To enable Registration that allows free sign-ups to join the community.
To integrate a dashboard for sponsors to review talent and connect with them.
To incorporate a dashboard for talent to connect with sponsors.
To add chat functionalities for seamless communication.
To integrate a super admin dashboard to manage profiles of sponsors and talent.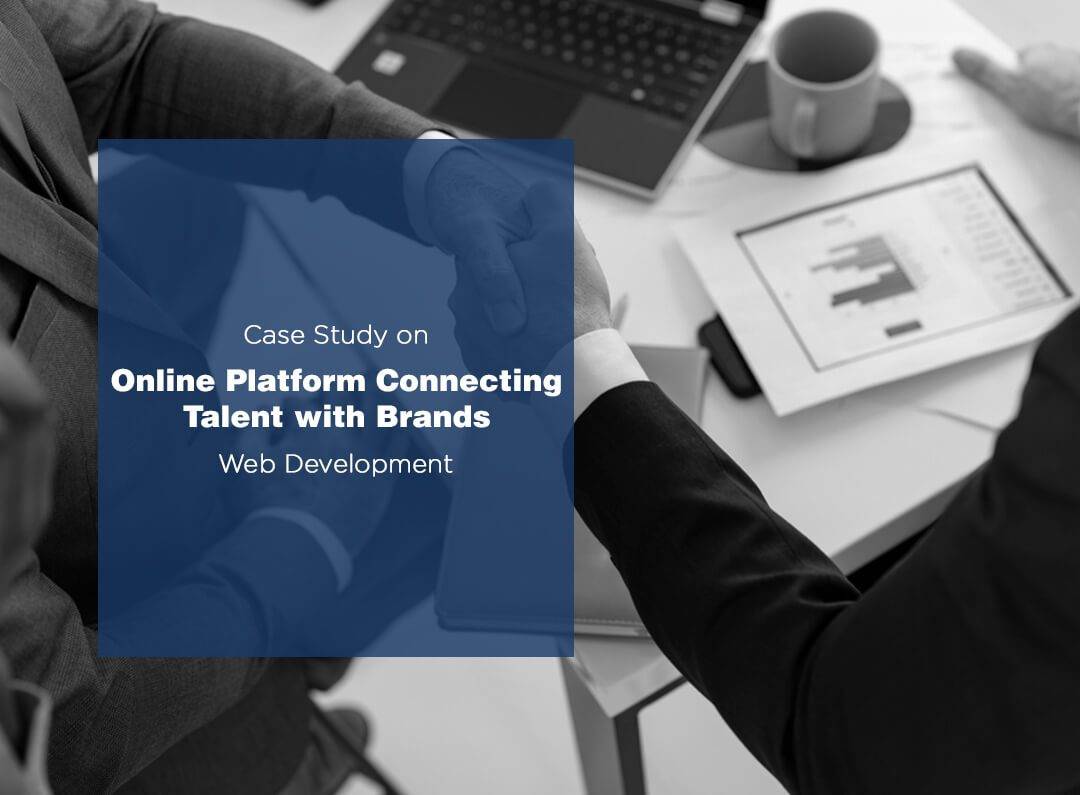 Solutions Provided By Us
Team e intelligence developed a portal that connected talent with sponsors, developed an admin dashboard to manage profiles of sponsors and talent, and enabled automatic email notifications while requesting connections.
We also added chat functionalities for seamless communication. We delivered tangible results using technologies like CodeIgniter, MySQL database, HTML, jQuery, JavaScript, and CSS.
Integrated Dashboard
Admins and users can leverage dashboards to see trends and correlations in data conveniently. It also helps them access critical data more easily, make better decisions, and improve performance.
Chat Functionalities
We designed and deployed the chat functionality to improve the users' overall support experience and enhance the admins' productivity.
Registration & Sign Ups Feature
We added a registration and sign-up feature to improve efficiency and maximize participation. It also helped our clients in enhancing their marketing capabilities.
— Testimonials
We love our clients from all over the world. We develop strategies that allow us to laser focus and target your audience.
GabrielUSA
"Hi! My name is Gabriel. I am a local real estate investor here in the USA. I just want to say a big thank you for their SEO efforts and driving leads to my website."
NicholasUSA
"We are very grateful to have found you. Soon, we would like to use e intelligence's expertise in SEO and PPC for getting our website at the top of Google."
ScottUSA
"We are quite impressed with the expertise offered by e intelligence! With them, our dream of viewing our website in the top ten lists of major search engines is now a reality."
HashemUSA
"e intelligence has been great to work with! Their service is great and they are great at what they do."
PaulTexas, USA
"A very accommodating team helped me improve my site's organic traffic by 141%. We are very excited for our next rollouts and future plans with e intelligence."
RossAustralia
"A big big thank you to e intelligence for achieving 474% increase in clicks. To be honest, I'll always be excited to work with them on more projects."
Kerri-AnnAustralia
"This company has a lot of heart and energy. We engaged their services in SEO and SMM as a means to recover from the 2020 downturn in the tourism industry. We were impressed by their customized solution to a fairly low budget."
Achievements
One of the best Web development and Digital Marketing agencies in India. As pioneers of this path for 16 years, we maintain our non-negotiable standard of excellence every day.






Unlimited Possibilities
Why Should Potential Clients Work With Us?
All our clients' success stories are extraordinary, giving satisfaction to what we deliver. This case study reflects how we helped our clients to achieve success and meet their business goals. We'll be the perfect choice for clients who want to enhance their website experience, improve their sales and revenue with well-formulated strategies.

Join us along with 6000+ satisfied customers worldwide.

Get a Free Consultation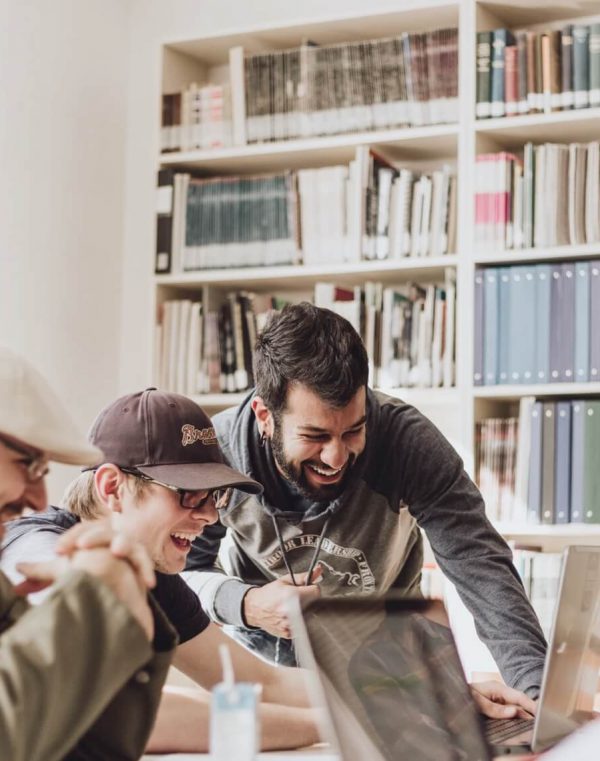 Achieve Best Results with Our Digital Marketing & Web Development strategies.