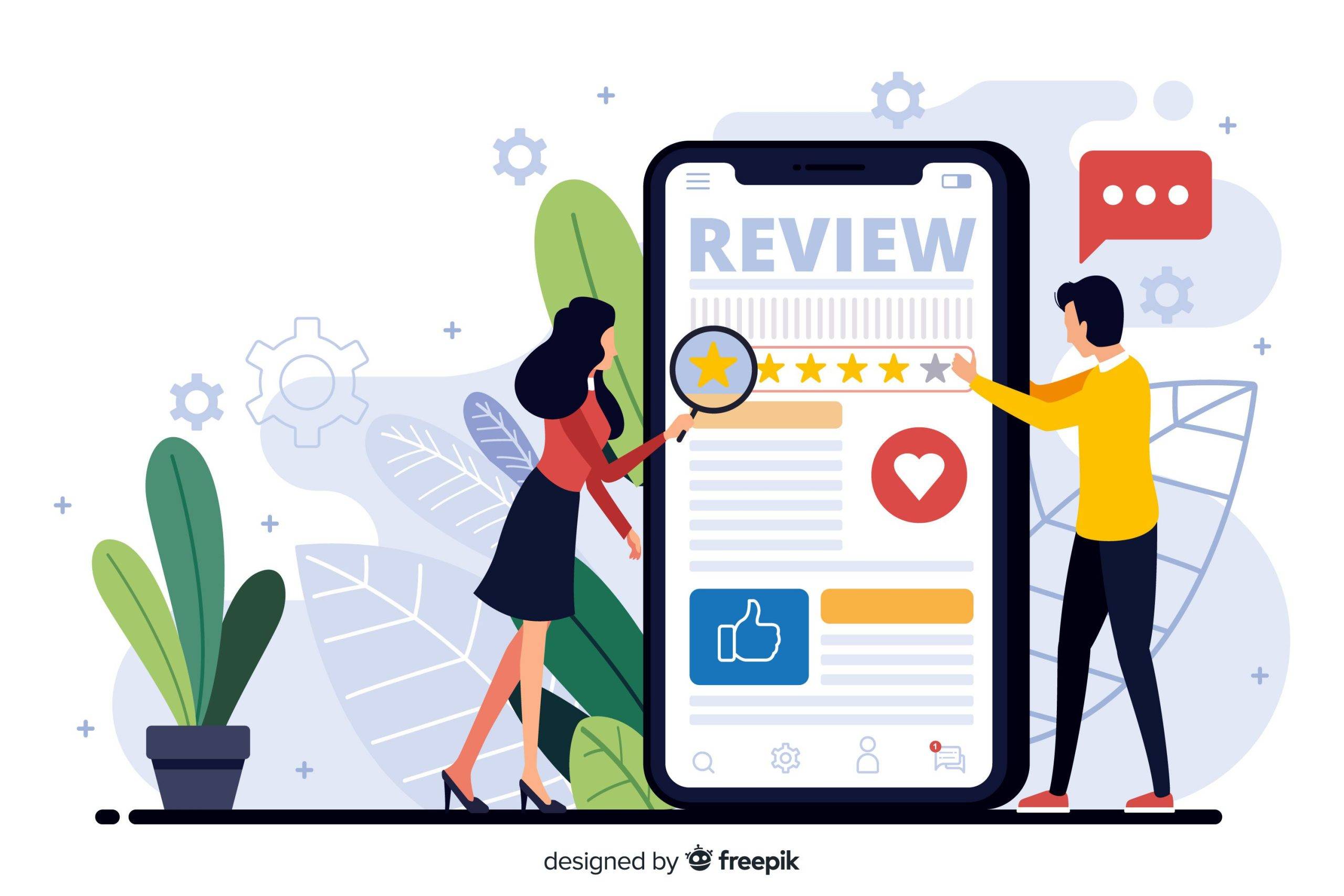 Google My Business App Going Away – Find Out How!
If you're a small business owner or marketer relying on Google My Business to manage your online presence, you may have heard that Google My Business app is being replaced. This change is part of Google's ongoing efforts to simplify its suite of business tools and create a more streamlined user experience.
The Google My Business app for mobile devices will go away, but you can still access your Business Profile from the Maps app or a chrome browser. This is the new way to claim, verify, and update your Business Profile information. It is an easy, fast, and efficient tool that can help you improve your SEO and grow your company.
Get ahead of the curve and start using the new web-based platform for Google My Business today! Contact e intelligence to learn more about how our digital marketing services can help you manage your online presence effectively.
So, what does this mean for businesses that use Google My Business? Here's what you need to know.
What is Google My Business?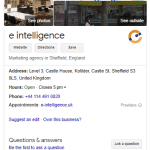 Before we dive into the details of the app's phase-out, let's quickly review what Google My Business is and why it's important for businesses.
Google My Business is a free tool that allows businesses to manage their online presence across Google, including in search results and on Google Maps. Business owners and managers can use Google My Business to create and update their business information, such as hours of operation, contact information, and photos. They can also monitor and respond to customer reviews, post updates and photos, and gain insights into how customers find and interact with their business online.
If you've been using Google My Business App, you may have noticed that it has been getting a facelift. At the beginning of November, Google announced that they were swapping the name of their local search tool to Google Business Profile and implementing new, simplified ways for businesses to claim, verify and update their profiles.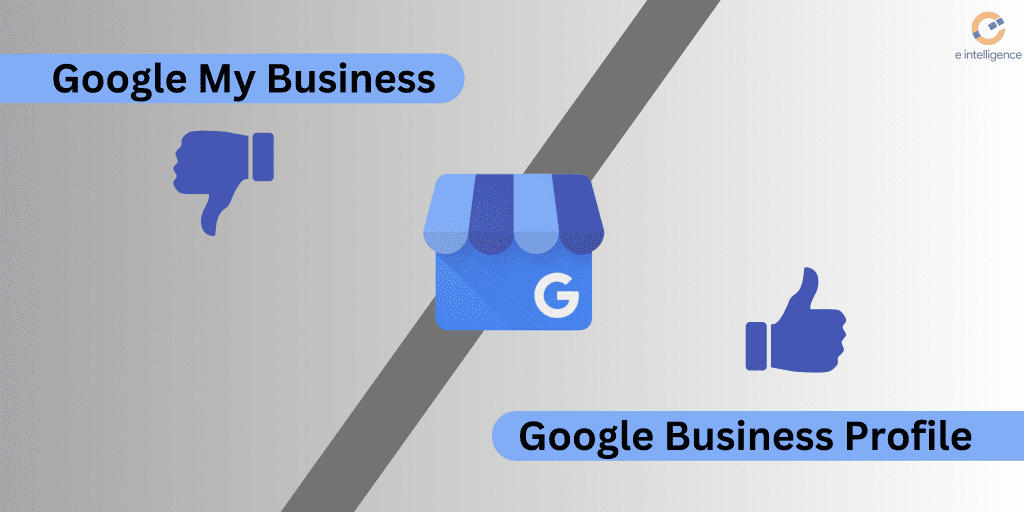 While this isn't the first time that Google has revamped its tools, it's a big change for many small business owners. Previously known as Google Places, Google+ Local, and even Google My Business, the rebranding is part of Google's effort to encourage people to use their search engines and maps more often.
It's also a chance for businesses to appear in search results more frequently, which is a great way to attract potential customers to their local stores. Additionally, Google My Business can help you get a handle on how many customers are searching for your product or service and what they do when they find it.
Once you've logged into your Business profile, you can view all of the reviews that your customers have posted. Each review is organized by date and offers a way to respond to or edit a previously submitted response.
You can also access your business's location, services, photos, menus, contact information, and more from your profile. Plus, you can post up-to-the-minute content about your industry to share with your audience.
Whether you're a business owner or an SEO agency, the fact that you can manage your Google My Business profile from a single place is a huge benefit. It allows you to reach a bigger audience, improve your local SEO services in India and engage with your customers directly from your mobile device.
Don't get left behind in transitioning from the Google My Business app to the web-based platform. Let e intelligence guide you through the process and ensure your business remains visible to customers on Google.