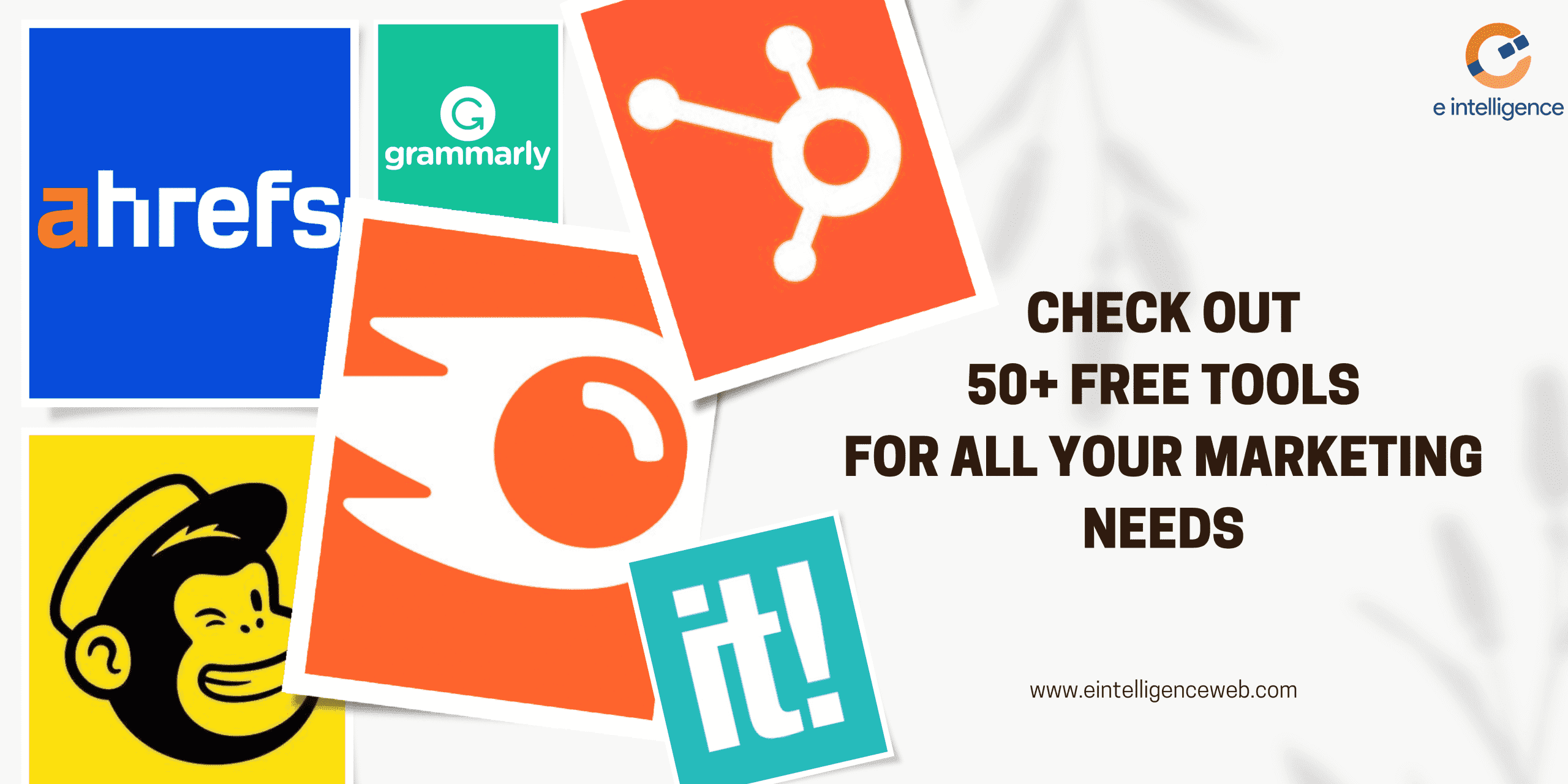 Check Out 50+ Free Tools For All Your Marketing Needs
Are you on a path to becoming the next big thing in the industry? If you would like to get a free trial of a few free SEO tools before you actually invest in one then take a look at the list we have compiled for you which will take care of all your digital marketing needs.
— EMAILs —
As of today, emails still hold their position as one of the most preferred ways of reaching out to the targetted audience. Why not make things easier?
An easy way to create and send interesting campaigns.
It includes tutorials and guides which makes it easy to use.
Support is only available for paid account holders, and so is the autoresponder.
Price: Free, $13.00/month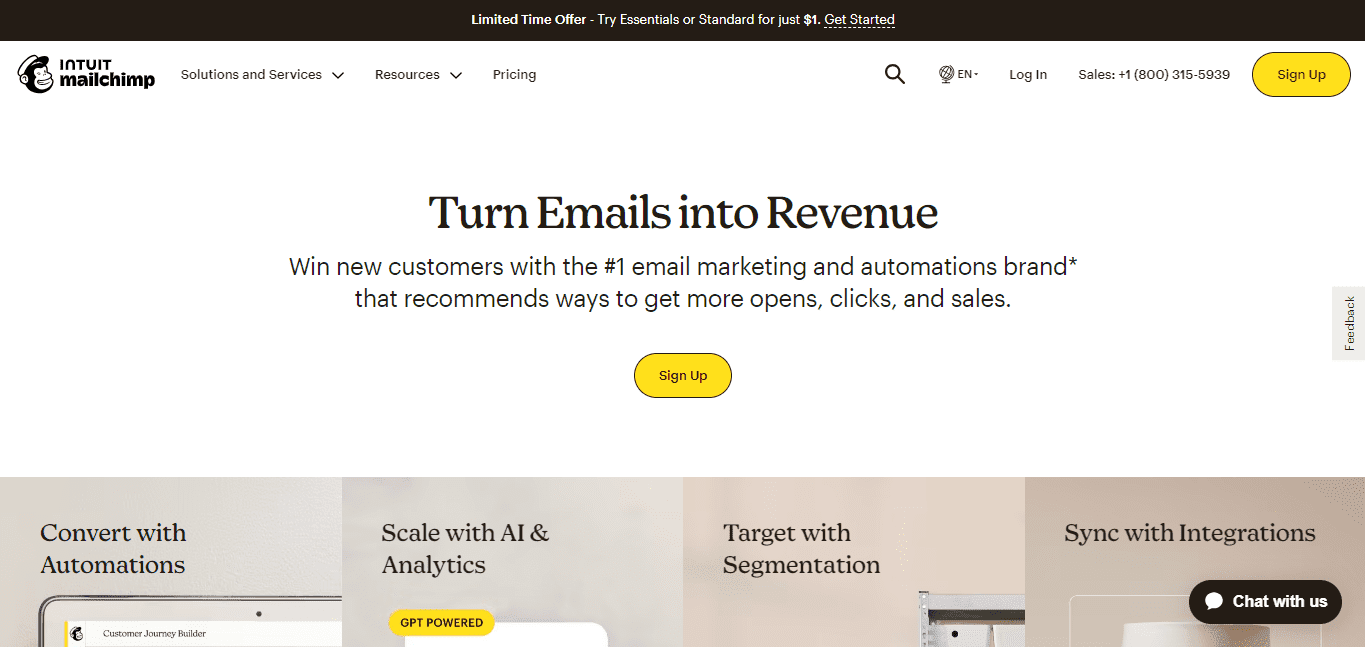 The intuitive platform houses a ton of email marketing templates amongst other services.
It lets you track your emails LIVE! It also features a spam test and includes an inbox inspector.
Although, there is a lack of integration, and at times error messages pop up in weird languages.
Price: Free, $8.00/month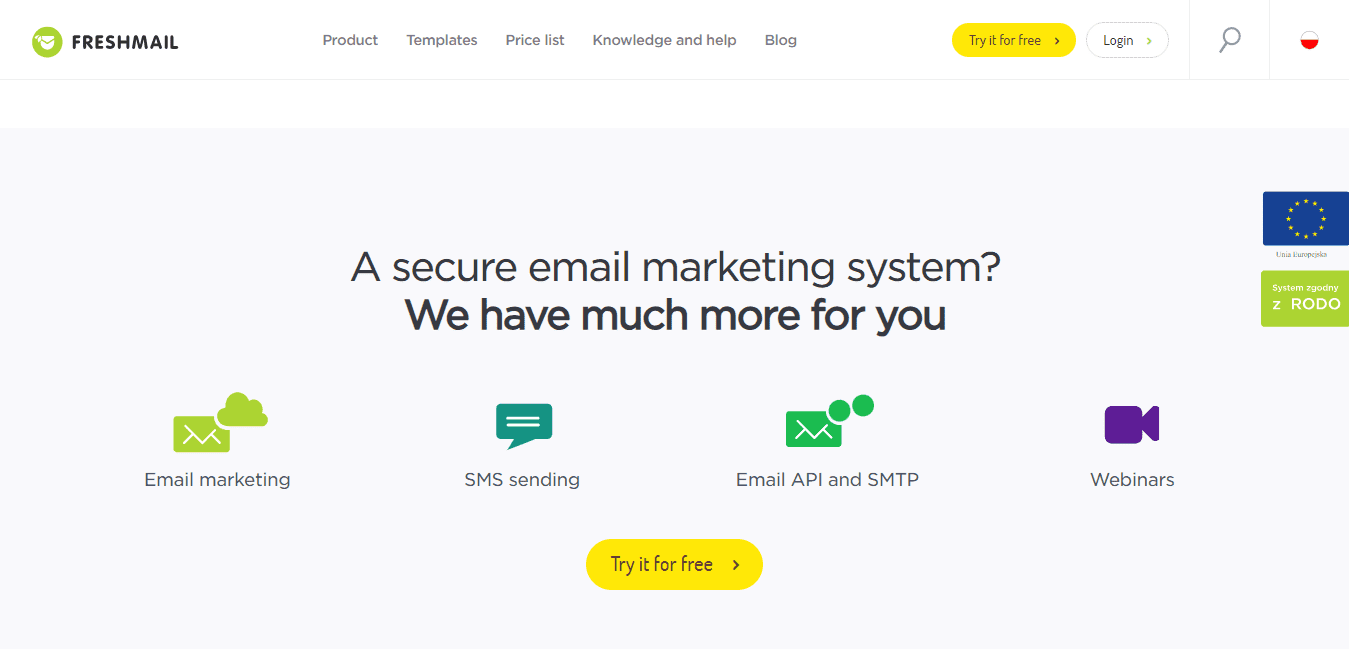 Integrating with your Gmail account, it will schedule emails, track sales, set up reminders, etc.
It makes using CRM easy and will boost your email productivity by using mail snooze and open tracking.
Since it's not connected to any automation services related to marketing, it operates independently.
Price: Free, $15.00/month/user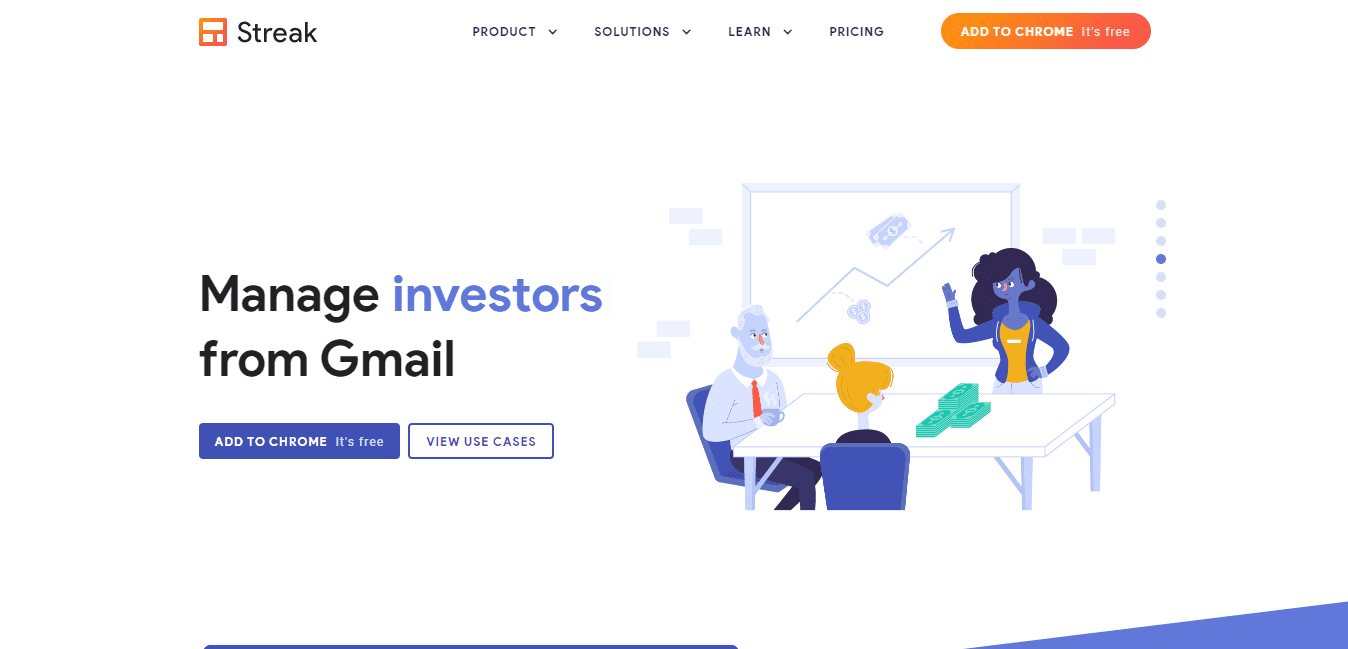 It resets passwords, sends notifications and emails, makin it one of the best free email marketing tools in the market.
Configuring sub-domains and sub-users becomes easy, along with making it possible to finish repetitive tasks in the snap.
By default, an "unsubscribe" option is added at the end of all emails, and it won't go away even if you want it to.
Price: Free, $19.95/month, $89.95/month

The app offers a service that can clean the email list while providing real-time verification, increasing the number of customers that receive the emails.
It's an easy-to-use app that uses the drag-and-drop feature and keeps track of all the emails sent in the past.
The list clearing feature might not work at times, in spite of getting an email saying that the task has been successfully finished.
Price: Free, $0.008/10,000emails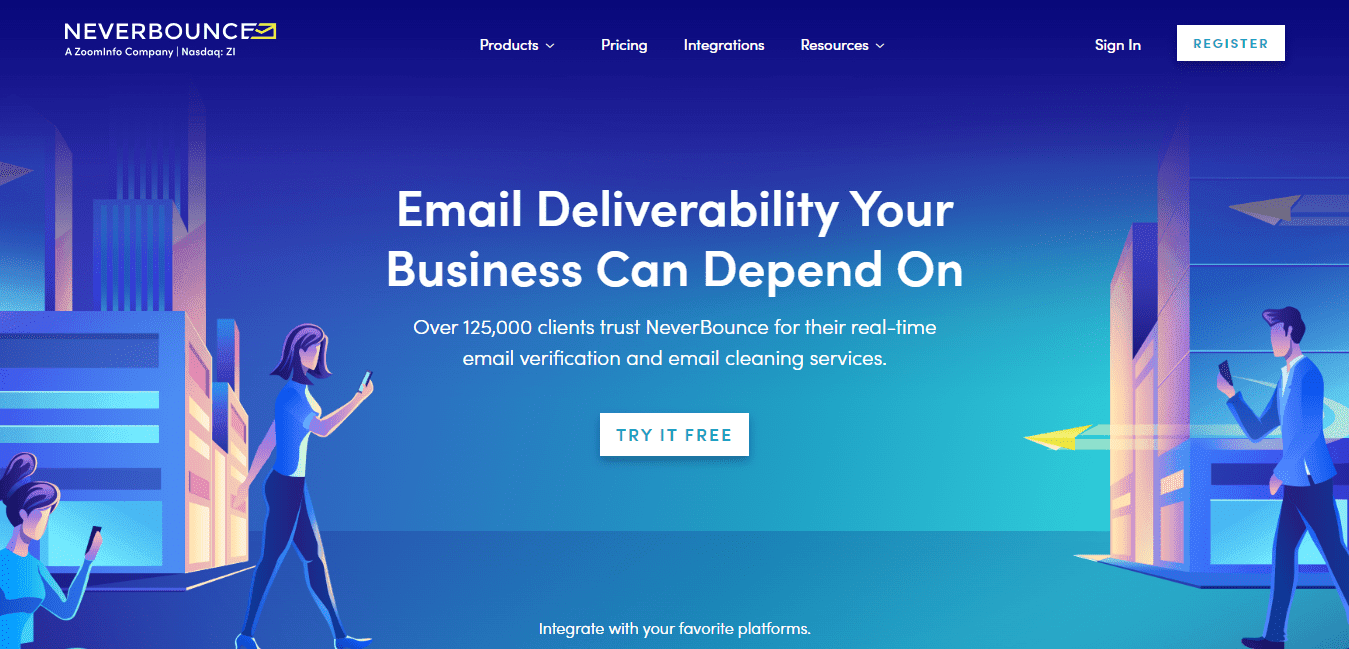 The app lets users create, test, and analyze each email campaign to optimize it.
One of the salient features is that the app generates previews of emails sent to various clients.
The editor feature could be improved to make it more user-friendly to bring it up on the list of best SEO tools.
Price: Free, $99.00/month, $199.00/month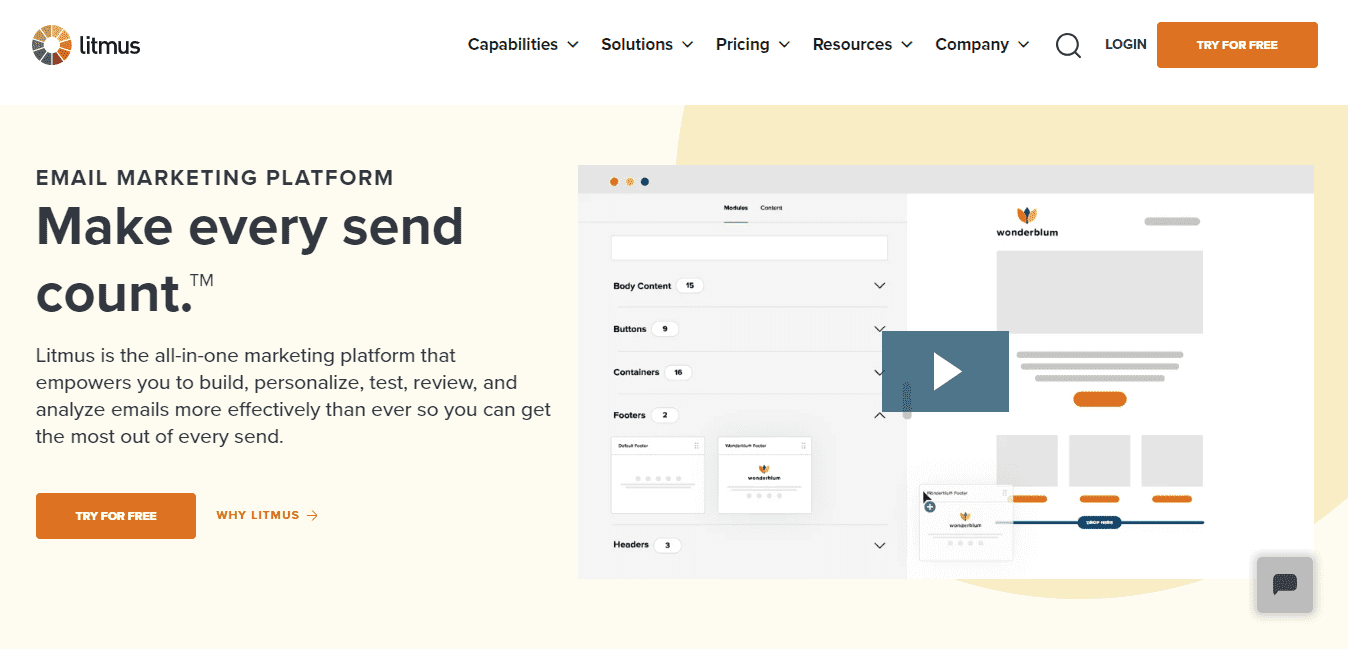 Provides lifetime unlimited free email tracking for a Gmail user
Sends personalized email campaigns with auto follow-ups up to 9 stages
Smart email templates, email scheduling, and document tracking to enhance email productivity.
Price: Free, $27/month, $79/month, $150/month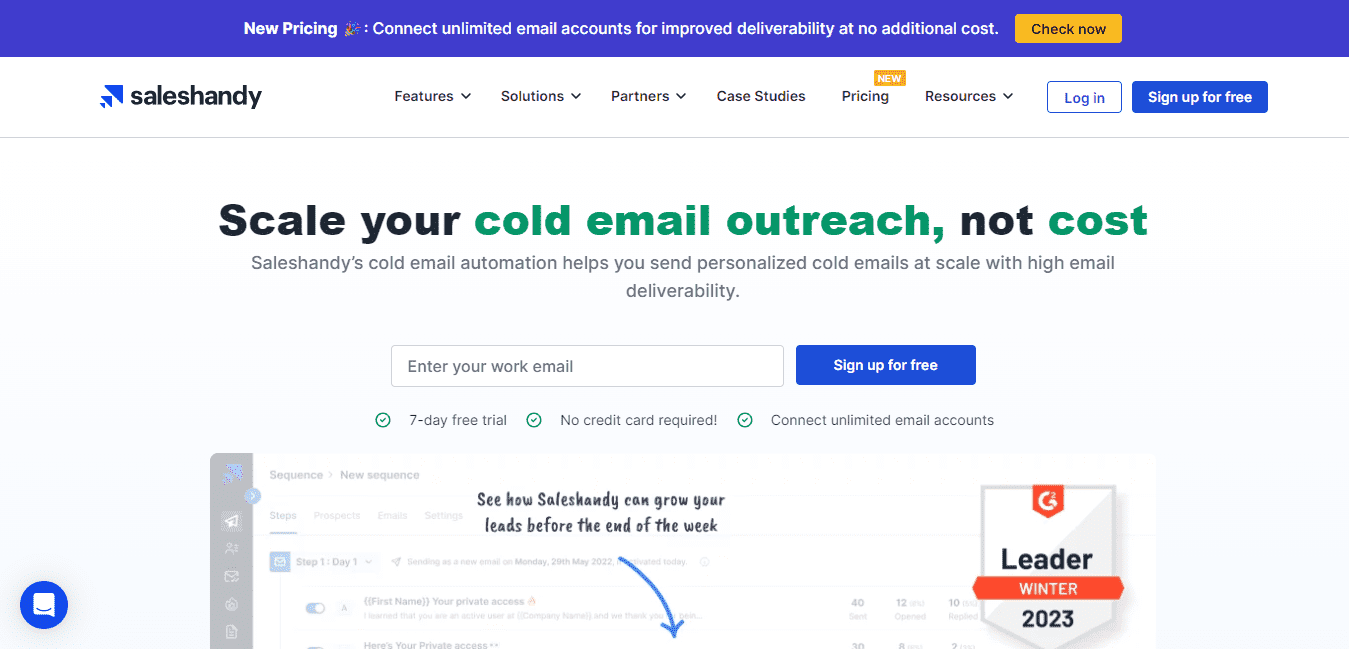 — ADVERTISING —
You can download the keywords your competitors are using and the ads too.
It's going to get your information from the ends of the Earth if it has to because of its extreme user-friendliness. It will scavenge the Internet for actionable SEOs.
The filtration process in terms of competitors could be improved.
Price: Free, $39.00/month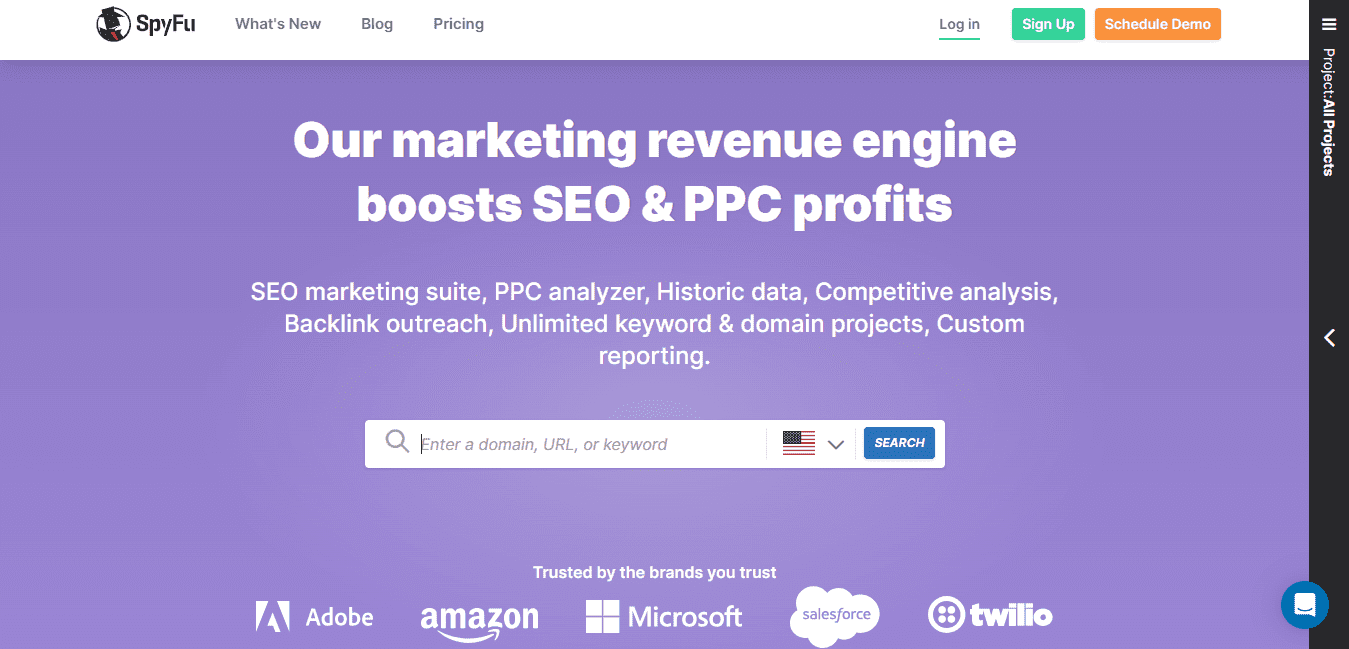 It gives you the on-page metrics and explores links and keywords by keeping a constant eye on the Internet.
It provides you with a browser toolbar which is a worthwhile extension to have. It provides recommendations as to optimizing a page efficiently.
The user experience isn't all that great and can be tough for small scale businesses.
Price: Free, $99.00/month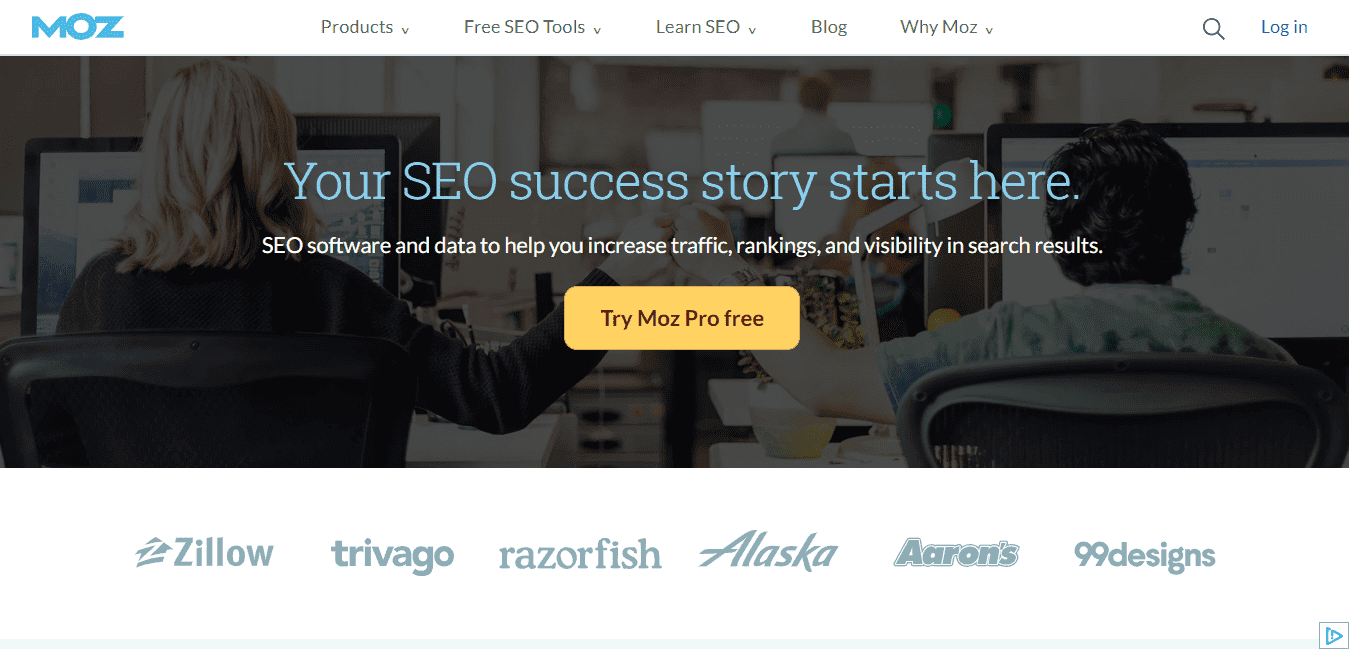 One of the cool search engine optimization tools, Taboola allows you to work with influencers and place native ads
You can find high-quality websites that match your business. In the app, everything (results, CPC, spending, etc.) is displayed on the dashboard and is easy to find.
The campaigns tend to be uneven and show too many varied results. Since it includes a lot of websites, it makes it tough for businesses to keep track of their information.
Price: CPC(Cost Per Click) Pricing Model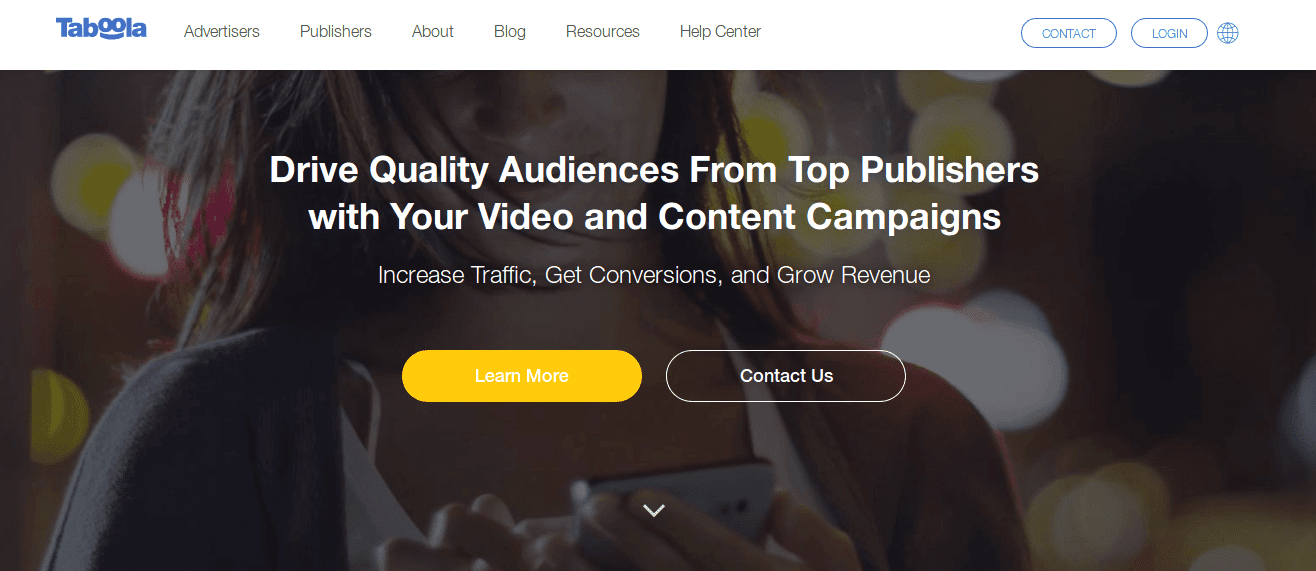 The app can efficiently retarget your ads.
You can easily customize your ads, and if for some reason you can't find your way around the app, you can always reach out to their ever so helpful support team.
The app has restricted ad sizes so you can only design with the basics. You can't really make out how your ads have interacted with the cloud due to limited transparency.
Price: Free, $36.00/month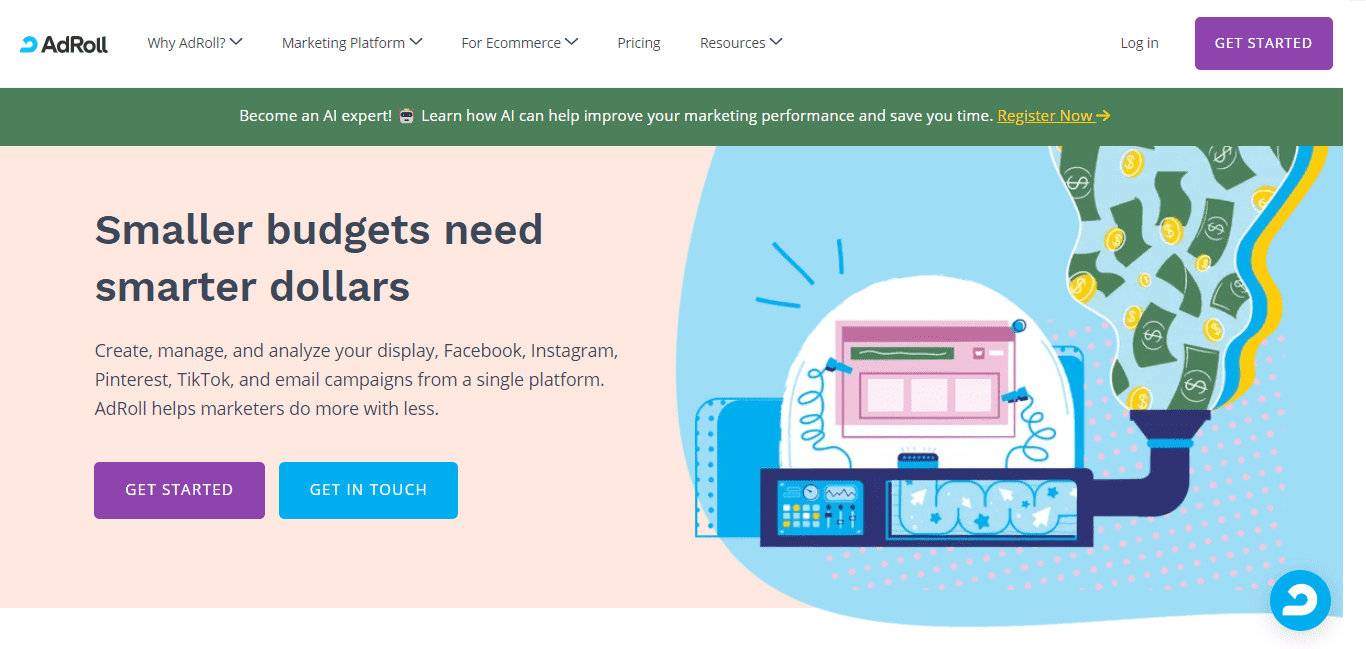 It retargets your audience to reach a specific group of people on various social media platforms.
The app is extremely straightforward and generally shows quick results, which is why it is one of the most used online SEO tools.
A few more features could be added to make the app more powerful and convenient to further increase the audience base.
Price: Free, $400.00/month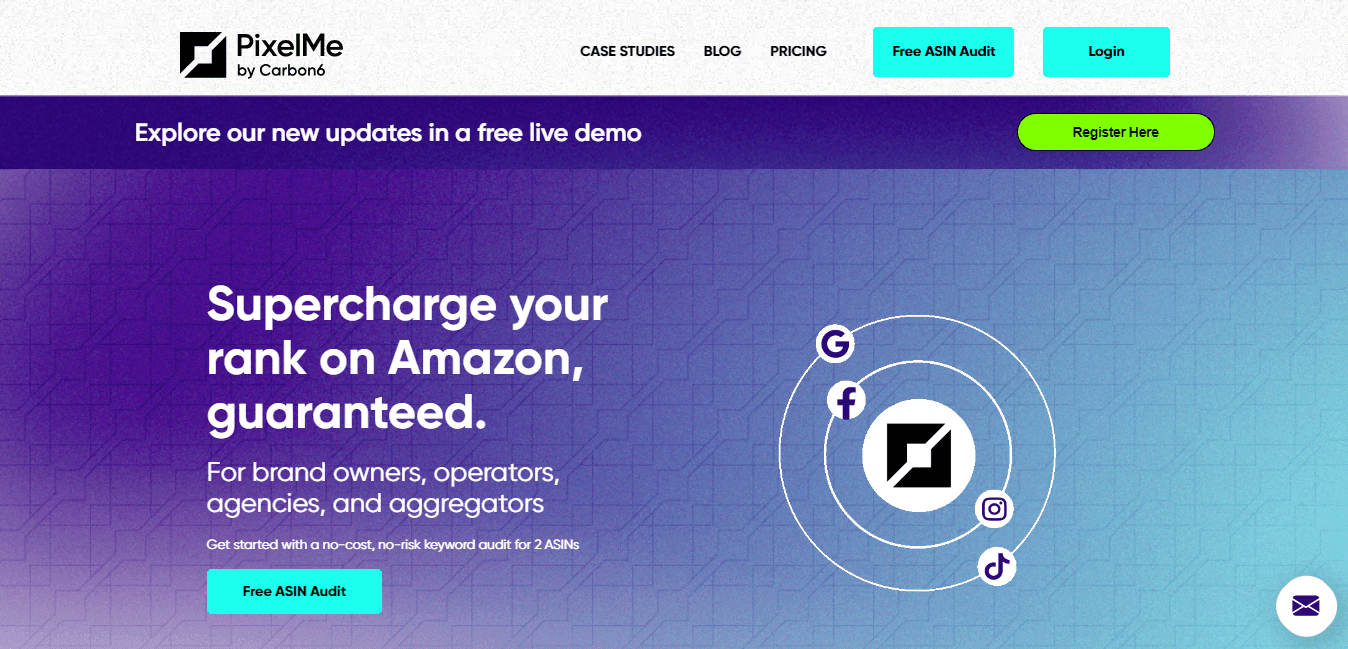 — SOCIAL MEDIA —
Provides help with managing your social media with services like analytics, team collaboration, driving engagement, etc.
You can run the same app for multiple platforms all while scheduling as many posts as you want. The analytics of these posts are easy to understand.
Regularly used captions and hashtags are not stored so the manual labor increases. There is no way for you to directly monitor Instagram posts.
Price: Free, $6.00/month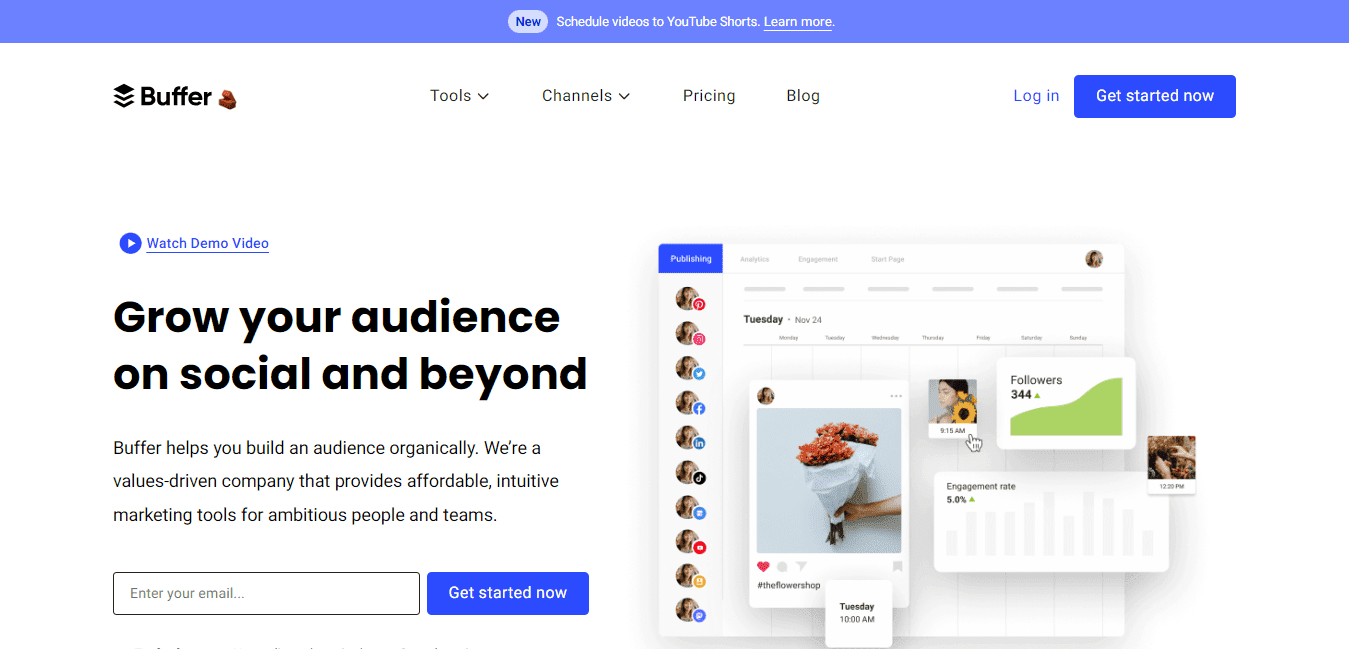 It is used to gain researches based on keywords and send alerts when someone is talking about your brand.
You can set up the app quickly and get to work. Soon you'll see accurate results. The app also has an analysis system that can recognize the sentiments.
The app could be developed to become more intuitive, and only a stream search can be tracked, to make it one of the favorite free SEO tools online.
Price: Free, $41.00/month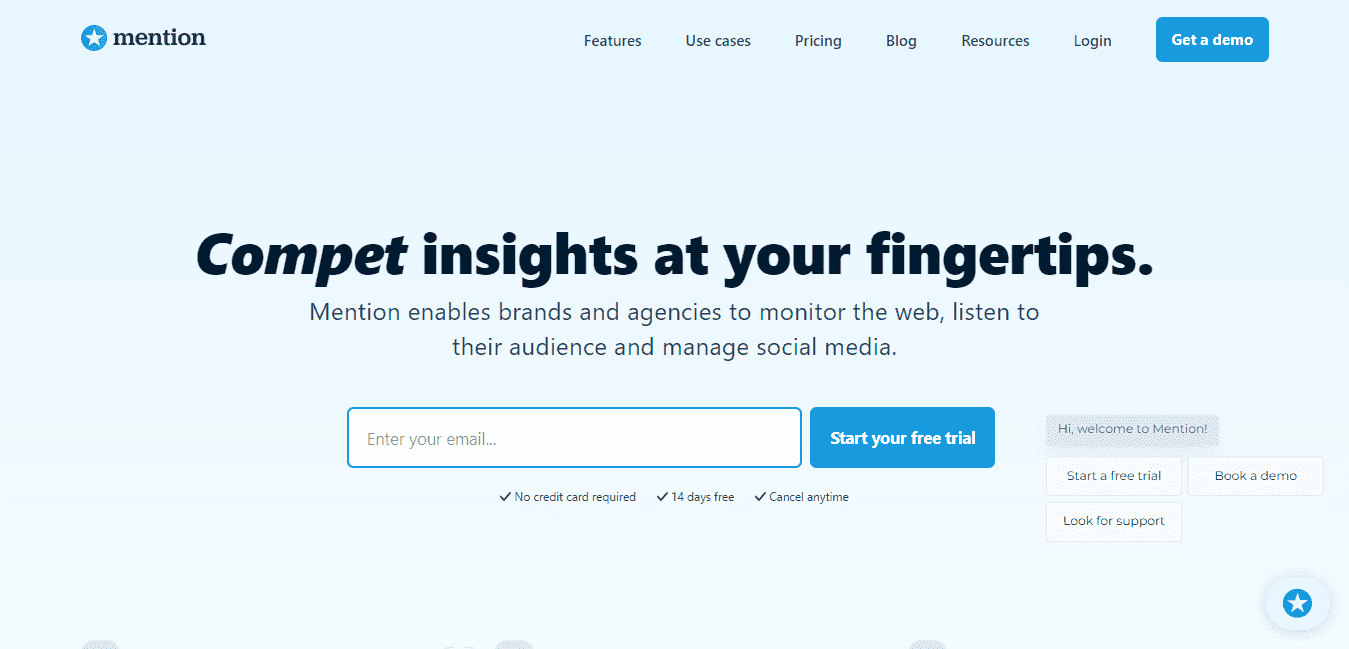 The app is used to curate content as a marketing influencer.
It is very easy to identify great content and influencers with this app, and it delivers quick results once you start using it.
Some of the features need to be paid for which might not be ideal for small businesses. At times, it can be tough to carry out more focused searches.
Price: Free, $119.00/month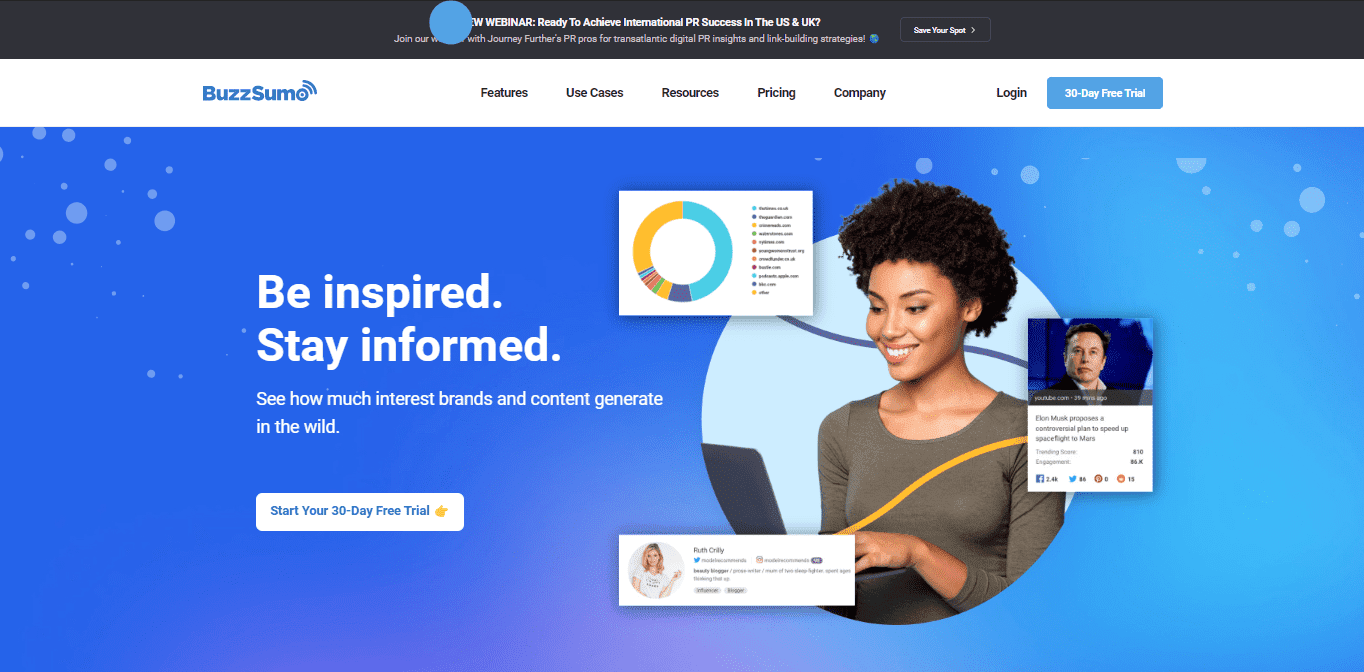 Of the social media marketing tools available online, Plannable uses an integrated database that can enable you to collaborate on various platforms.
The process of streamlining is easy i.e. creating, editing, and finally, the approval processes go on without issues.
It doesn't provide users with reports for the analysis so you might be left in the dark there.
Price: Free, $11.00/user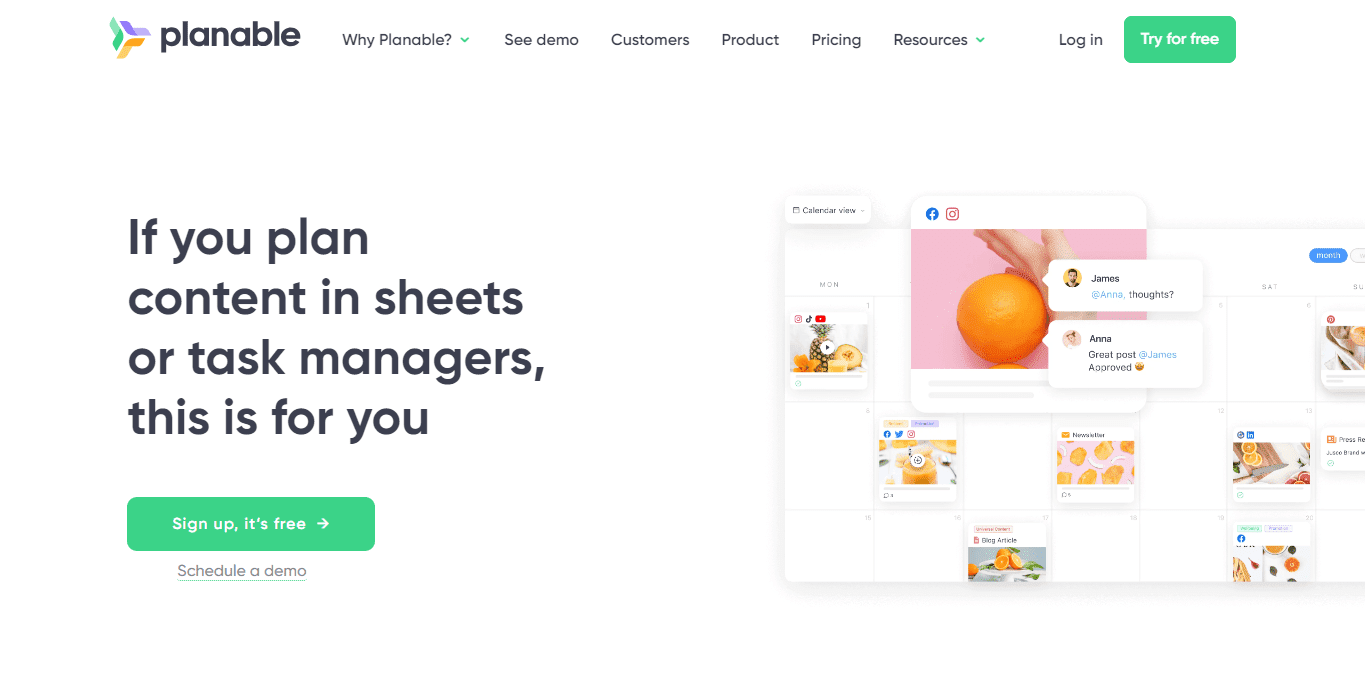 After analyzing the reviews from users, the app results in an increase in traffic and conversions.
It can plug into existing websites and is easy to implement.
The app is constantly updating since it began in 2016.
Price: Free, $29.00/month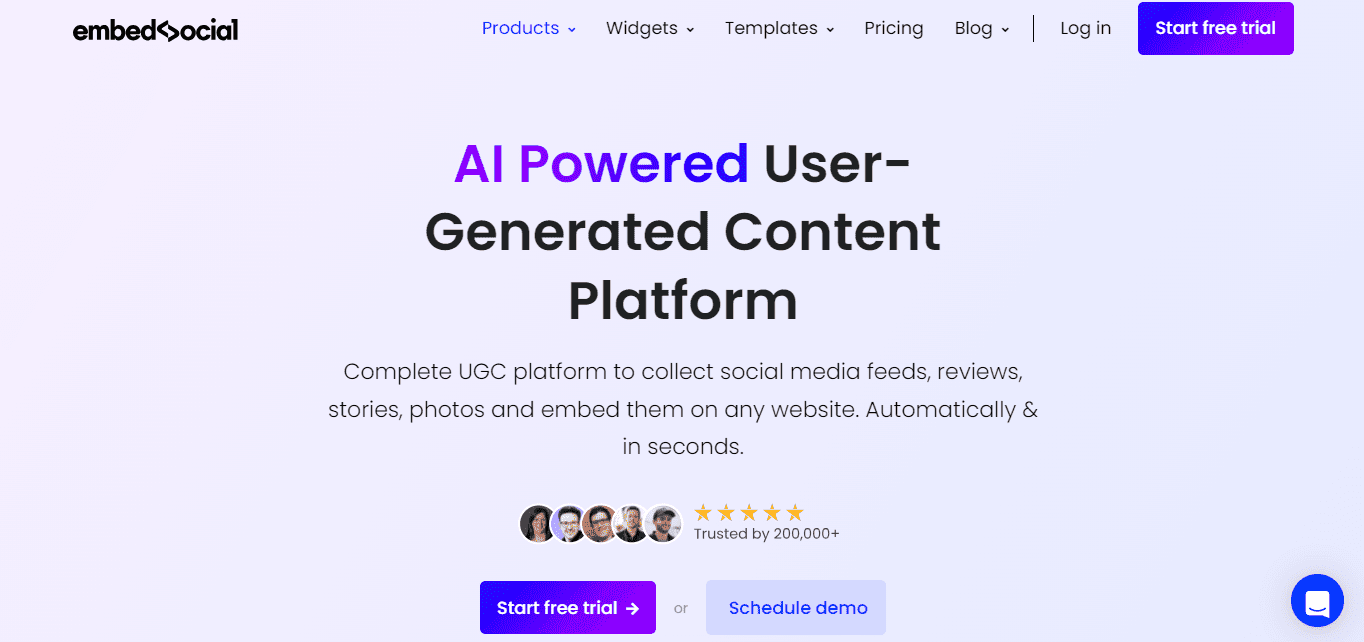 — S.E.O. —
It was made with the intention of tracking your website's position in the market.
It almost feels like the free version is unlimited. It allows you to look for tons of crucial keywords, and is one of the best free SEO tools.
Various features could be added to the app, and it could be developed farther so the keyword backlog can be avoided.
Depending on what kind of SERP rankings a business is trying to follow they will pick one that suits them the most. So, for a small business, you might want organic SERPs due to less investment, etc.
Price: Free, $4.99/month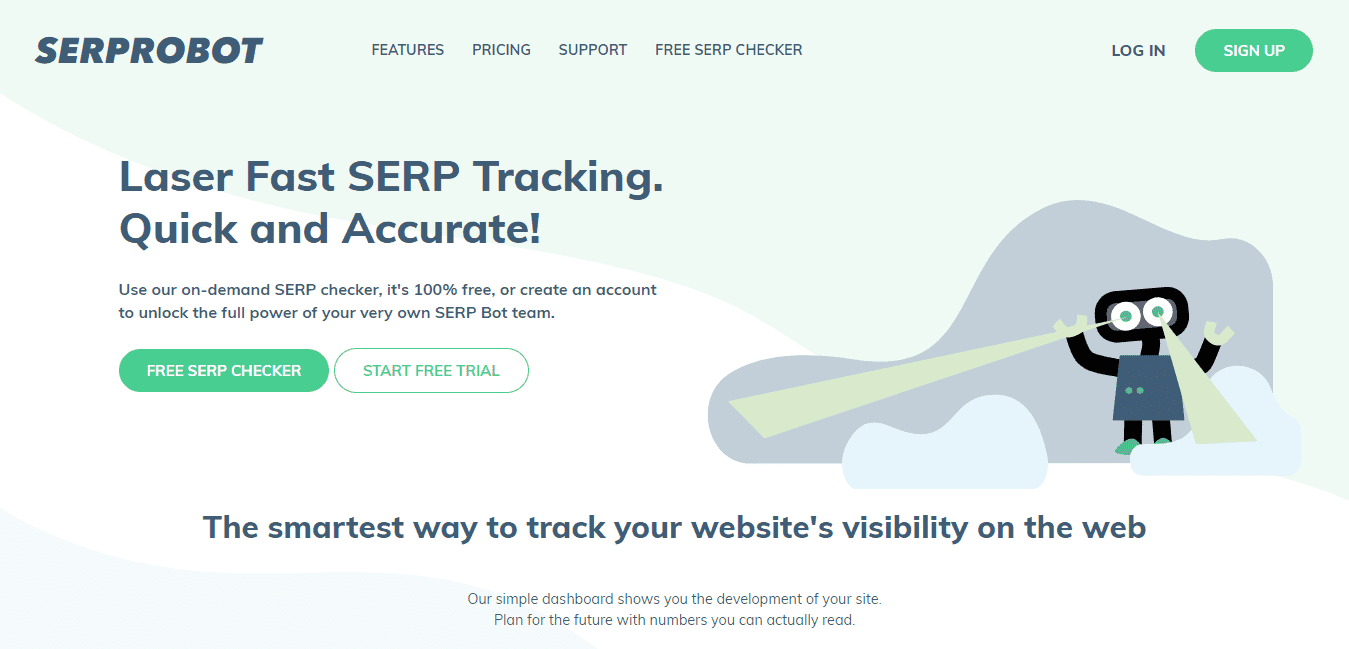 It very conveniently lets you keep track of your website and monitor it at best.
A timeline can be set as to when your website needs to be monitored. If in case there are issues with the site, it can give you the details via SMS or email.
The service may be running down at times, which may cause a lag in sending you the details of your website's health.
Price: Free, $10.00/month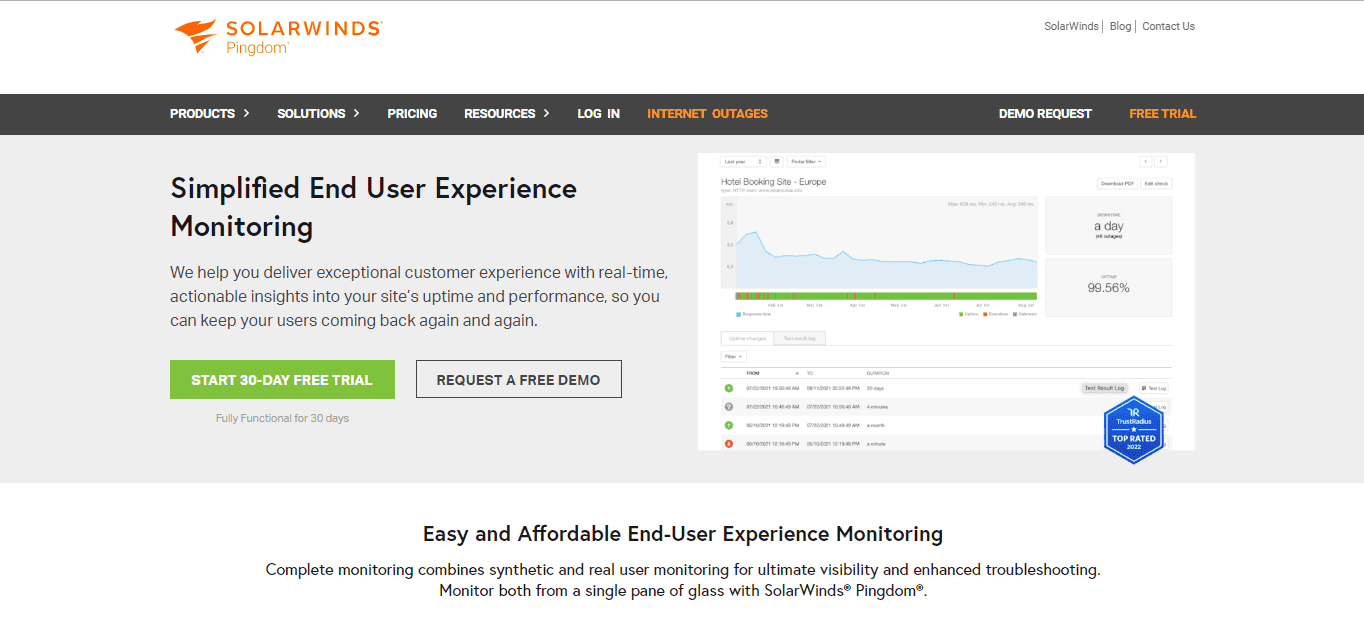 Auditing a website was never easier. It keeps track of the crawls year round making it easier to know how healthy your site is.
The interface is responsive, and you get on-page recommendations for SEOs. You can also track the backlinks.
To ensure it becomes one of the best SEO marketing tools, there are tons of features that could be added to the app to make it better like monitoring your website's position, researching keywords, etc.
Price: Custom Pricing
The content marketing platform also deals with managing online visibility, managing campaigns, etc.
The app is extremely versatile and provides various services all in one place.
If you're a beginner, it might be tough for you to follow through the app. You might want to hire someone who knows their way around the features.
Businesses that have hired PPC and SEO professionals, PR managers, and content marketers are the ones who use this app the most.
Price: Free, $129.95/month/user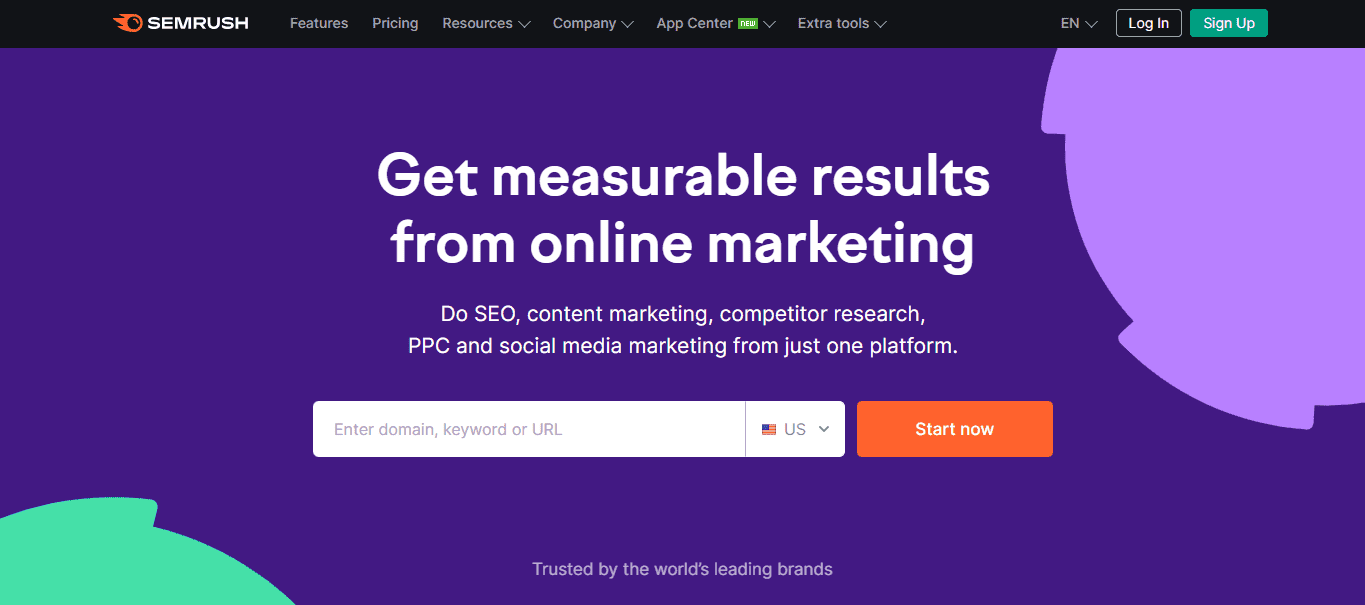 You can build links, form SEO strategies, easily find keywords and do many other things with the features that Ahrefs, one of the free SEO tools, provides.
It will provide you with details about the backlinks your competitors have, and it stores all your traffic history. All in all, it's a user-friendly tool.
Although most of the app is free, it doesn't provide a free search trial.
Price: Free, $99.00/month/user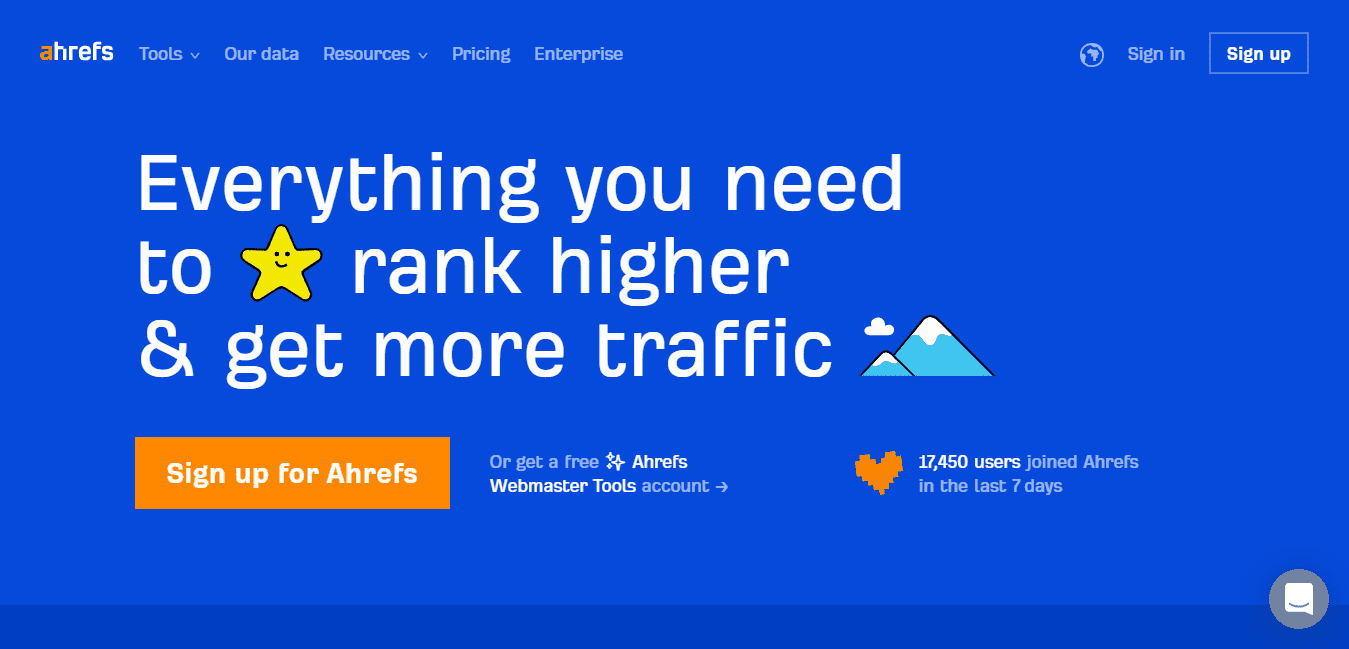 — DESIGN —
The easy-to-use app will let you create your website without using the art of coding.
If you have imagined a design, rest assured, it will become a reality with the drag and drop features available on the app. They provide you with a proper set of guidelines on how to use the tools and templates.
The editing can be a challenge due to the same feature that is supposed to support you, the drag and drop feature. The app isn't as advanced as it should be looking at the age we live in.
Price: Free, $16.00/month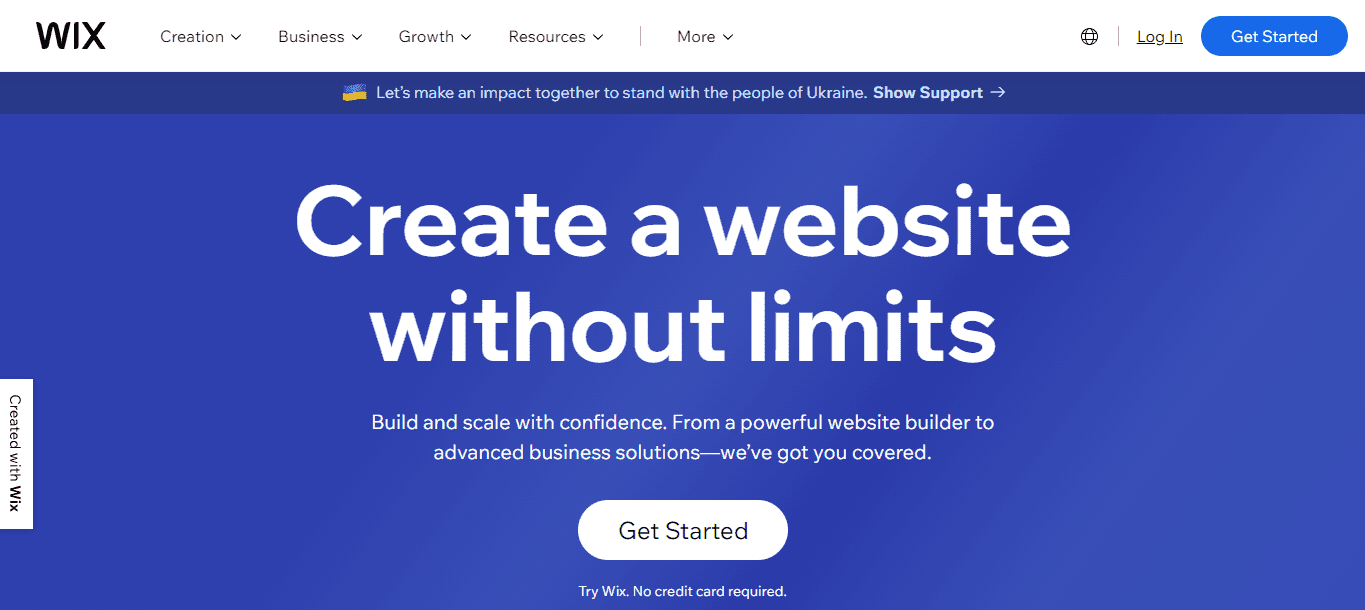 As the name might have already suggested, the app gives you free, HD quality images for free.
They provide a live chat 24/7 all while they transfer your unused downloads to the next month! All you need to do is subscribe to use this online SEO tool!
The problem with the subscription is that for many users it was tough to cancel it.
Price: Free, $9.99/month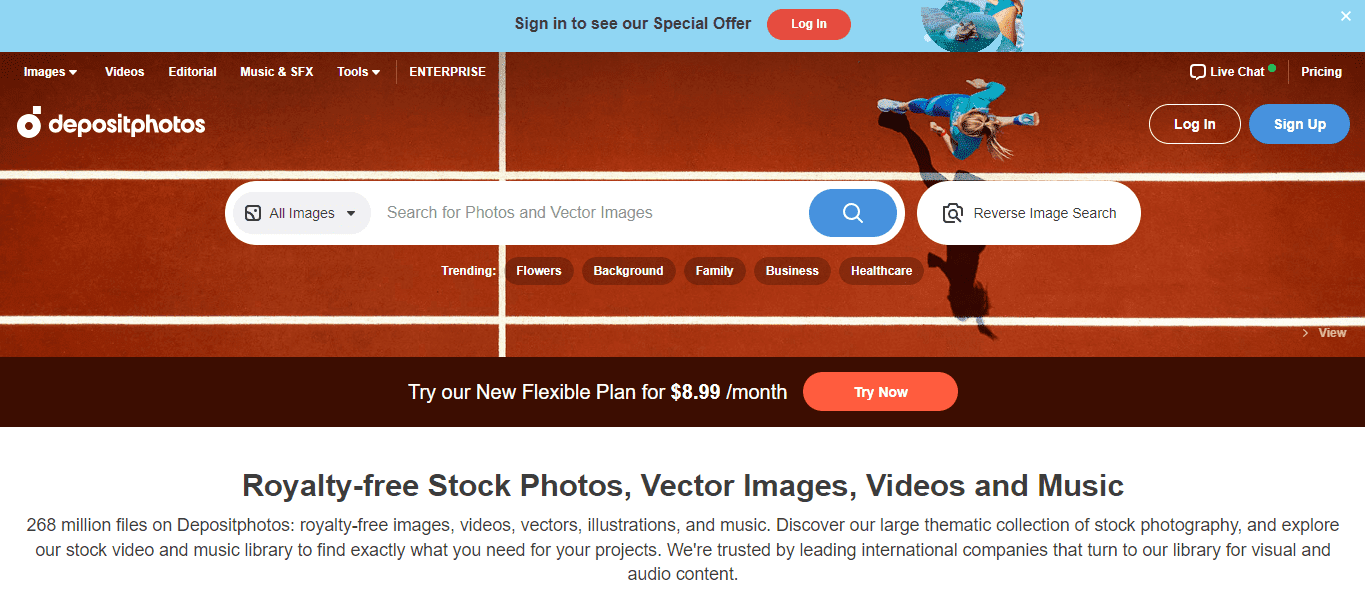 The graphic design editor can create excellent images for your social media platforms.
It has an easy to use interface and provides with amazing templates to choose from. It also provides an "inspiration" section that works for non-designers.
A proper roadmap could be created, and more options for fonts could be added.
Price: Free, $10.00/month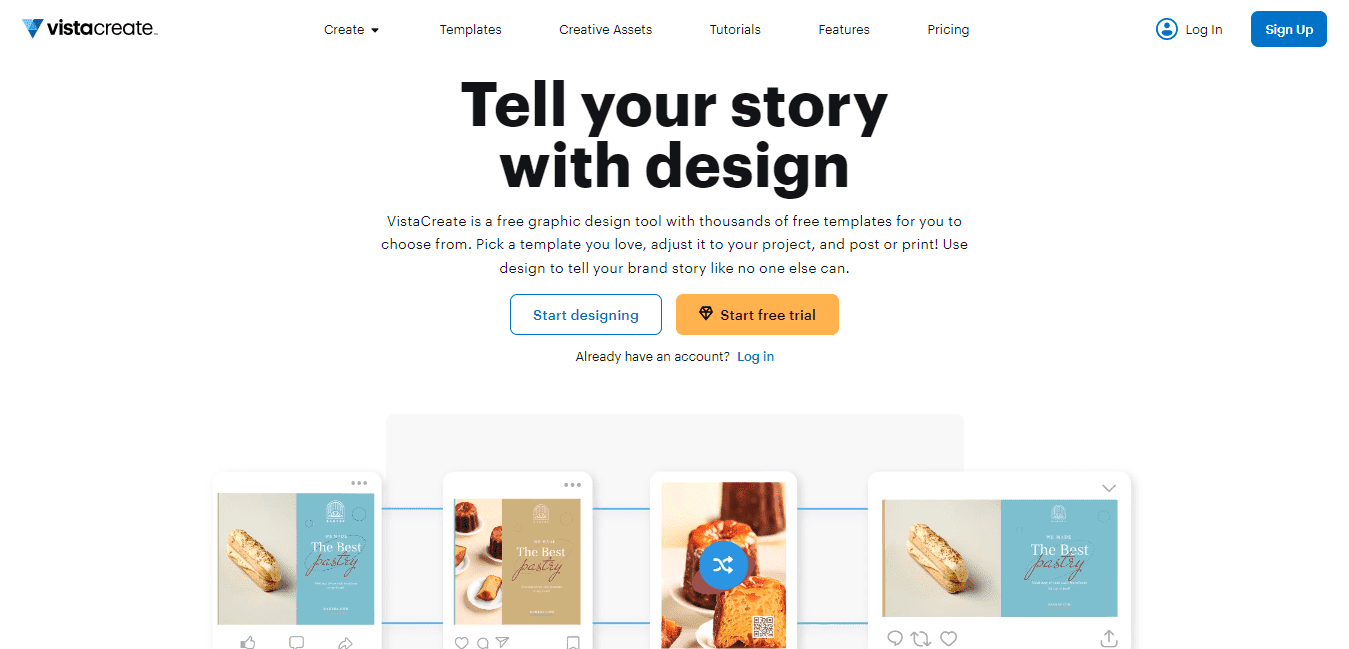 One of the best SEO tools, Venngage is used to create infographics, posters, reports, and budgets.
It keeps updating you about the new templates it adds via email. In fact, it even lets you break the template to use pieces you like!
The alignment options fall short when it comes to designing as you want, and the free version does not let you upload images of your own.
Price: Free, $10.00/month/user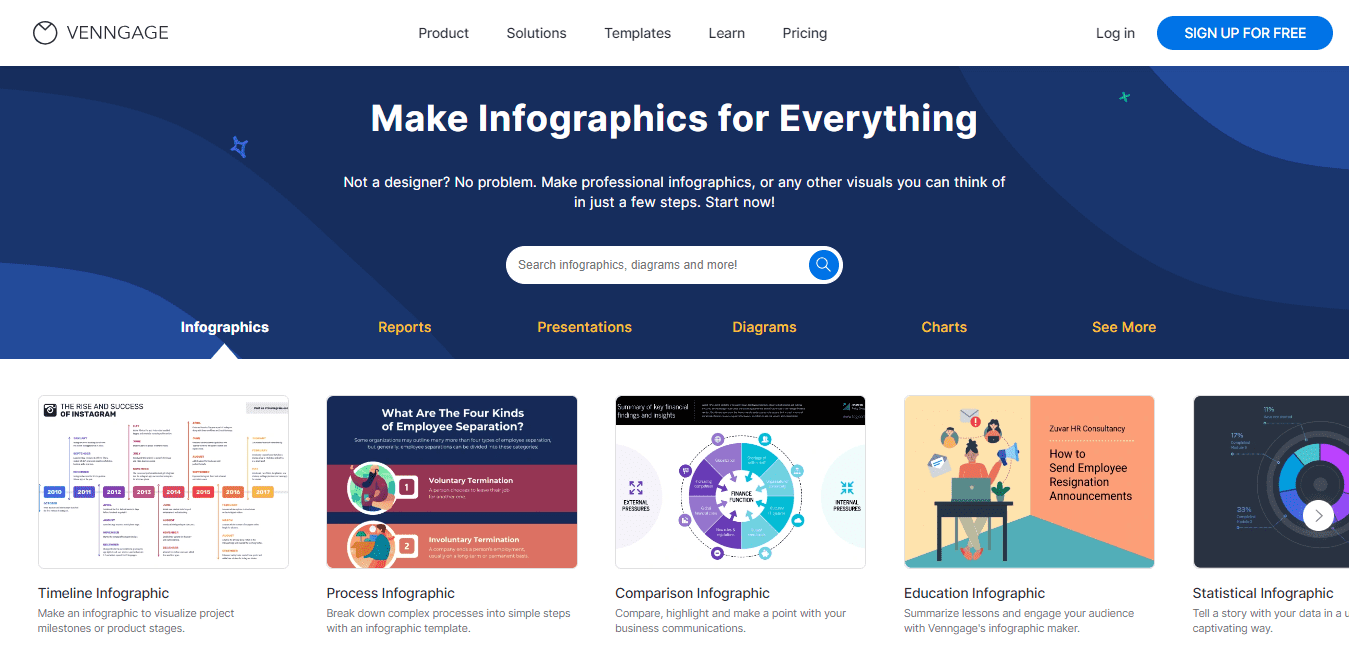 It's the new way to make presentations and design them however you want.
The end result looks extremely professional since the app is user-friendly and it is easy to customize things according to your preference.
The platform may be unstable at times and at times runs slow when you try to collaborate images and graphics.
Price: Free, $7.00/month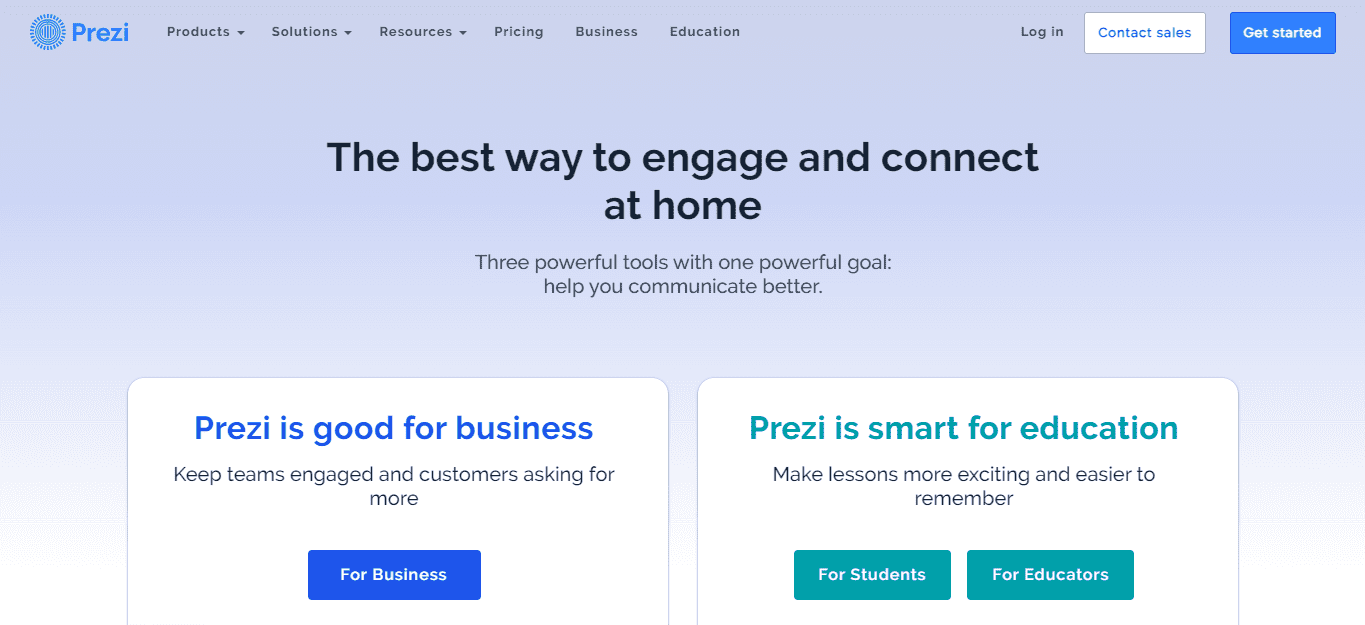 You can compress your .png, .jpeg, and .jpg files in no time.
Since it is one of the free SEO tools online it is easy to use and quick, for the most part.
You can only compress a file that is 5MB or less than that, creating inconvenience at times.
Price: Free, Pay-per-image

— WEBSITE AUDITING —
It can convert the data it has collected from user behavior into knowledge that can be acted upon.
There's a feature on there called Signal, which completely eliminates the need to invest in hiring a data scientist.
The app could be a little tough to use for some due to the complexity in its functions.
Price: Free, $20.00/year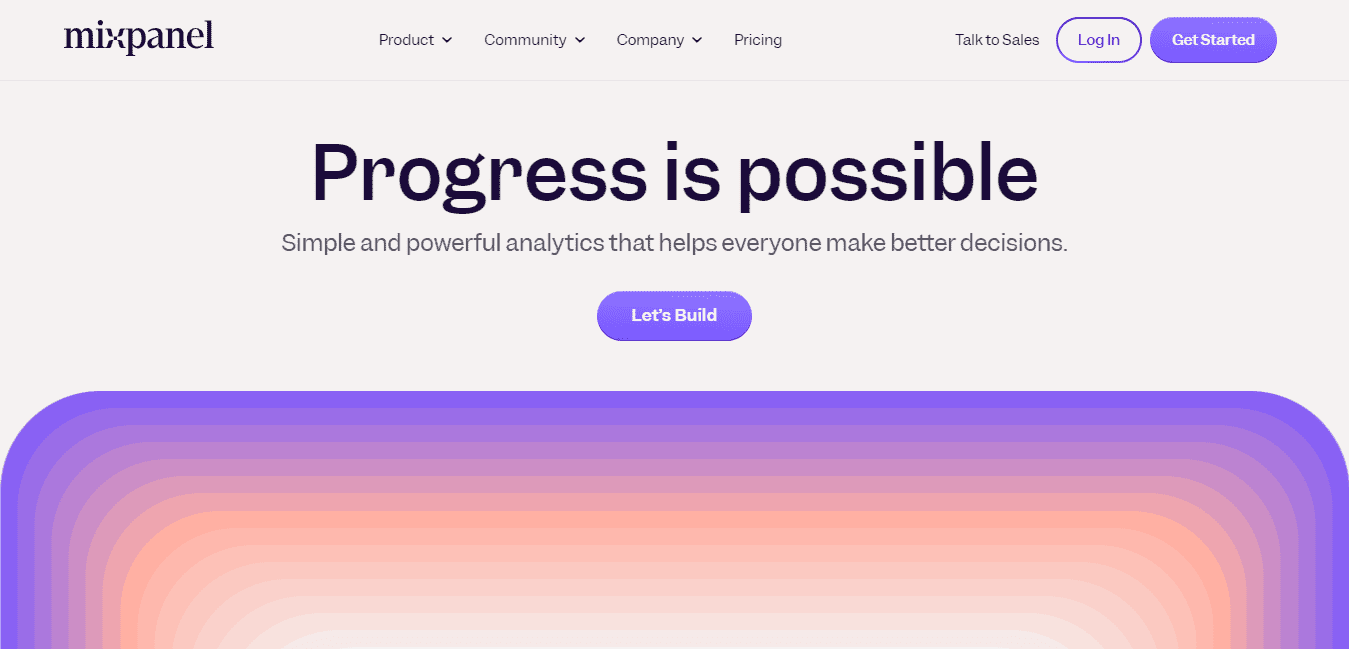 By using the application, you will be able to know the speed at which your website runs and opens for your viewers.
The analysis and the results it shows are extremely detailed, and you can use different locations to test the speed of your website.
In the free version, there have been complaints of the performance review section missing at times, which could be updated to make it a good website analysis SEO tool.
Price: Free, $15.00/month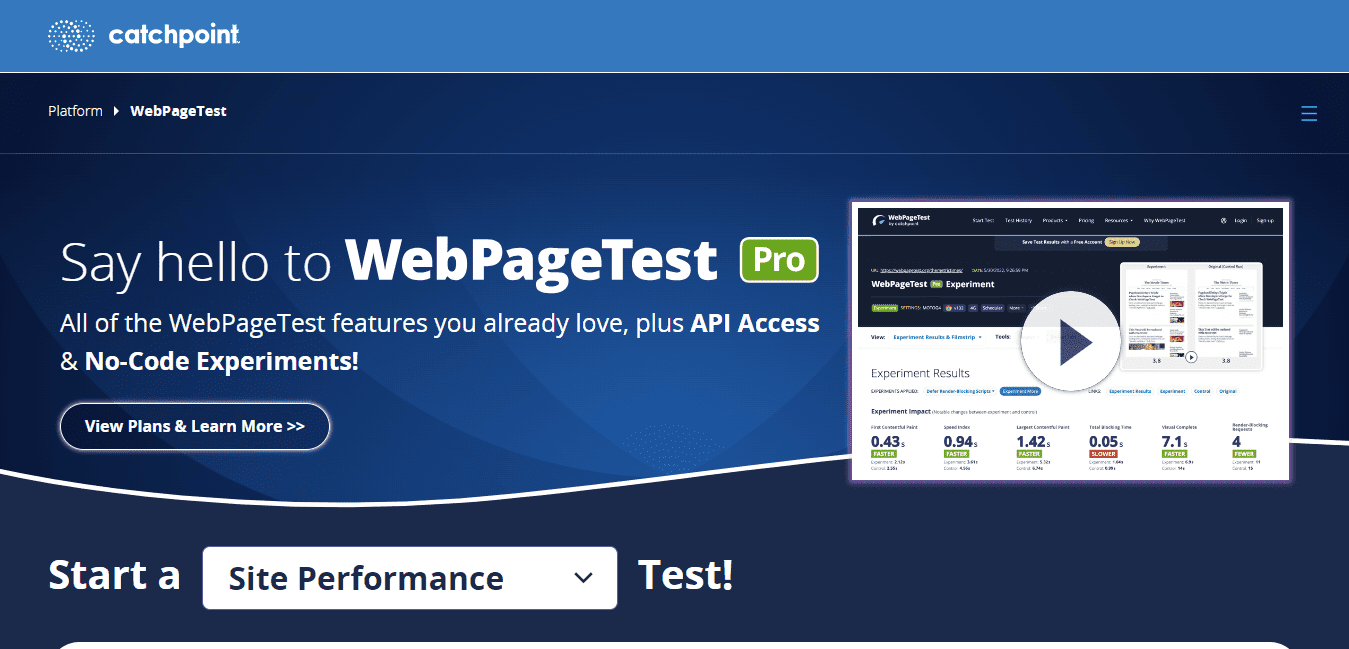 You can check the page speed, get recommendations on the actions you could take, and analyze the performance.
It is capable of listing out errors that you might have made in particular pages of your website.
The track time slows down at times without warning.
Price: Free, $8.54/month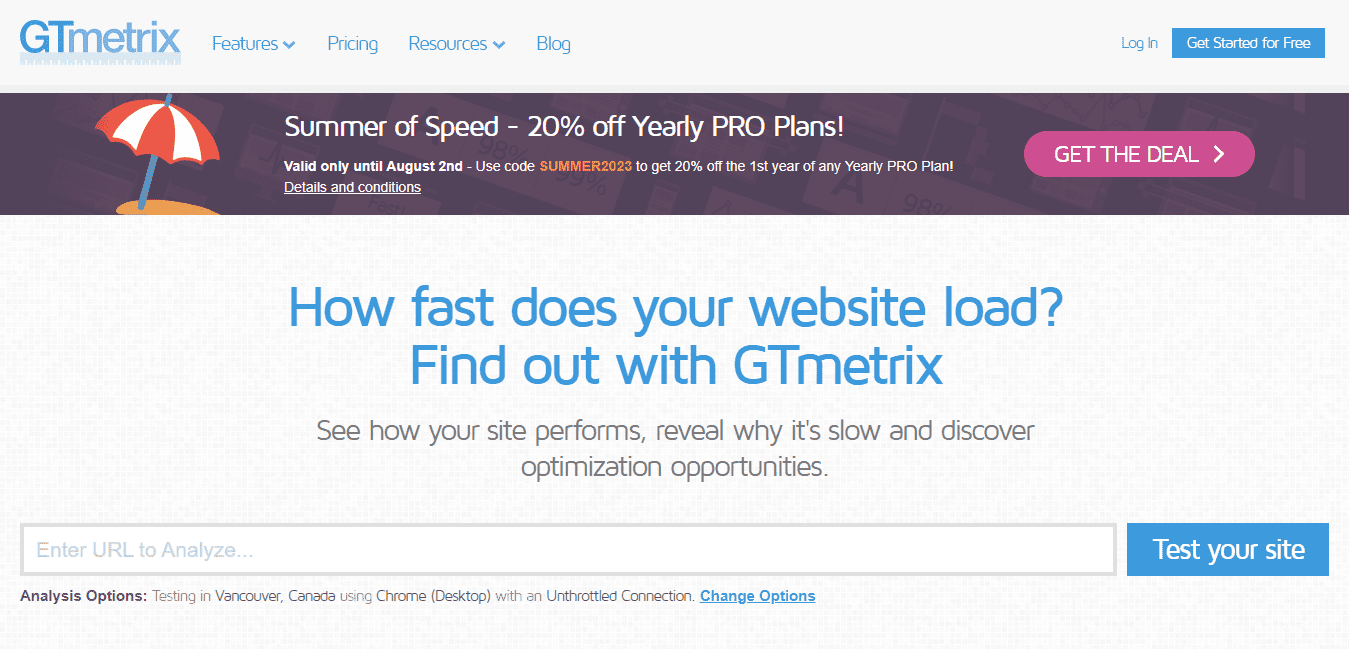 In fast track, it can analyze your website to find broken links, internal page ranks, duplicated content, etc.
It is easy to export an XML Sitemap for your website, making things convenient.
The app only lets you analyze up to 250 pages a month, but then again, it's only a free version of one of the best online SEO tools.
Price: Free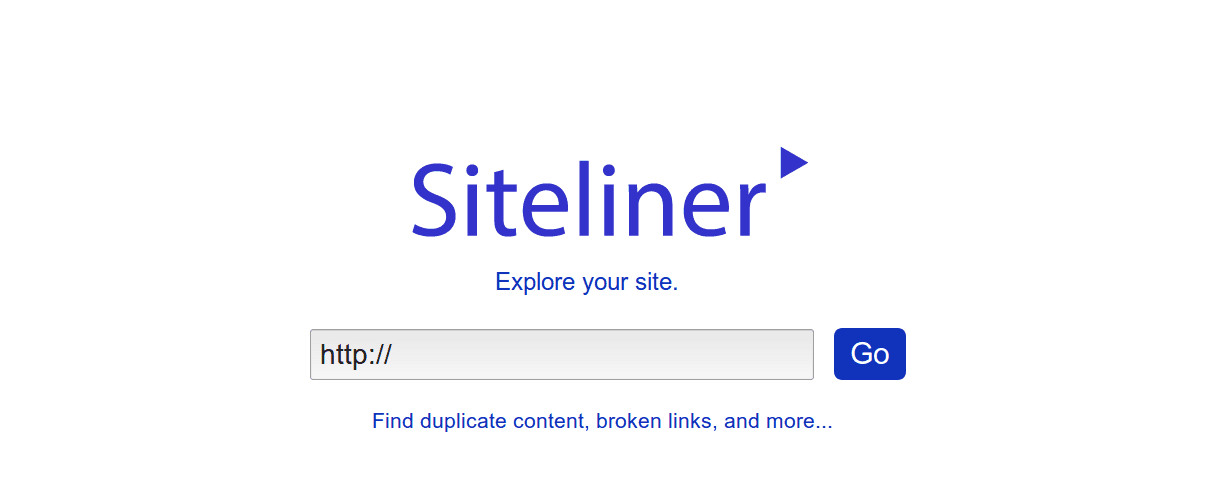 An easy way to obtain information on your clients' and competitors' websites, their traffic, keywords used, referral sources, etc.
The information structure is easy to understand, and it shows the exact amount of traffic, all while generating reports for export.
You can only record the data for a year, and many times, you can't divide the information by location.
Price: Free, Custom Pricing
An ultimate tool for generating SEO Audit Reports.
Has 60+ in-built tools for precise report creation.
It gives one free website audit per day.
Price: Free, $29/month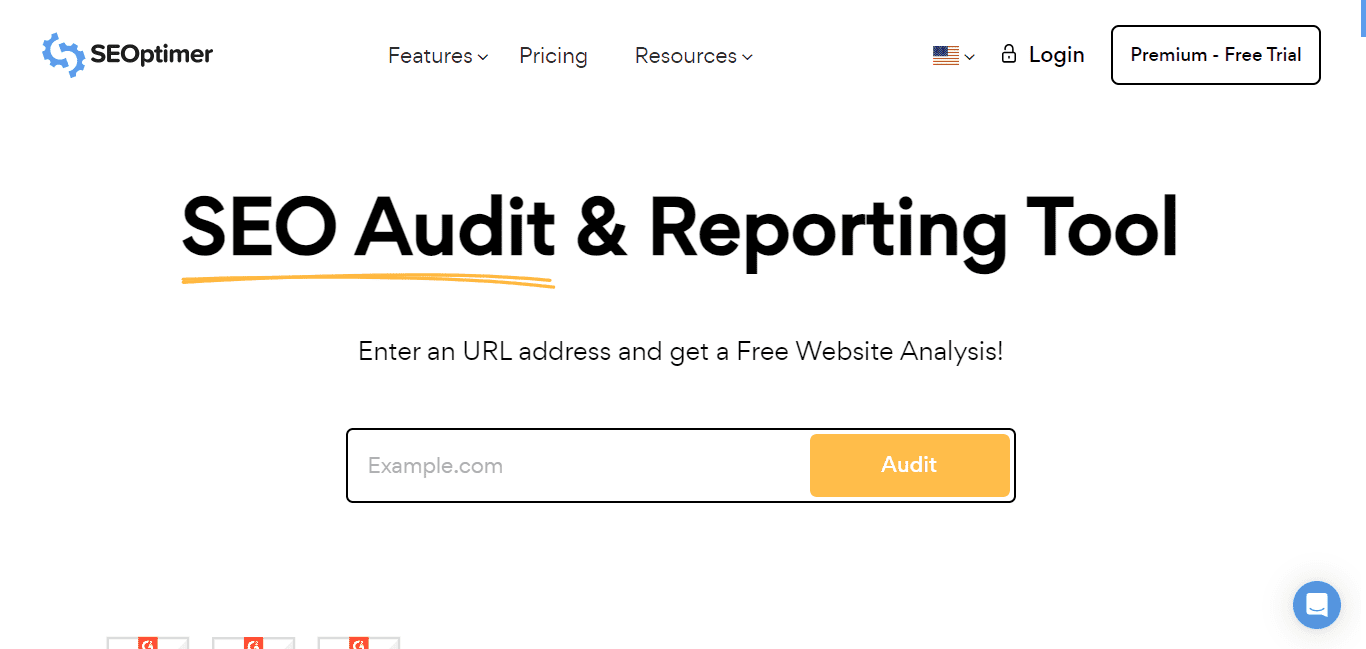 — GENERATING LEADS —
As one of the digital marketing tools, ZOHO provides customer support, inventory management, sales and marketing support, etc.
Finding the last piece of information shared with the customer and start the conversation right from that point.
The app can be complicated to understand and use, so it's better to read the guidelines before you jump into the CRM.
Price: Free, $14.00/month/user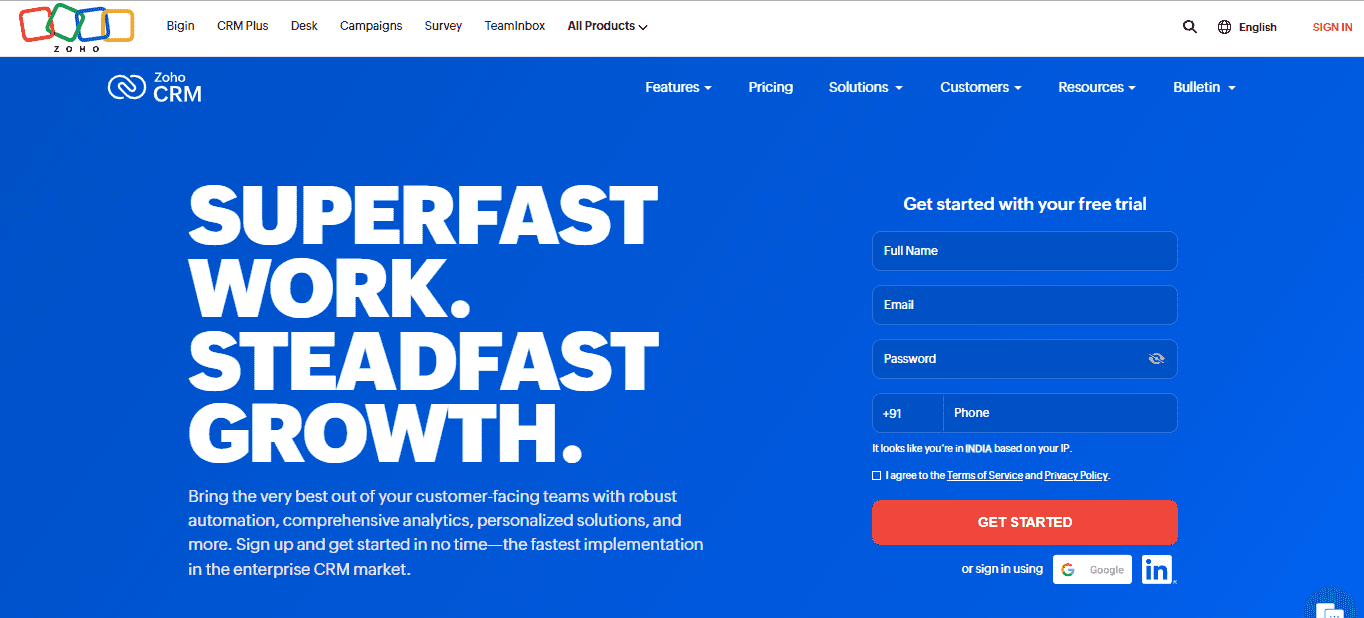 The app lets you track your customers, generate email campaigns, and generate leads.
The workflow is reasonably simple, and the visual promotions are easy to use as well.
People have said there was confusion related to tests or setting functions up making the work slow.
Price: Free, $39.00/month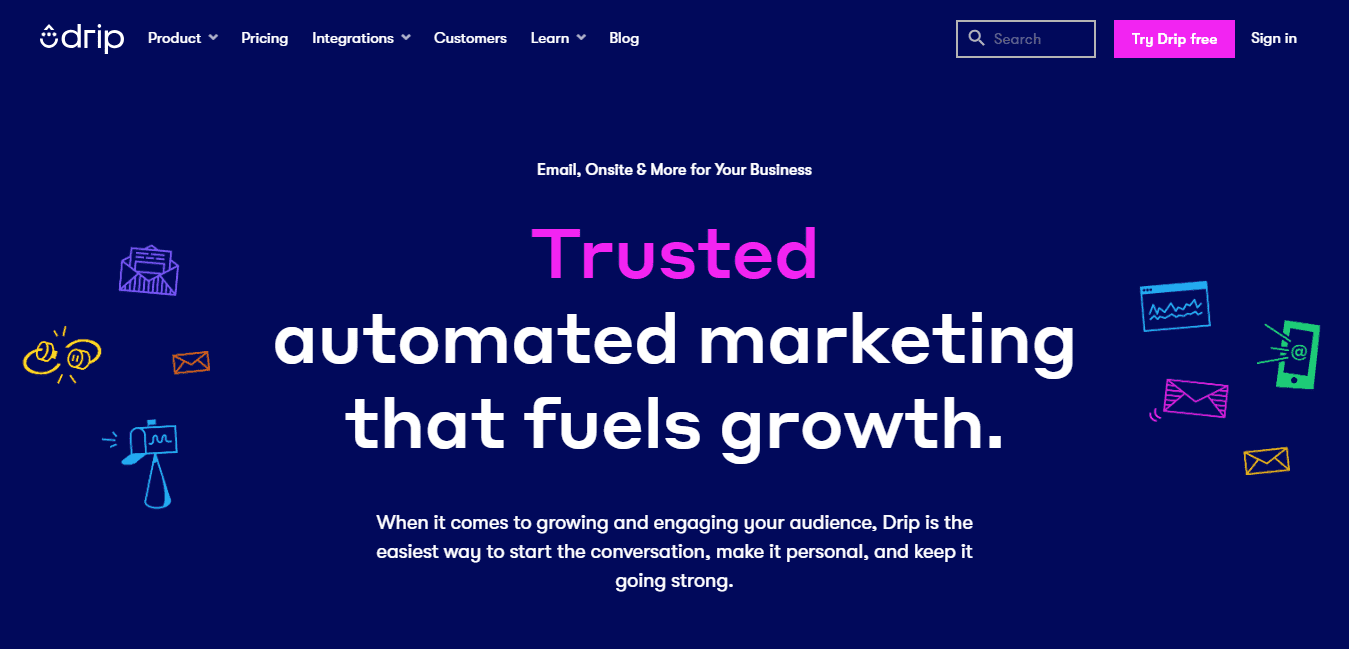 The app lets you maintain a list of contacts, finalized and unfinalized deals, maintain a level of leads, etc. being one of the many digital marketing campaign tools.
It is easy to customize and integrate, allowing the creation of a systematic flow of contact with the client.
If you have a database that is heavy, you might experience a lag in the functioning of the app.
Price: Free, $1399.00/month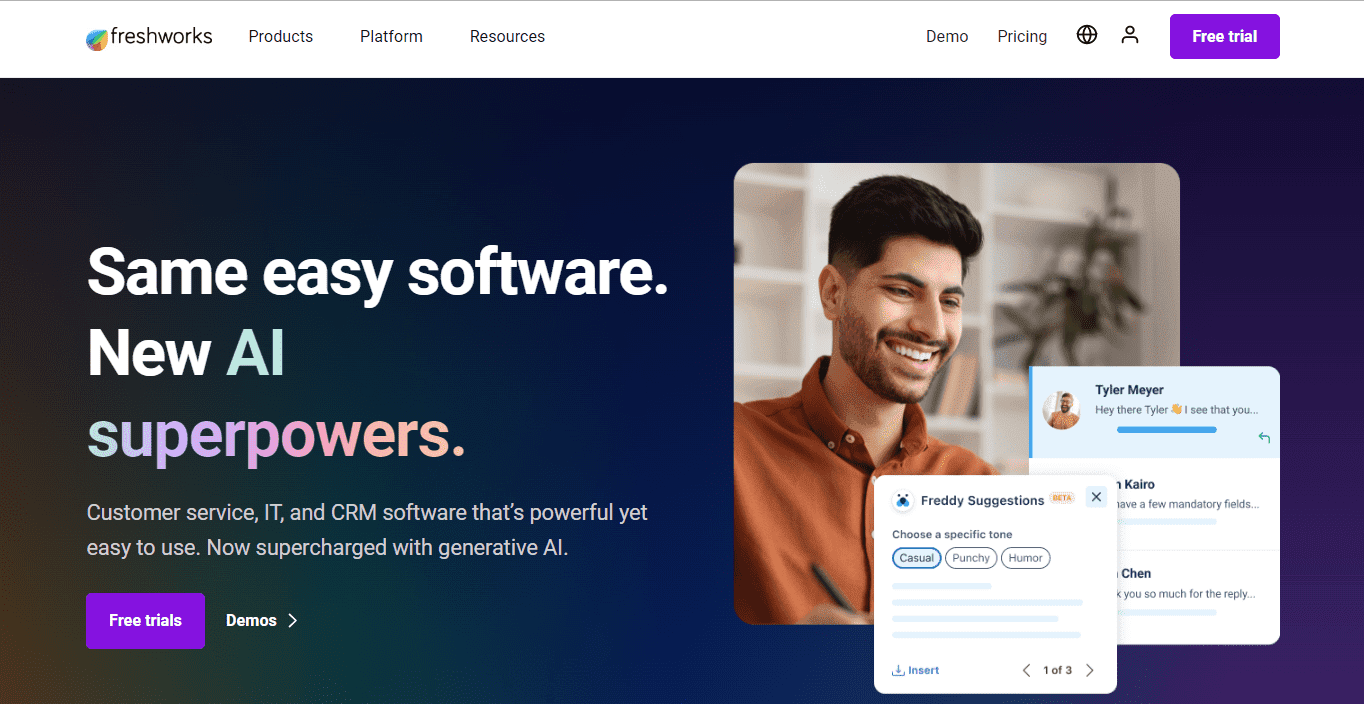 You can grow your email contacts and generate more sales by increasing the number of people you have a conversation with.
It has an easy to create pop-up wizard, that uses images (custom made), and various kinds of templates.
At times when you try to connect through your website, you might have to log in all over again. Although a slight inconvenience, it can be annoying to many. For most technical people, the app works amazingly well.
Price: Free, $39.00/month

The app offers service tools related to marketing and sales while improving the customer experience.
It can track every single activity on your website and link it to other documents, considering it is one of the better online SEO tools.
You can't add different emails to one contact, which increases the length of your contact list, making it tough to find a particular person's name when you need it. If you use Outlook Exchange, it might close doors to some features.
Price: $800.00/month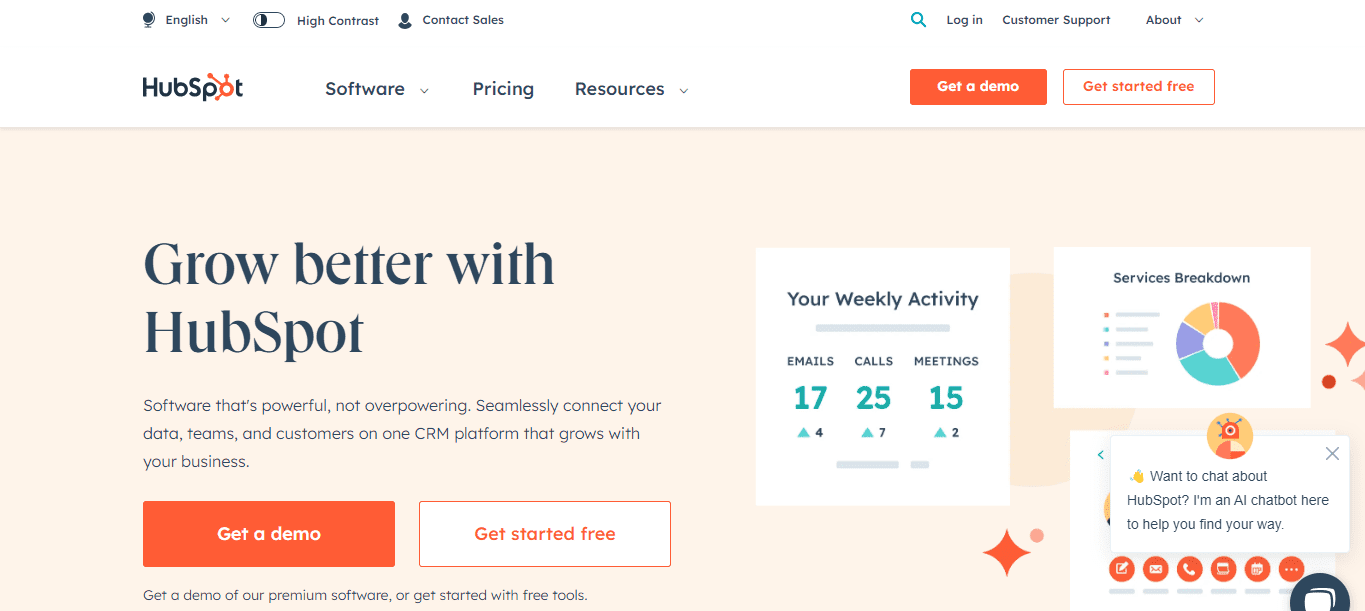 — ORGANIZING WORK —
The cloud-based app is used for digital signatures.
Think of the biggest number you can imagine. That's how many signatures you'll be able to create with HelloSign.
Just a small piece of the problem that most users have is the lack of options regarding the style of signature they can create.
Price: Free, $15.00/month/user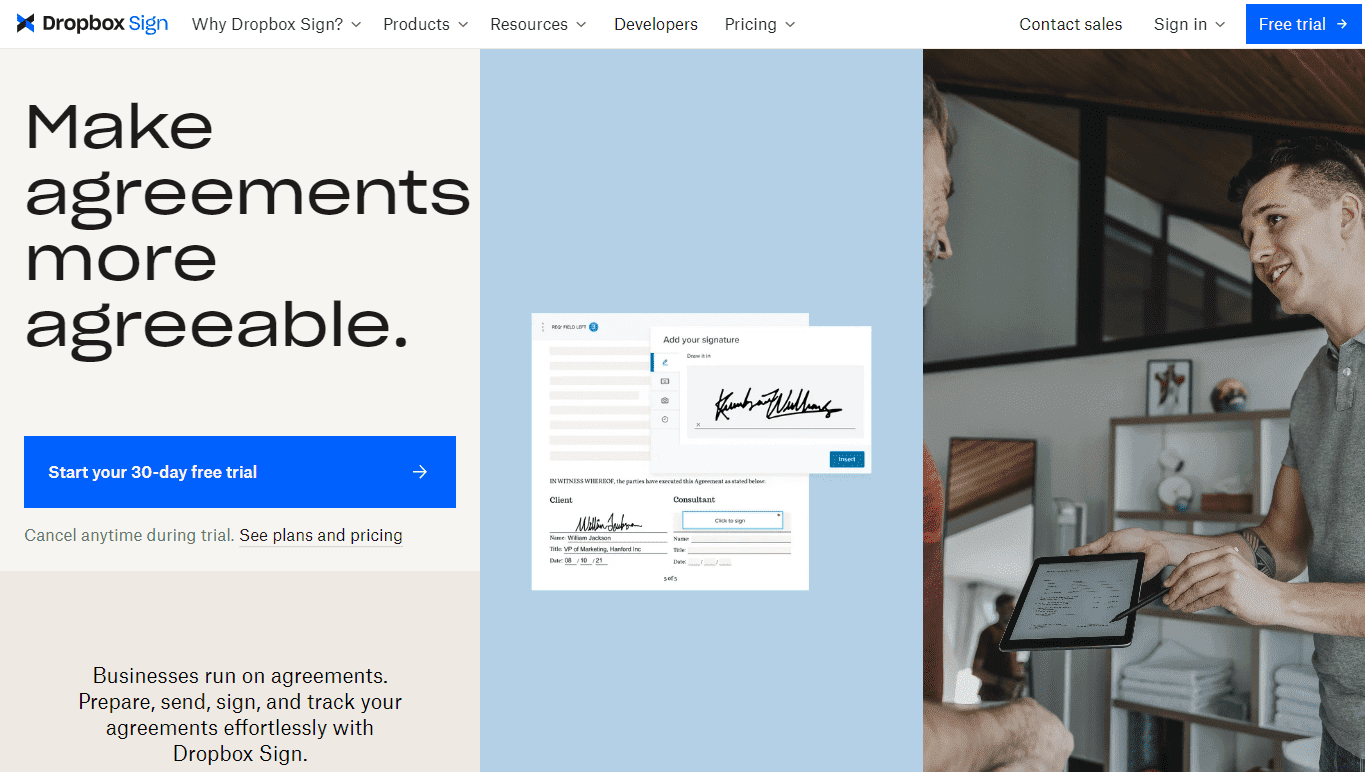 All the information related to teamwork i.e. chats, emails, meetings, etc. can be found in one place with the Asana app.
The user experience is marvelous, and the interface is easy to use. Creating templates related to meetings and projects is also very easy.
There's a tab that mentions the names of team members included in the project which can't be closed. It is a waste of space if you're a small company and you're working with the same group of people.
Price: Free, $10.99/month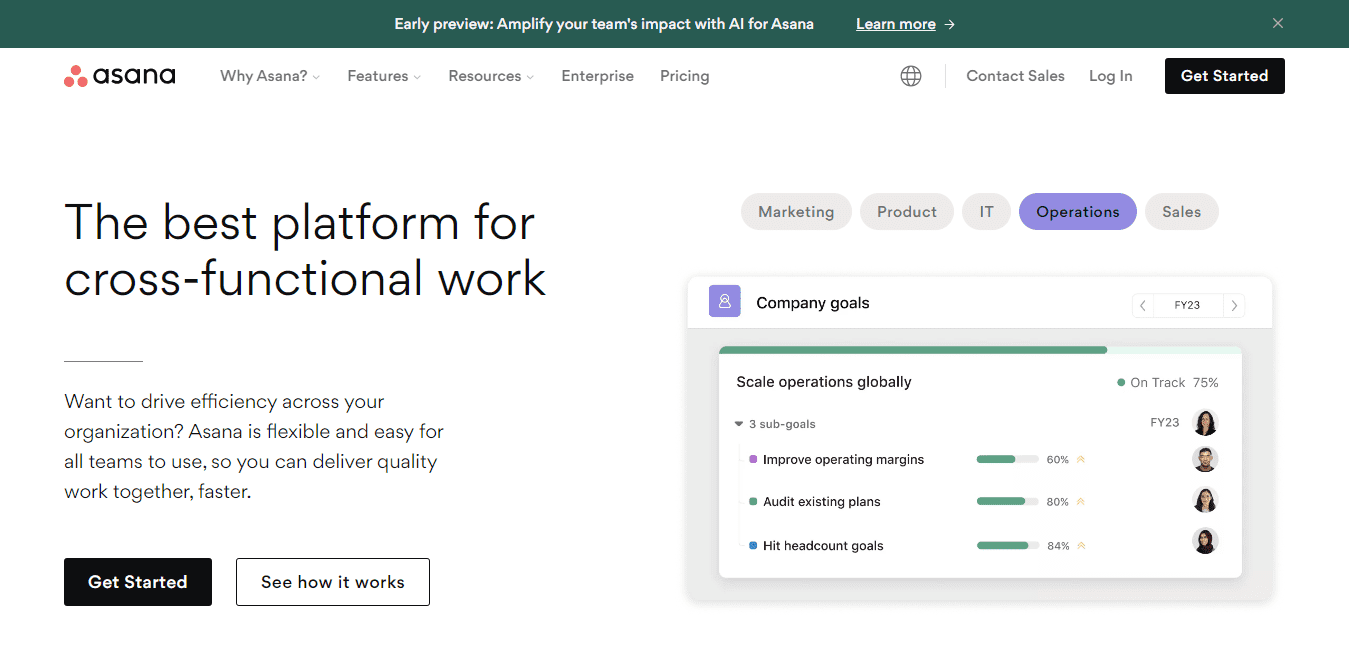 Collaborating across teams and different locations have become easier with Trello. The ideas can be changed into action with ease using one of the better kinds of free SEO tools.
The app is easy-to-use and set up. The flexibility it offers makes the job fun.
You might see an error on the web page if you forgot to log out of the last session.
Price: Free, $5.00/month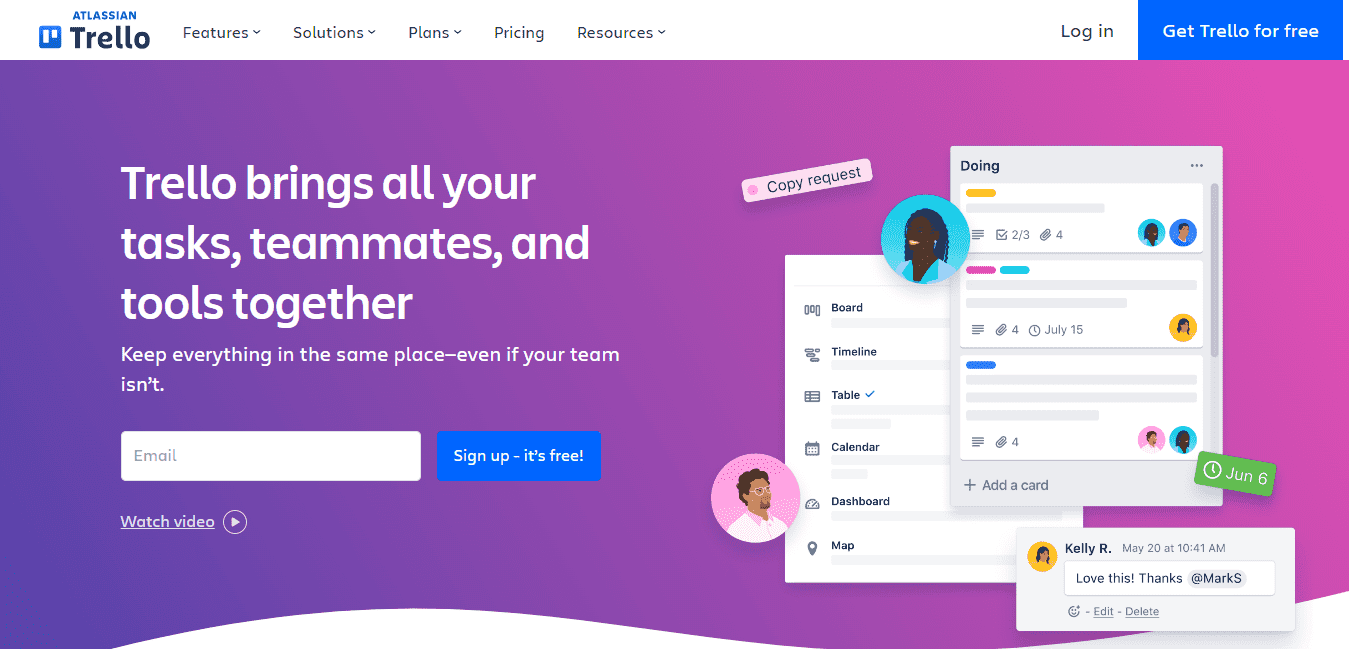 The widgets available in the app lets you create reports based on the business's data.
You can have integrations that are custom built and have a number of dashboards.
The user interface is heavy, and the app itself could be updated to look better.
Price: Free, $19.00/month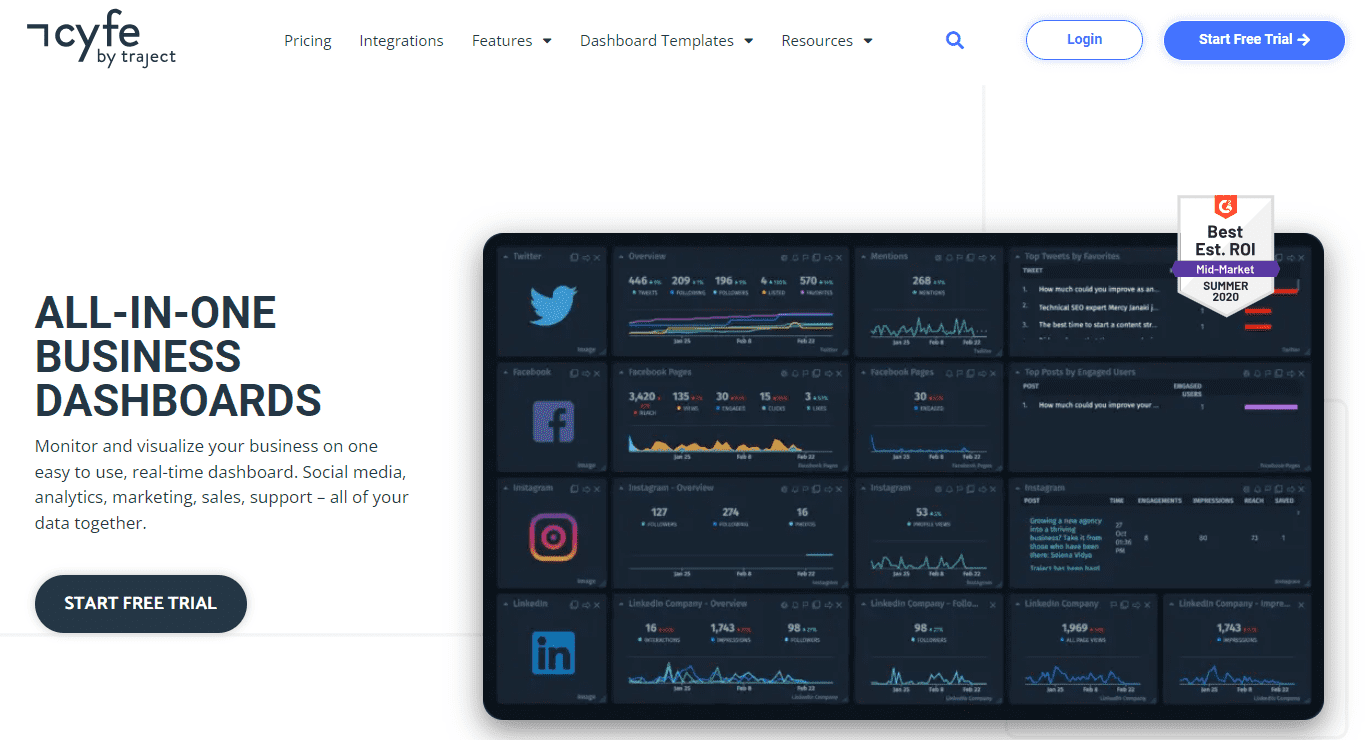 There are multiple things that the app can manage with ease, including analyzing sales contracts, planning various aspects, new project information, etc.
Communication becomes easy and quick with the app as its user interface is light.
The mobile app tends to malfunction at times, shutting off and dragging the function being performed, still being one of the best free SEO tools in the market.
Price: Free, $7.25/month/user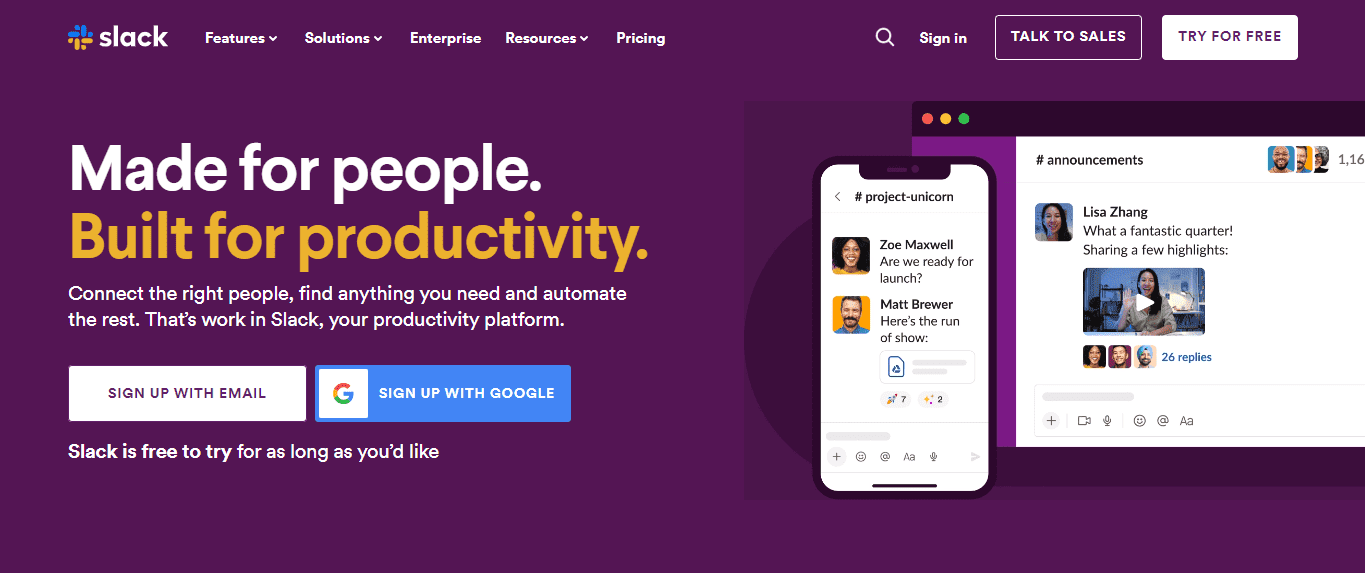 45. The Social Station
The interface allows all of your social media apps to come together.
Your productivity will increase, and a centralized working platform can be created.
The app uses up a ton of battery so it might not be convenient when you're traveling and working.
Price: Custom Pricing

— CONTENT WRITING —
One of the best SEO tools, CoSchedule makes sure that along with analyzing the content headlines, projects can be delivered on time by using the reminders available in the app.
The calendar is easy to use, and since the app is integrated with WordPress switching apps can work smoothly.
Getting to the stage where the app can be used to its full efficiency may take a while, it can be tough without help.
Price: Free, $29.00/month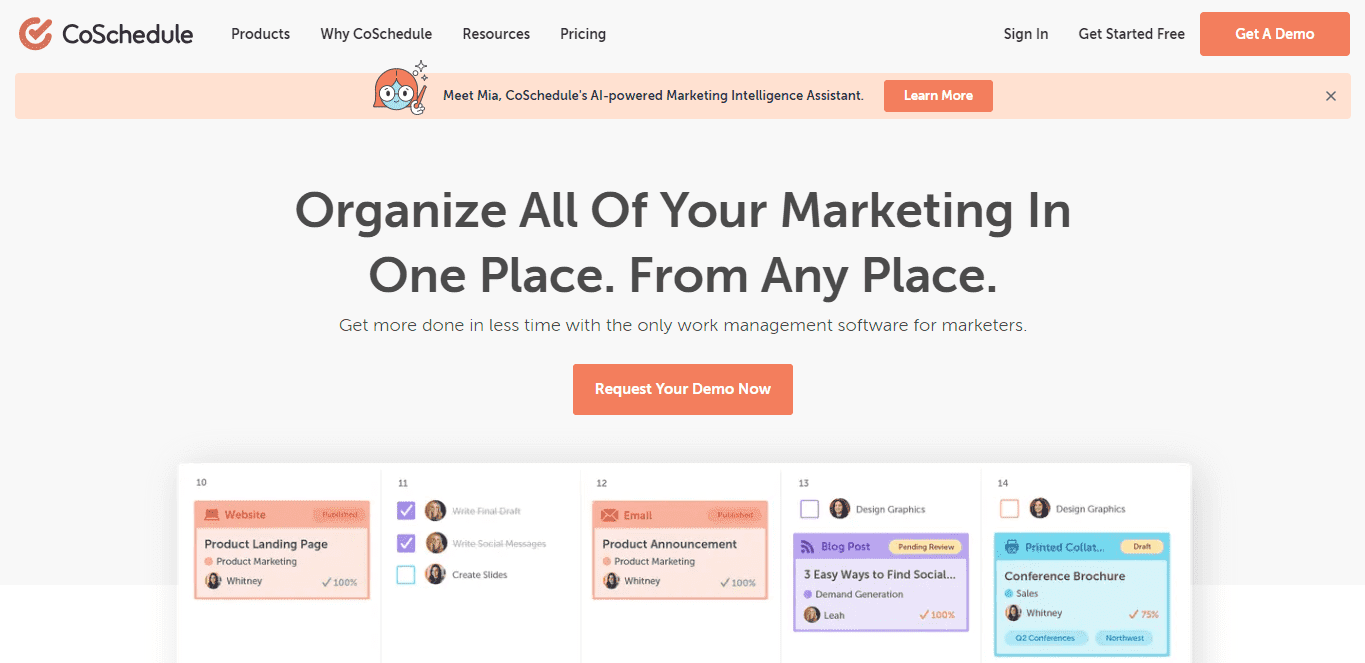 With its writing styles, you can edit your content once it has expertly analyzed the uploaded content.
The functions it houses make writing content sound easy, pointing out the strengths and weaknesses in the write-up.
The context can be tough for the app to catch, and it misses to identify words that are missing.
Price: Free, $19.99/one-time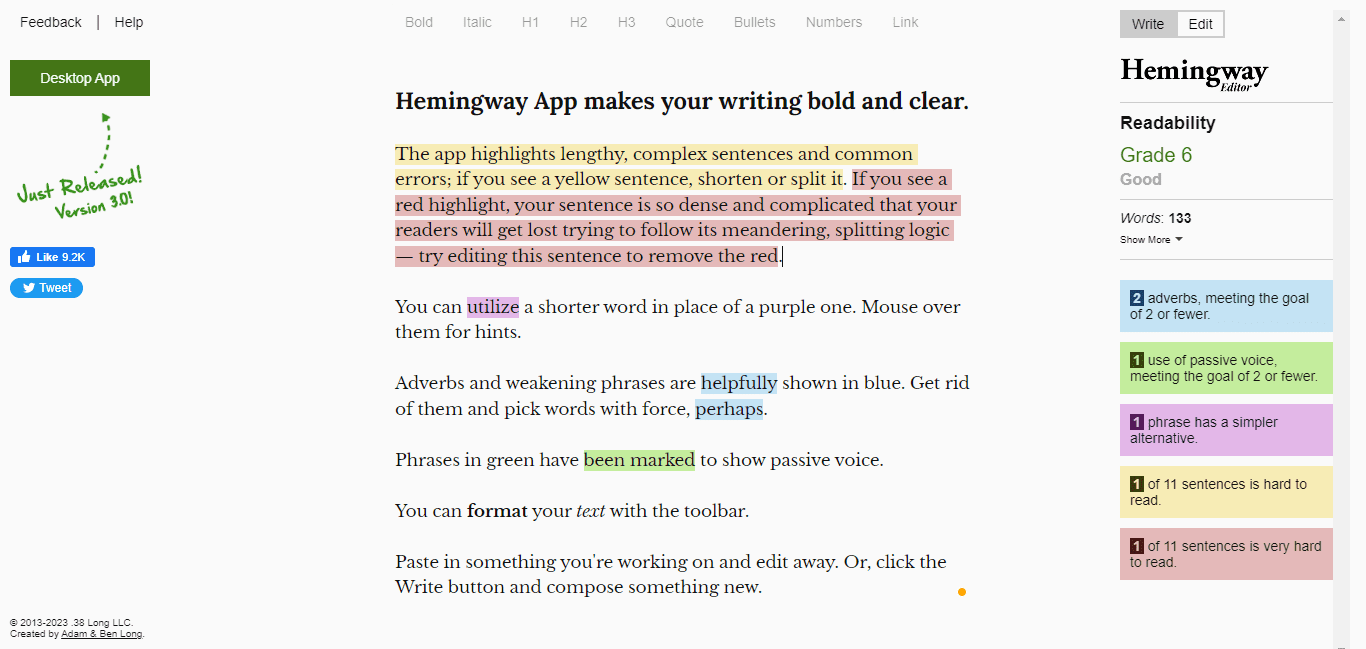 Often heard of, one of the free content marketing tools, Grammarly makes checking the content fast; forgetting to add commas or missing a letter in a word can be caught with ease.
The app shows the mistakes related to dialects and colloquialisms in no time.
The advertising can be overwhelming for some, and they give into them, buying the premium version.
Price: Free, $12.00/month/user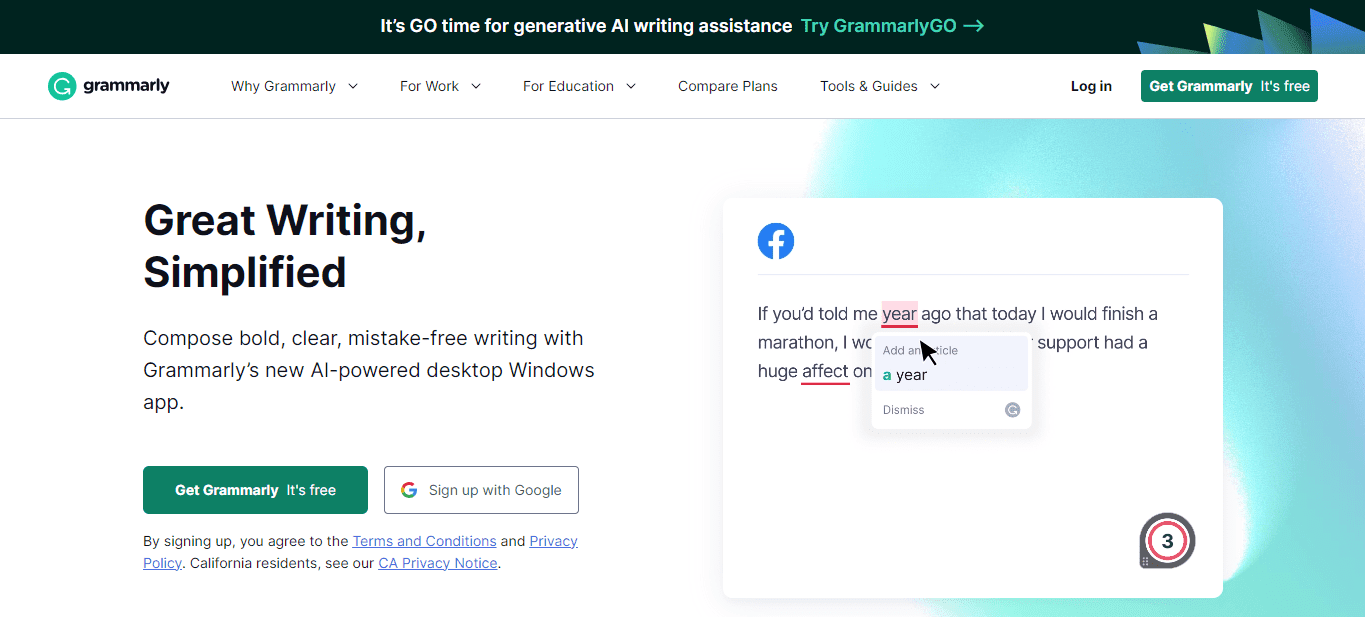 — SCHEDULING POSTS —
The app can manage, plan, and schedule all your social media posts.
The layout is easy to use and looks great; it has some of the cleanest features.
It provides the most basic analytics, and the phone version is not too user-friendly.
Price: Free, $40.00/month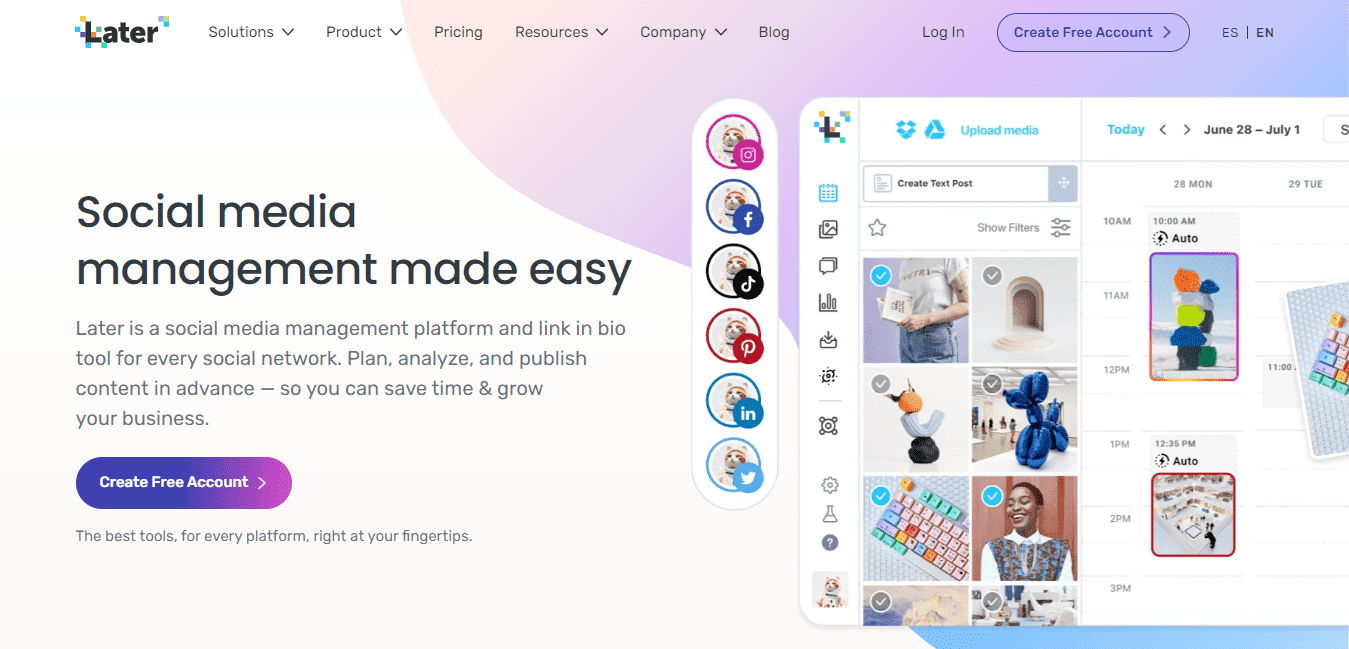 The strategizing part of social media marketing becomes easy with the designs and organization features.
The need to physically visit a platform is eliminated since the app is one of the best marketing automation tools on the internet that handles each task efficiently.
It can't detect where the traffic on your profile comes from, an actual person or an automated bot.
Price: Free, $99.99/month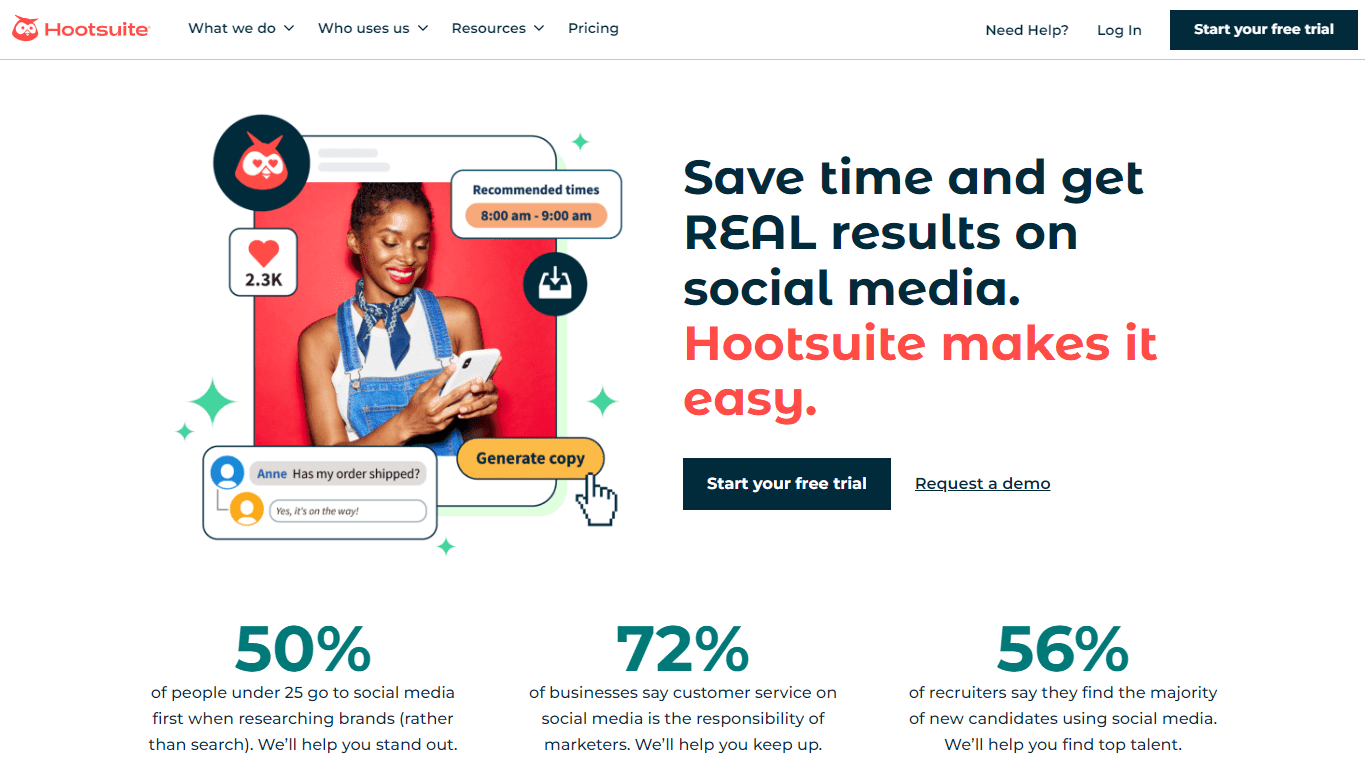 On Twitter, the app lets you keep track of searches and control who views what information.
Each feature has been placed in such a way, that it is easy to access it.
When the feeds start spinning, the capabilities of the app falls short, and the analysis suffers.
Price: Free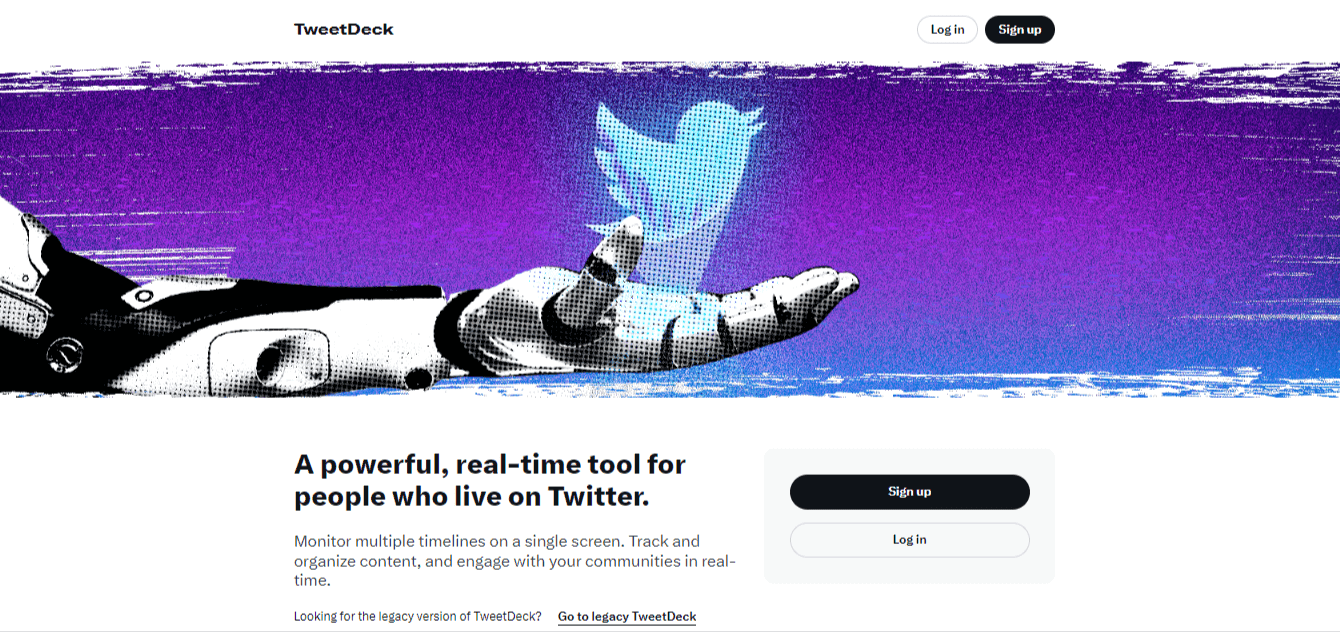 The app lets you make curated content and publish it without hassle, in spite of being one of the free SEO marketing tools on the internet.
You can get backlinks, reach new audiences, find ideas, and much more.
To efficiently use the app, you might have to go through a bunch of tutorials.
Price: Free, $14.99/month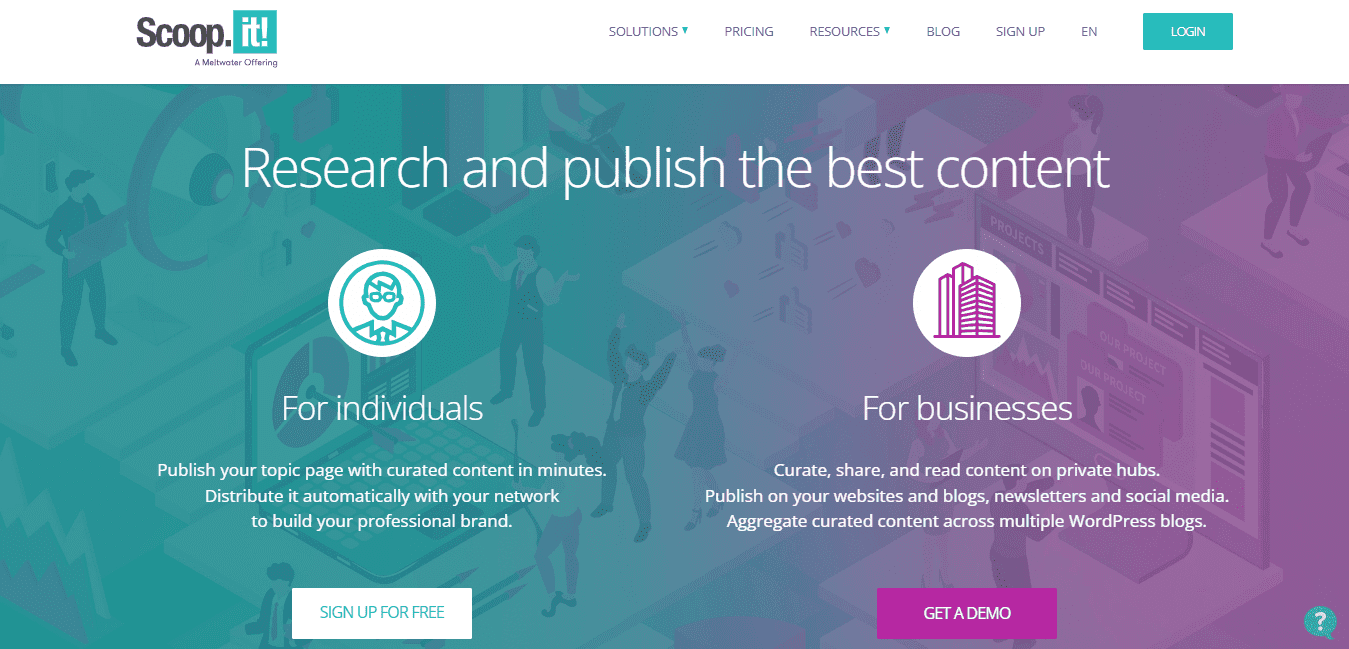 You can monitor the activity on your social media platforms and schedule posts.
It has been given the ability to generate content streams directly from RSS feeds.
The interface is text-based and almost outdated, which means it isn't exactly user-friendly.
Price: Free, $15.00/month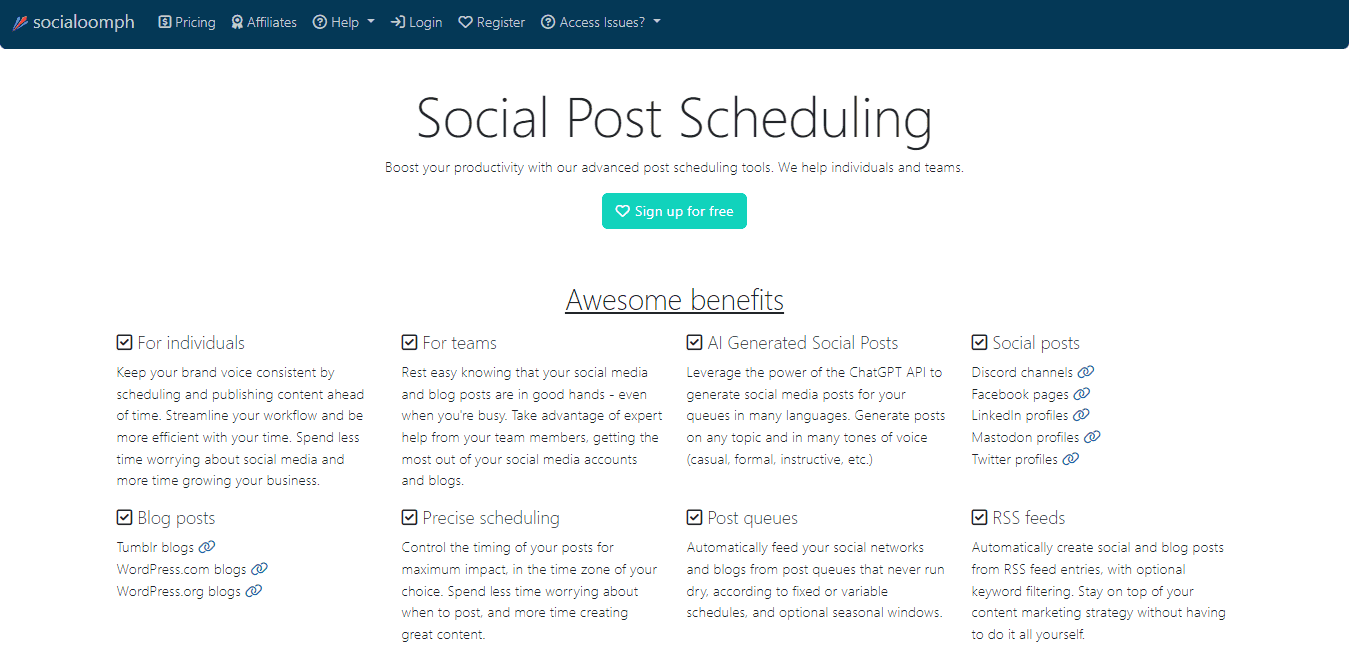 Publishing and curating content along with providing the features to let you manage your needs in one place, it works efficiently.
The recommendations it makes are exceptional and worth looking out for. They can grow your platform smoothly.
The free version doesn't include the calendar, searches, and unfollows caps.
Price: Free, $7.48/month