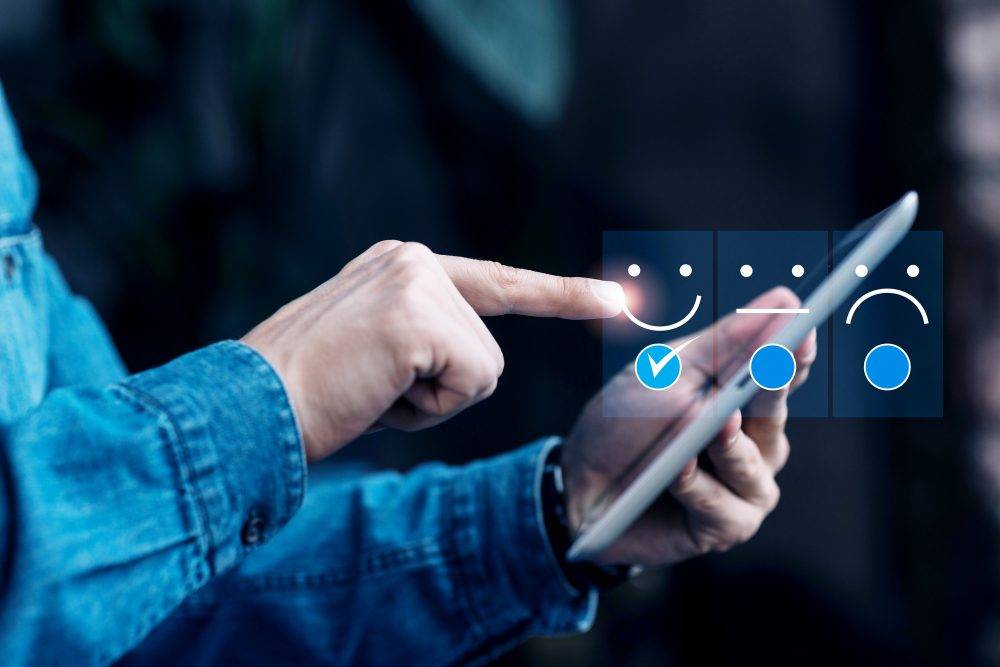 e intelligence Continues Their Five-Star Review Streak on Clutch
Digital marketing has become ubiquitous in this day and age. The challenge for companies now is to determine who they can trust to do the tasks they need completed. e intelligence is the obvious answer but we needed a way to let people know in an organic and effective way.
This is why we decided to create a vendor profile on the B2B platform Clutch. Our reviews will carry much of the burden from our marketing efforts and prove our quality to potential customers. We're happy to report that this venture is going very well as we are on a streak of five-star reviews.
This excerpt comes from one of our latest projects.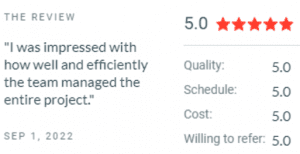 The company we were working with for this project is an ecommerce attorney that wanted to develop a website that better represented their services. They selected our team because of our pricing, approach, and the quality of our services.
This was a fairly straightforward engagement for our team. After hammering down all the details with the client, we designed and developed a platform that had multiple calls to action as per their request.
Thanks to this review, we were recently recognized as one of the top 100 digital marketing companies in India by Top Design Firms. This is a big step forward for our team as it will definitely attract more attention and get more projects as a result.
e intelligence is a renowned global leader in the digital marketing, SEO, and web development space. We're an award-winning full-service interactive agency offering end-to-end web solutions for clientele across multiple verticals.
Since our inception in 2005, we are consistently ranked among the top digital agencies! Whether you're small or large, we have just the right solution for your online needs. We're here to CREATE, PROMOTE and SUPPORT your business on the Internet!
Our result-oriented approach and a passionate 'feet-on-the-street' team help us deliver our services in every possible corner. A combination of intelligence and diligence is what sets us apart from the competition, worldwide.
Leading brands seek e intelligence considering our rich experience and unparalleled expertise. So whatever your digital pursuit may be, we are all ears! Learn more about the services we offer and how we can help you by visiting our website.
Contact us today and we can begin talking about your project. We look forward to working with you soon.