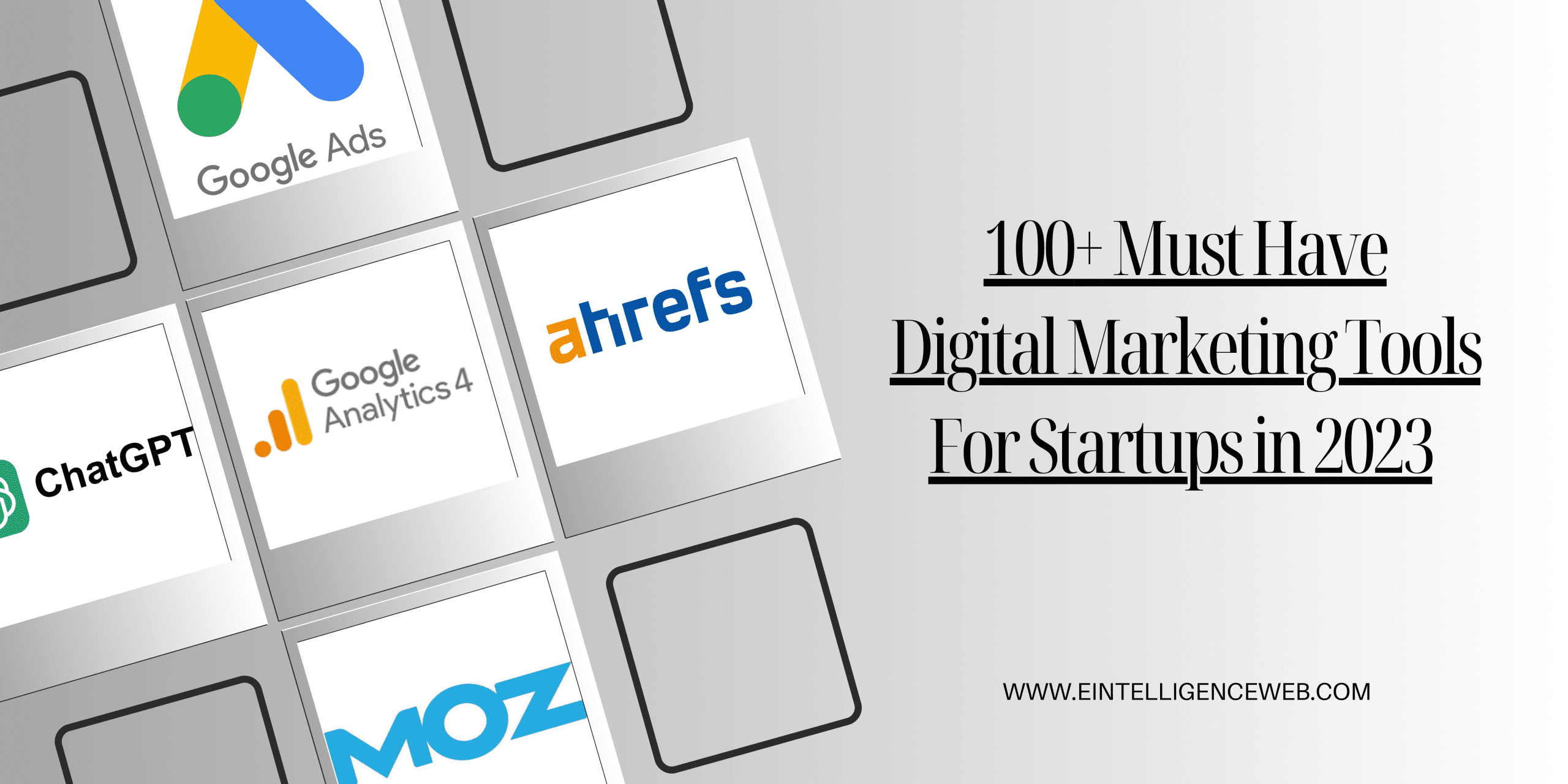 100+ Must Have Digital Marketing Tools For Startups
Due to the explosion of technology, more and more businesses are giving up the traditional marketing methods in favor of digital marketing. The growing force of people resorting to their mobile phones, laptops, and other digital devices makes social media marketing a need of the hour more than an option.
Social media marketing has many facets to it, and the information and updates are in real-time. Digital marketing tools is what helps businesses cut through the complicated mazes, like analytics, content marketing, and search engine optimization to craft an intelligent marketing strategy that not only optimizes their website for the search engines, but puts their potential customers first. We bring to you the "Top 100" of these digital marketing tools that businesses need to stock up in their arsenal to optimize their brand for the online marketing world and reach the top of their game.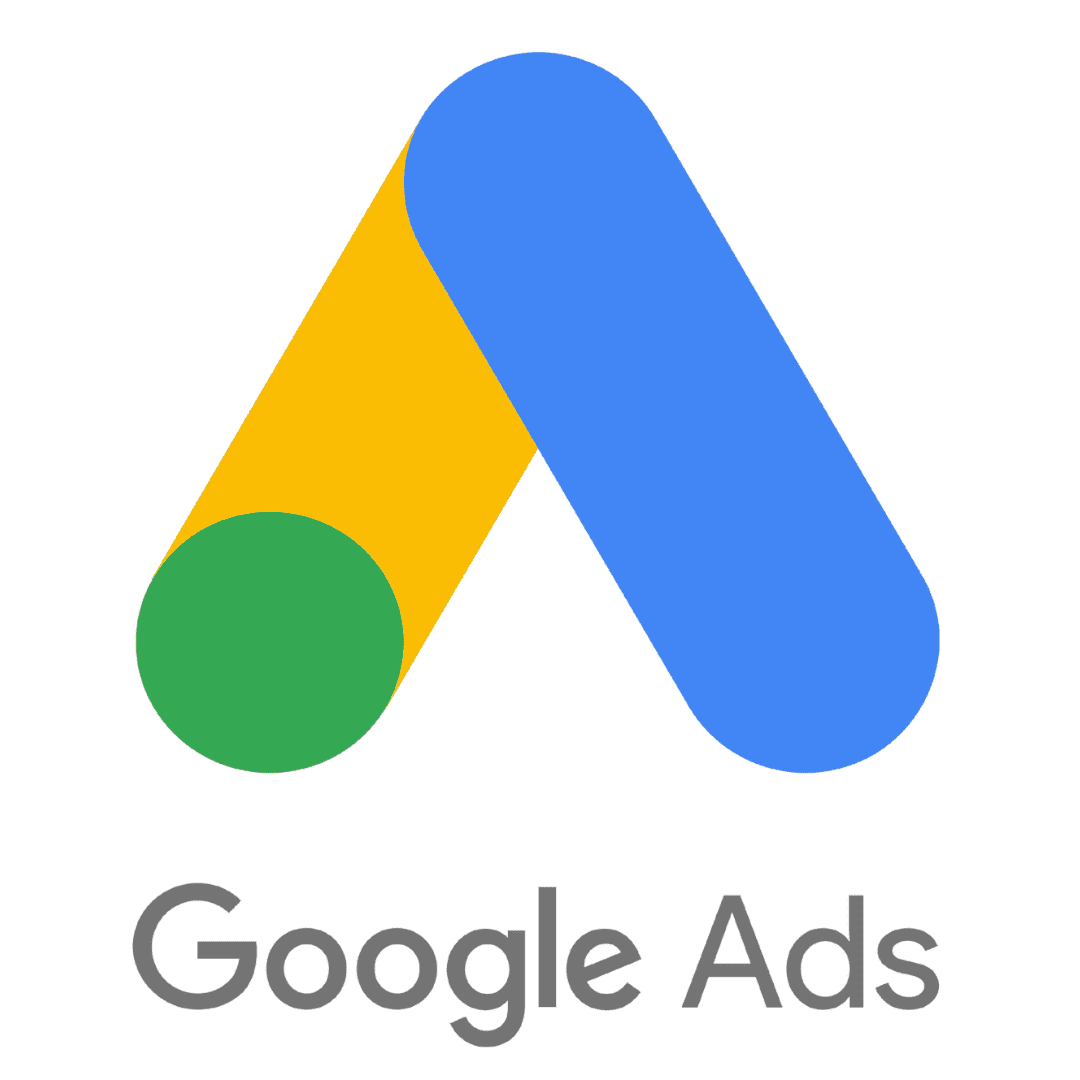 Helping businesses reach the right people at the right time
Using this tool, users can gain an insight into how many people notice their ads and what percentage visit their website. With its tracking tools users can see the actual sales their website is generating as a result of the ads. They can reach customers by targeting website type, audience type, or remarketing. This tool provides round-the-clock information about how the ads are doing, which can enable users to tweak their ads by trying new search terms.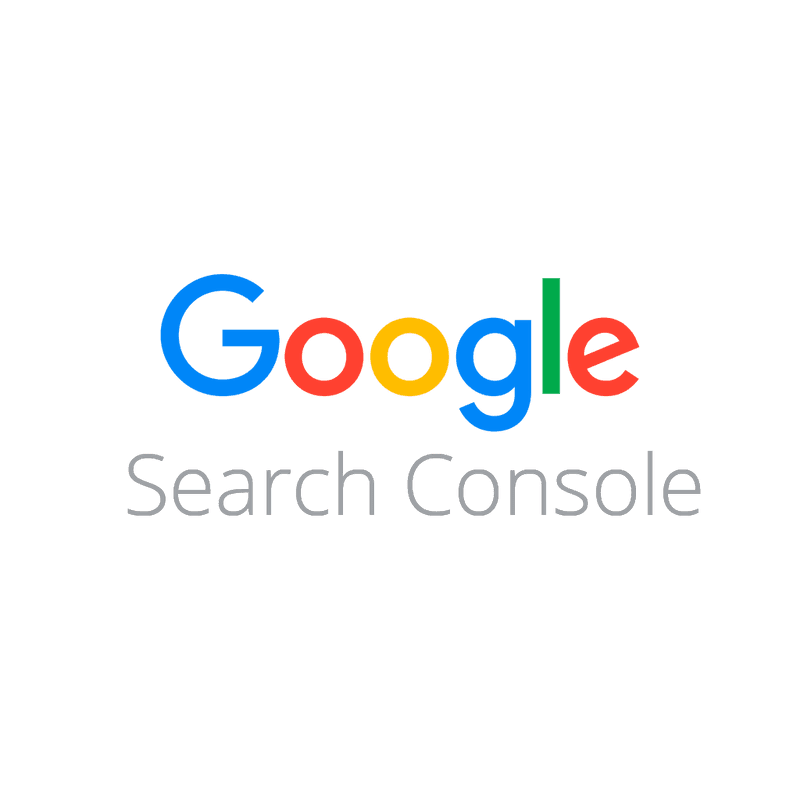 Enhancing a website for visitors and search engines alike
Website owners can track their site's performance and get help to fix any issues with their site. This tool aims to help website owners create a site that is optimized for the users as well as be found on the search results. It provides users with a bunch of resources to make their sites not only useful for the site visitors, but also to be easily found in Google search.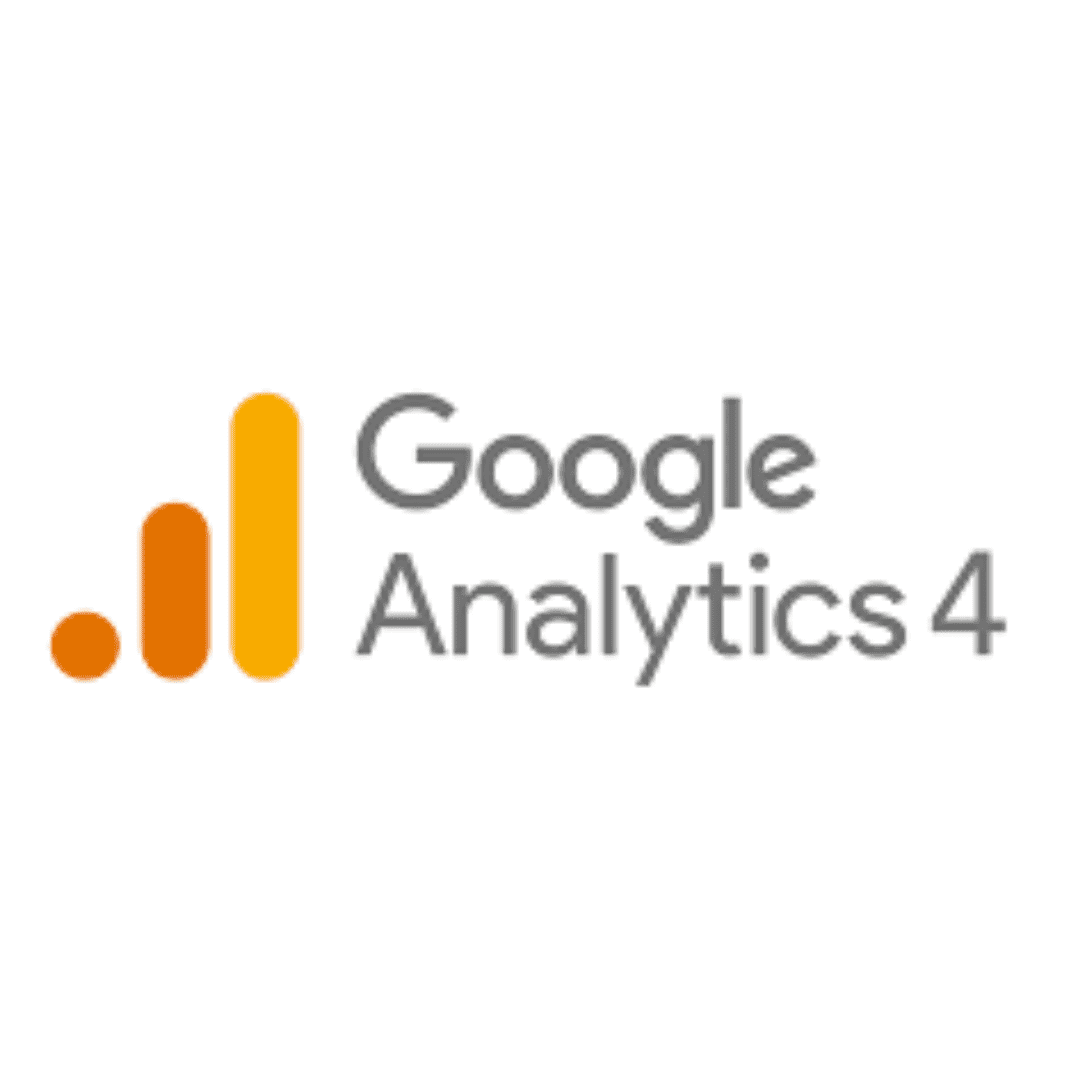 Turning insights into strategies to drive sales
Google Analytics 4 (GA4) is one of the most powerful web marketing tools for startups to gain insights into their website and app performance. It provides comprehensive data on user behavior, audience segmentation, and conversion tracking. GA4 goes beyond traditional analytics by leveraging machine learning to provide predictive insights and cross-platform measurement. With GA4, you can track user interactions, understand customer journeys, and optimize your marketing efforts for better results. It offers a user-friendly interface and customizable reporting options to suit your needs. By harnessing the power of GA4, startups can make data-driven decisions, identify growth opportunities, and refine their digital marketing strategies.
Insight into competitors' marketing strategies to make better online marketing decisions
Getting insights into competitors' strategies in display advertising, organic and paid search, and link building has been made easy for marketers with this tool. They can see competitors' best keywords, discover new organic competitors, analyse online rivals' ad copies and keywords, and analyze competitors' display ads. It also enables them to see top publishers and advertisers, spot new ones, even conduct a deep links analysis and spot the links' geo-location. They can also find the relevant long-tail keywords for SEO and PPC campaigns, uncover rivals' video ad strategies and create an effective ad campaign, and also see the competitors' best-performing PLAs.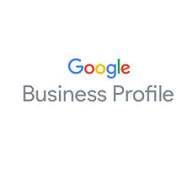 Empowering businesses and enhancing productivity
Google Business Profile is an essential digital marketing management software for startups to establish and manage their online presence on Google. It allows startups to create a detailed profile that appears in Google search results and maps. By claiming and optimizing their Google Business Profile, startups can provide essential information such as business hours, contact details, customer reviews, and website links. This tool enables startups to enhance their visibility in local search results and attract potential customers searching for relevant products or services in their area. Additionally, Google Business Profile provides valuable insights and analytics, helping startups understand customer engagement and improve their online reputation.
Most effective way to monitor activity on your websites & apps
Google Tag Manager is a powerful digital marketing tracking tool that simplifies the process of managing website tags and tracking codes. Startups can use Google Tag Manager to deploy and manage various marketing and analytics tags without directly editing website code. It offers a user-friendly interface where startups can add, modify, or remove tags, such as Google Analytics, Facebook Pixel, or AdWords conversion tracking. By using Google Tag Manager, startups can streamline the implementation of tracking codes, improve website performance, and gain valuable insights into user behavior and campaign performance without relying on developers or technical expertise.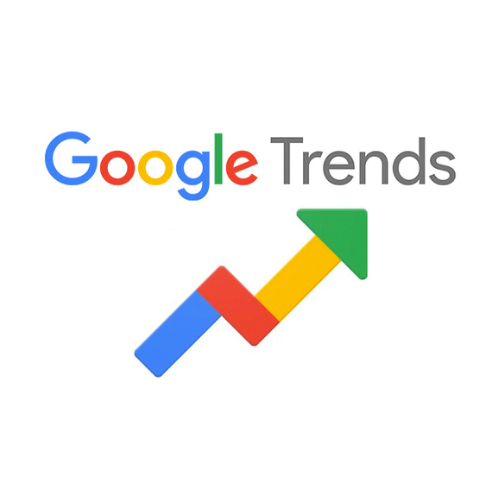 Access a sample of unfiltered Google search requests
Google Trends is a powerful tool that provides startups with valuable insights into search trends and user interests over time. It allows startups to explore the popularity of specific keywords, topics, or industries and identify emerging trends. By using Google Trends, startups can better understand their target audience's preferences and tailor their marketing campaigns accordingly. The tool provides data on regional interest, related queries, and related topics, helping startups identify opportunities and create timely and relevant content. By staying up-to-date with the latest trends on Google, startups can stay ahead of the competition and adapt their marketing strategies effectively.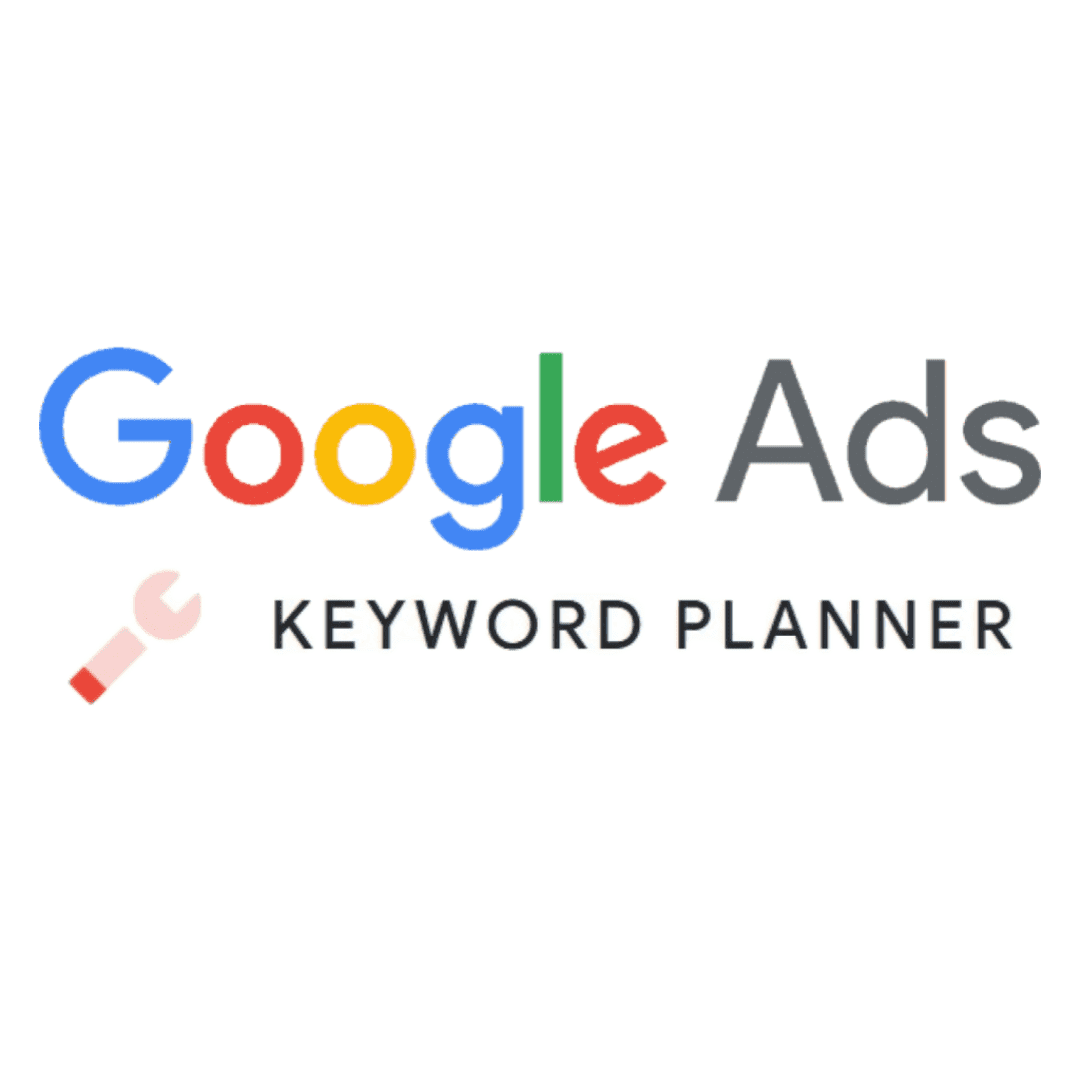 A tool to research for your ad compaigns
Keyword Planner, provided by Google Ads, is an essential tool for startups to conduct keyword research and develop effective PPC (Pay-Per-Click) campaigns. It helps startups discover relevant keywords, estimate search volumes, and analyze keyword competition. By leveraging Keyword Planner, startups can identify high-value keywords to target in their ad campaigns, set realistic budgets, and optimize their advertising strategy for better results. The tool also provides insights into bid estimates and historical data, enabling startups to make informed decisions about their PPC campaigns and maximize their return on investment.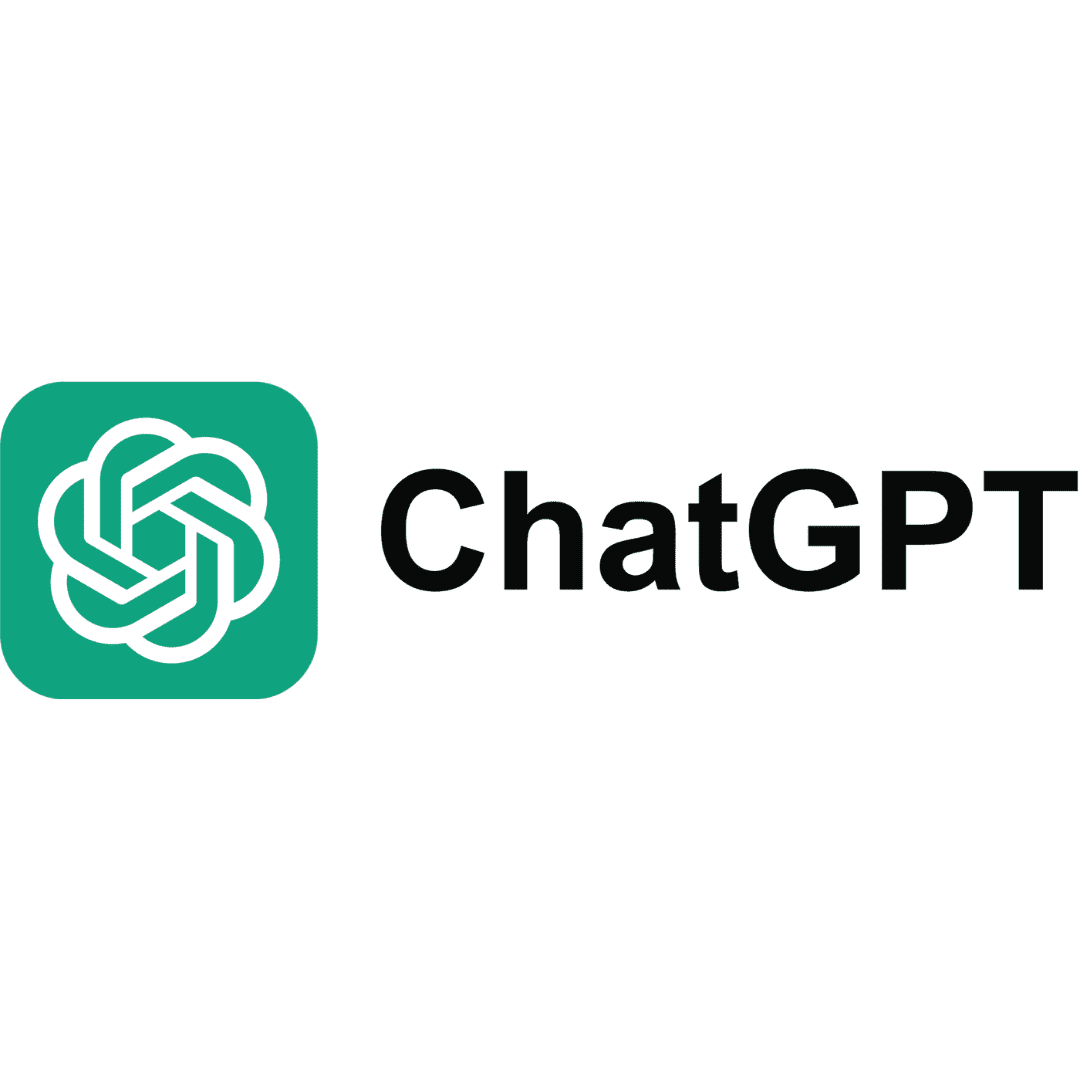 An AI chatbot for all your valid queries
Chat GPT is a conversational AI tool that can be integrated into websites or applications to provide automated customer support or chatbot services. Startups can leverage Chat GPT to interact with their website visitors or customers, answer frequently asked questions, and provide instant assistance. Chat GPT utilizes natural language processing and machine learning to understand user queries and provide relevant responses. By implementing Chat GPT, startups can enhance customer experience, save time on manual support tasks, and improve customer satisfaction. It is a valuable tool for startups with limited digital marketing resources looking to automate their customer support processes and provide real-time assistance.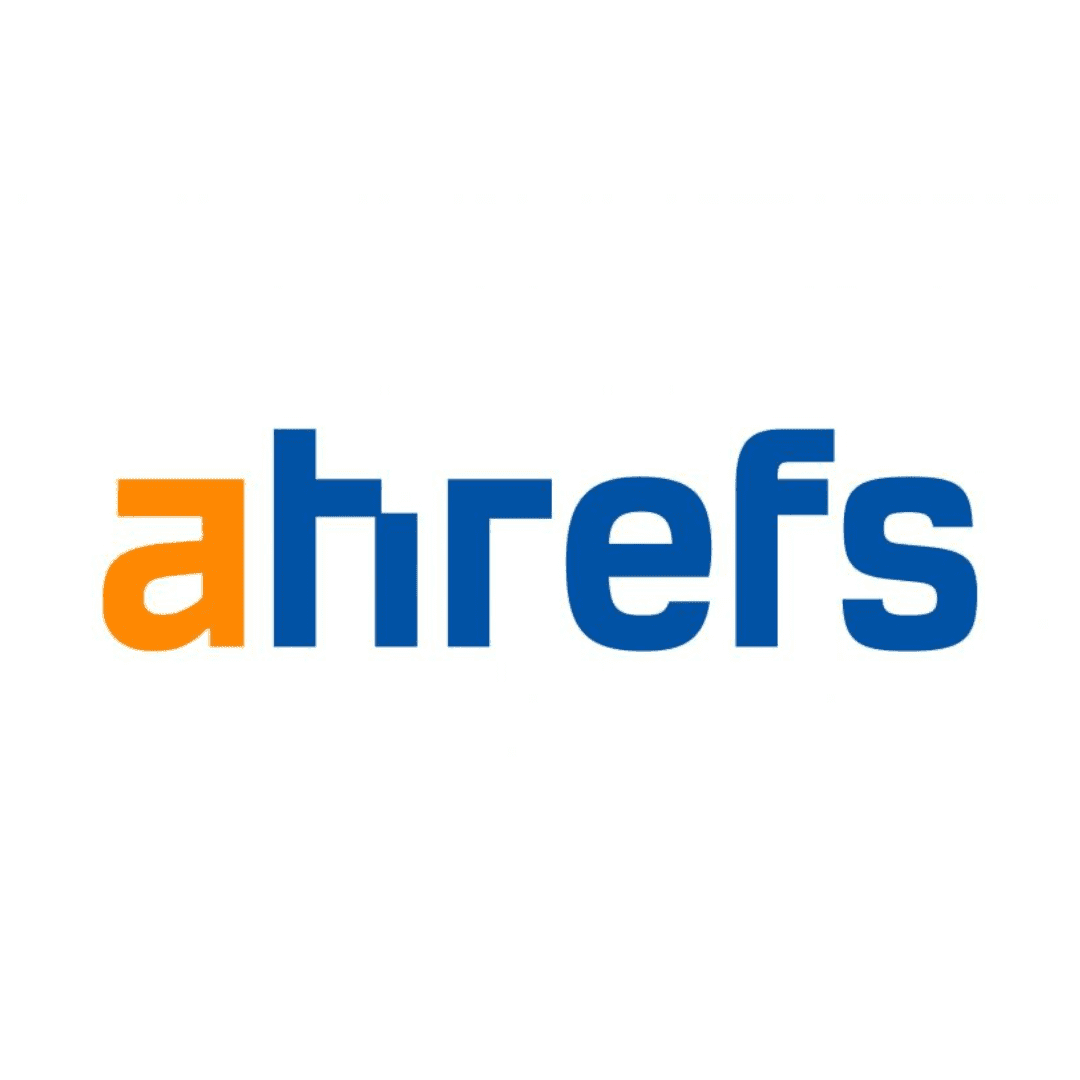 Uncover data that matters most with the best backlink checker
When it comes to tracking backlinks, this tool has no equals. Be it backlink data or keyword research, for a start-up this is an absolute must-have arsenal. You can also analyze your competitor's search traffic, discover the content that is working well for your niche, and track your keyword rankings in all countries and languages. Using this tool, run crawl reports to identify any issues hurting your visibility on the search engines. You can also get email notifications whenever you or your competitors get a new backlink or lose one.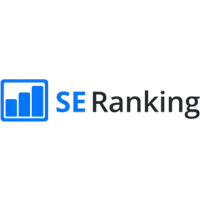 A tool to optimize your website & blogs to rank better
SE Ranking is a comprehensive digital marketing software suite that offers a wide range of tools to help startups optimize their website's search engine visibility. It provides features for keyword research, competitor analysis, website auditing, rank tracking, backlink analysis, and more. Startups can utilize SE Ranking to monitor keyword rankings, track the effectiveness of their SEO campaigns, and identify areas for improvement. The tool offers detailed reports, data visualizations, and customizable dashboards to simplify SEO analysis and reporting. By leveraging SE Ranking, startups can enhance their SEO strategy, outrank competitors, and drive more targeted organic traffic to their websites.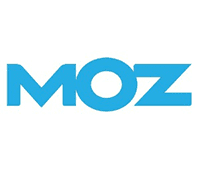 A deeper dive into SEO for optimizing social presence
There is a tool in there for every kind of social marketer. Users can uncover content and link building opportunities, track the site's link profile over time, and compare with competitors for intelligent, targeted link building. It shows how the listing appears on local search engines and directories, and how it can be made better with Moz Local. It provides in-depth content audits and performance tracking to amplify content strategy, and helps connect with influencers and discover engaging topics.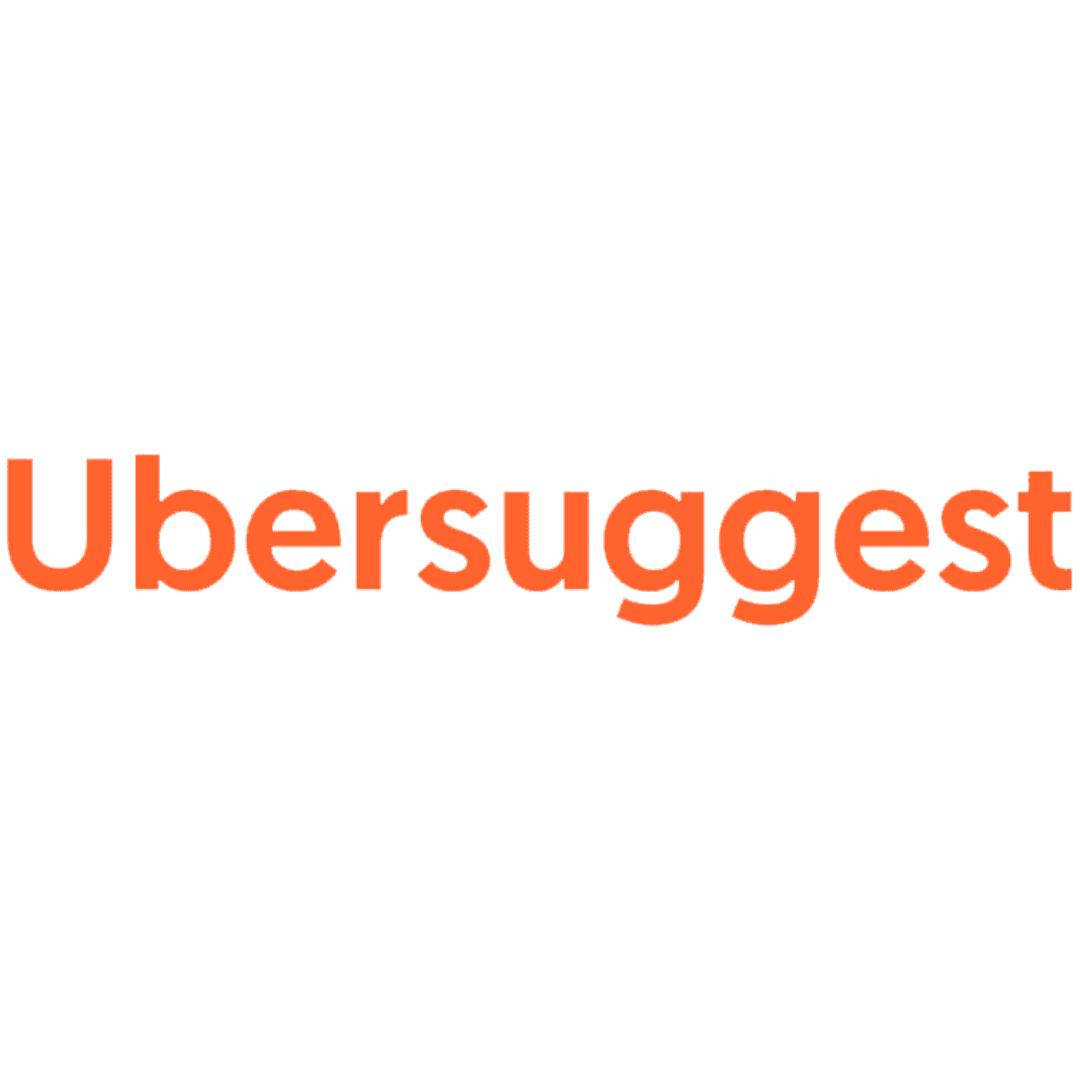 Taking keyword research to the next level
What the user cannot find in the Google Keyword Planner, they can find using this tool. This tool helps users to quickly find new keywords that can help connect with the right audience. This tool takes keyword research to a whole new level with plenty of keyword ideas for SEO, PPC, and content marketing campaigns.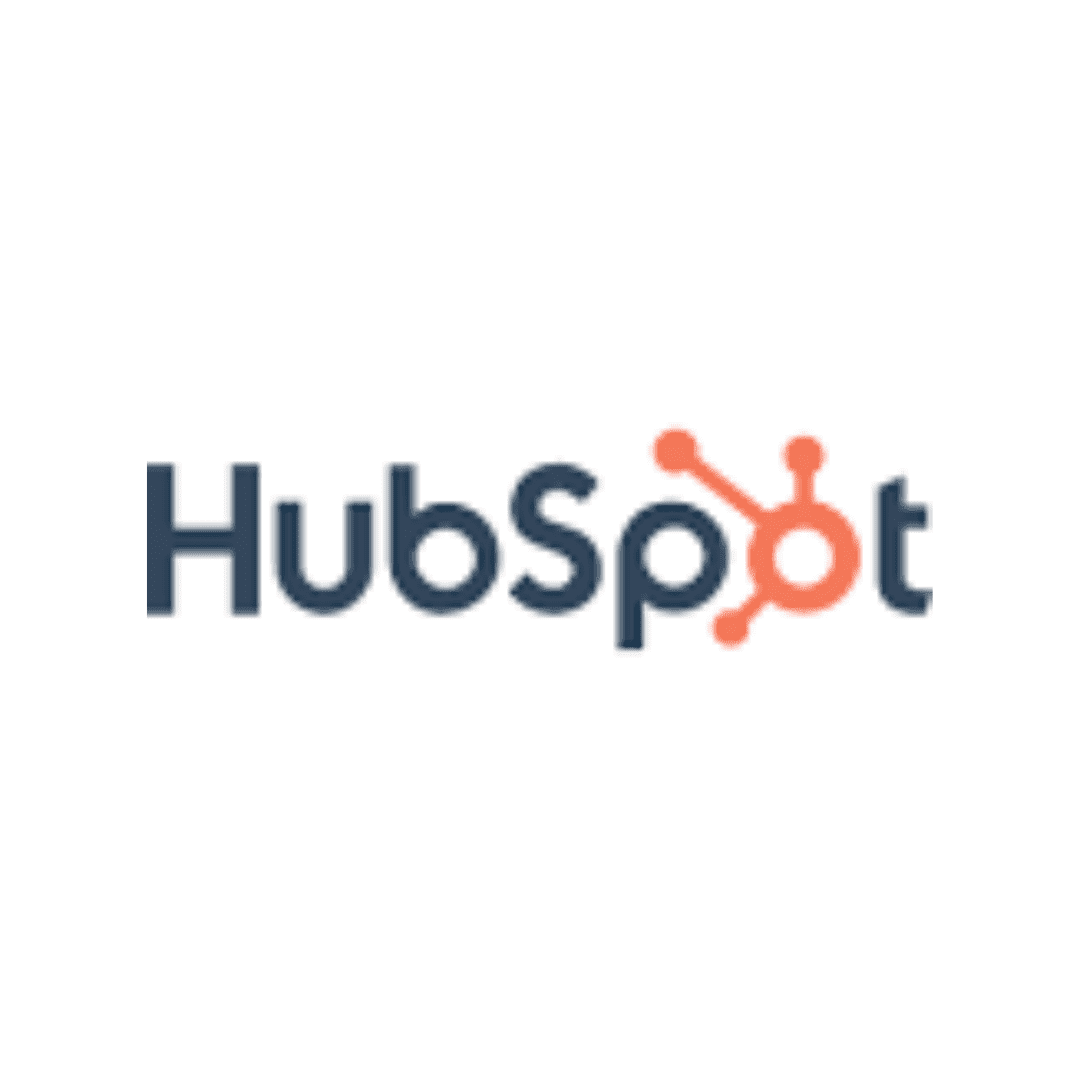 A CRM platform that delivers best-in-class customer experience
HubSpot is an all-in-one platform that provides startups with comprehensive digital marketing tools to manage their marketing efforts effectively. It offers integrated features for customer relationship management (CRM), email marketing, social media management (SMM), content creation, lead generation, and more. Startups can utilize HubSpot to centralize their marketing activities, automate repetitive tasks, and gain insights into their marketing performance. With HubSpot, startups can create and manage landing pages, track website analytics, nurture leads, and analyze the effectiveness of their marketing campaigns. It is a comprehensive digital marketing software that can help startups streamline their marketing processes and drive growth.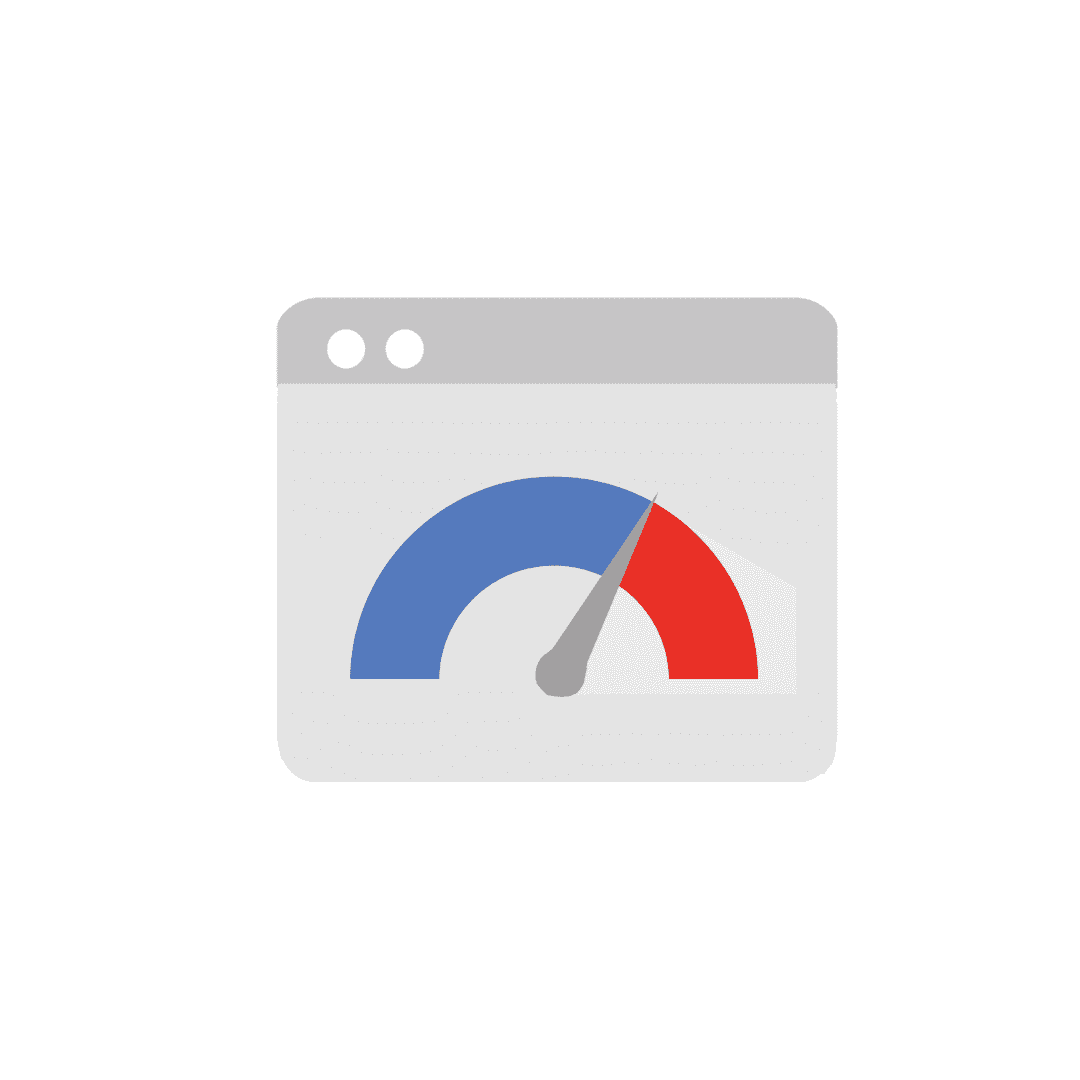 A tool to gather reports and suggestions on performance of website on mobile & desktop
Page speed is a critical factor in user experience and search engine rankings. Google Pagespeed Insights is a tool that evaluates the speed and performance of websites across various devices. Startups can use this tool to analyze their website's loading speed and receive suggestions for optimization. By improving page speed, startups can enhance user satisfaction, reduce bounce rates, and improve search engine rankings. Google Pagespeed Insights provides detailed reports on performance metrics, such as First Contentful Paint (FCP) and Cumulative Layout Shift (CLS), enabling startups to identify specific areas for improvement and implement necessary optimizations.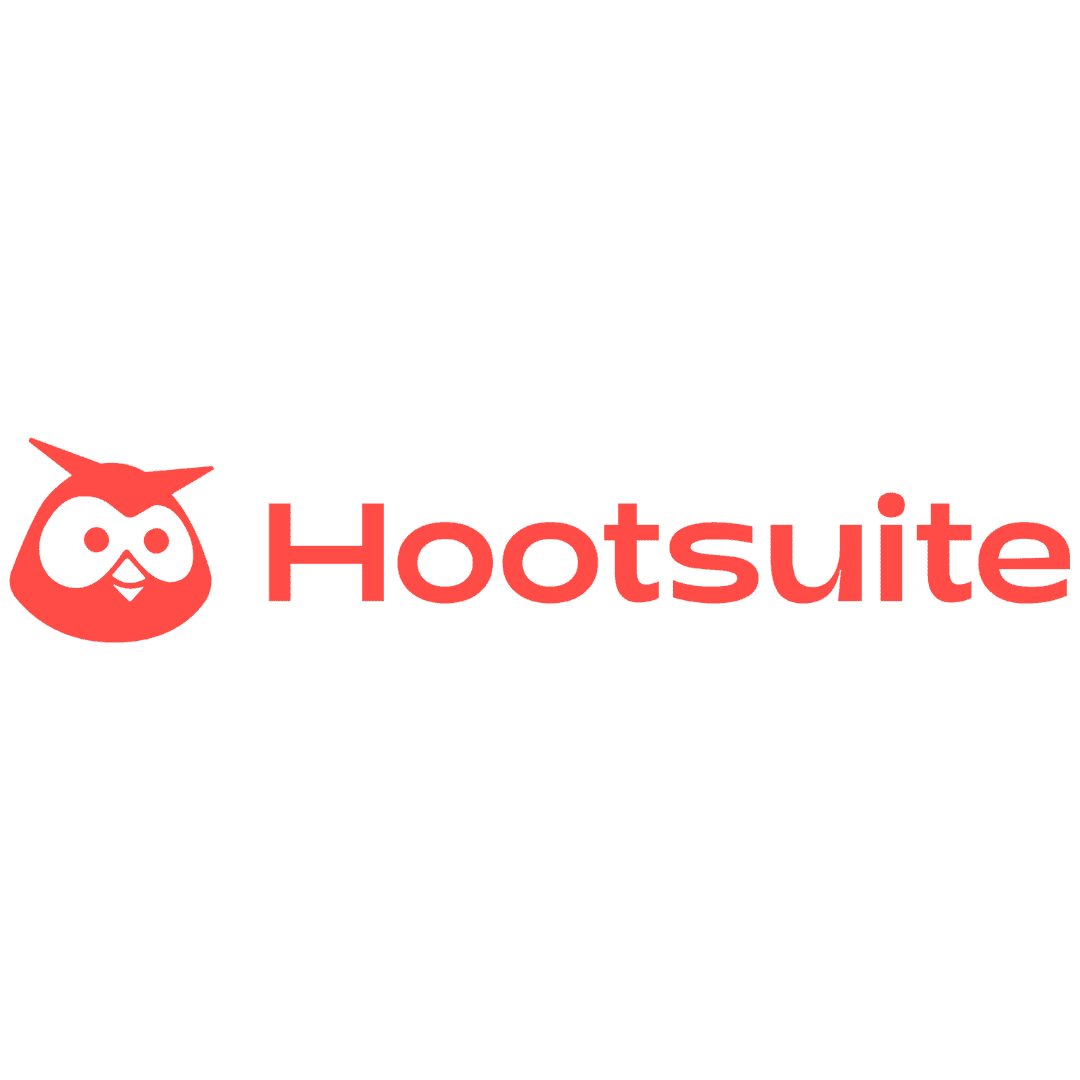 Increasing social reach and productivity with robust features
Users can find out what their audience is saying about their brand by getting an in-depth view of how well their social media efforts are being received. This can save them time by helping them analyze what is working and what needs improvement. Since social media management is a team effort, this tool allows users to add multiple team members which makes the workload easier. This tool scales to a company's size and adapts to their business objectives as part of a growing business.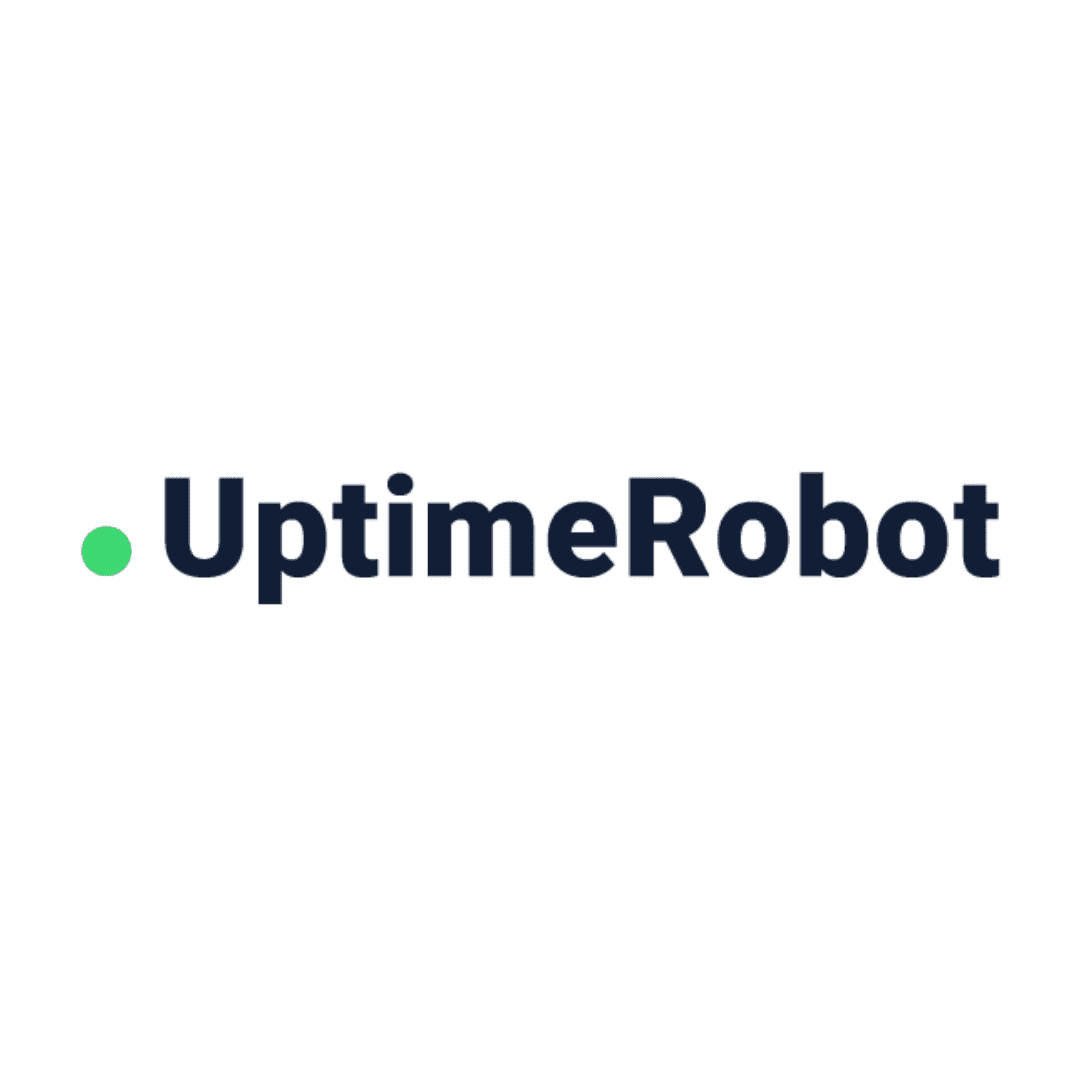 A smart and easy resource to keep websites error-free and running
Every website owner knows that things can go wrong sometimes, either with the code, server, or network. This tool is all about helping website owners keep their websites up and running. It constantly monitors the websites and sends alerts if the sites are down. It monitors HTTP(s), Ping, and port, and checks keywords. It views uptimes, downtimes, and response times.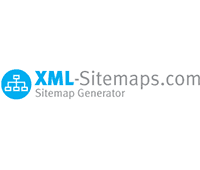 Maximizing search engine coverage and ranking
Google published the XML protocol under the Attribution/Share Alike Creative Commons license in order to encourage other search engines to adopt this protocol. This move means XML format will become a standard feature of all website creation and development. Hence, this tool is an essential component for businesses as it helps them create an XML sitemap that can be submitted to Google and other search engines to help them crawl their websites. It also helps create a Text sitemap, ROR sitemap, which is an independent XML format for any search engine, and an HTML sitemap that can let end-users easily navigate their websites. This tool also provides a search engine bot simulator, HTTP headers viewer, keyword density calculator, and SERP position.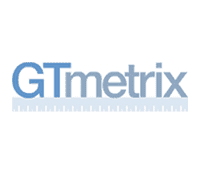 Detailed insight on site loading speed with actionable recommendations
This tool provides insight into the loading speed of a site and provides actionable recommendations on how to improve the speed. It provides a comprehensive picture of how the site loads and helps detect the bottlenecks. The additional features of this tool help test pages to optimize the site, get alerts if the page triggers a certain condition, and analyze the loading speed from different regions around the world.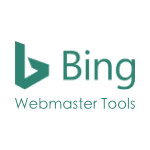 A Microsoft tool to add sites to the Bing crawler
While Google dominates the search engine market, Bing Webmaster Tool is a valuable resource for startups targeting a wider audience. It offers digital marketing tools and insights to help startups optimize their websites for Bing's search engine. Bing Webmaster Tool provides data on crawl errors, search performance, indexation, and backlinks. Startups can use this tool to submit sitemaps, manage website settings, and monitor their website's performance on Bing. By leveraging Bing Webmaster Tool, startups can ensure their website is optimized for Bing's search algorithm and attract additional organic traffic from Bing users.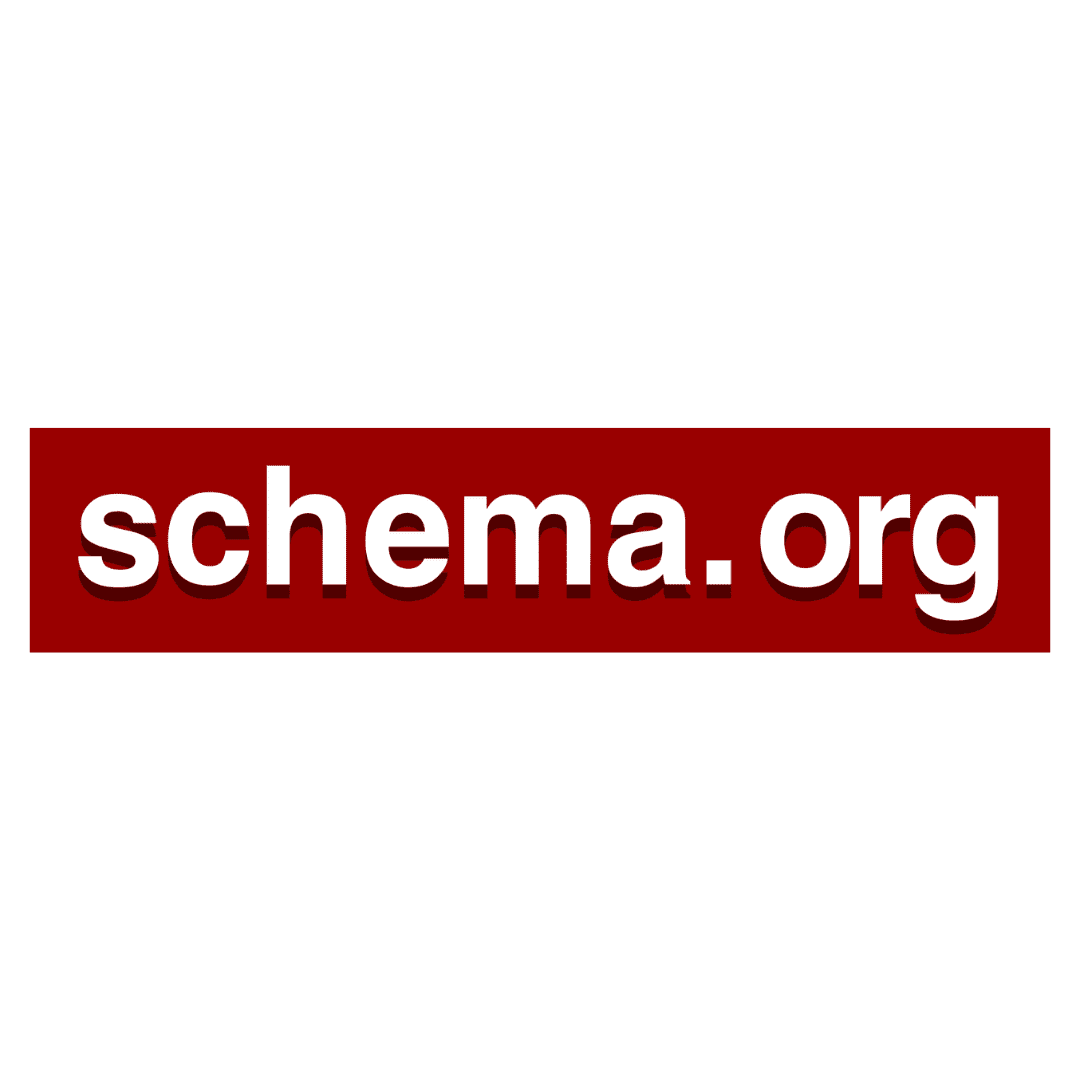 A tool that validates all your structured data
Schema markup is structured data that helps search engines understand the content on a webpage better. The Schema Markup Validator is a tool that allows startups to validate and test their schema markup implementation. It ensures that the structured data is correctly implemented and formatted according to schema.org standards. By using the Schema Markup Validator, startups can verify that their markup is error-free, ensuring that search engines can properly interpret and display their website's information in search results. Correctly implemented schema markup can enhance search engine visibility and improve click-through rates, making it one of the most valuable SEO optimization tools for startups looking to optimize their search presence.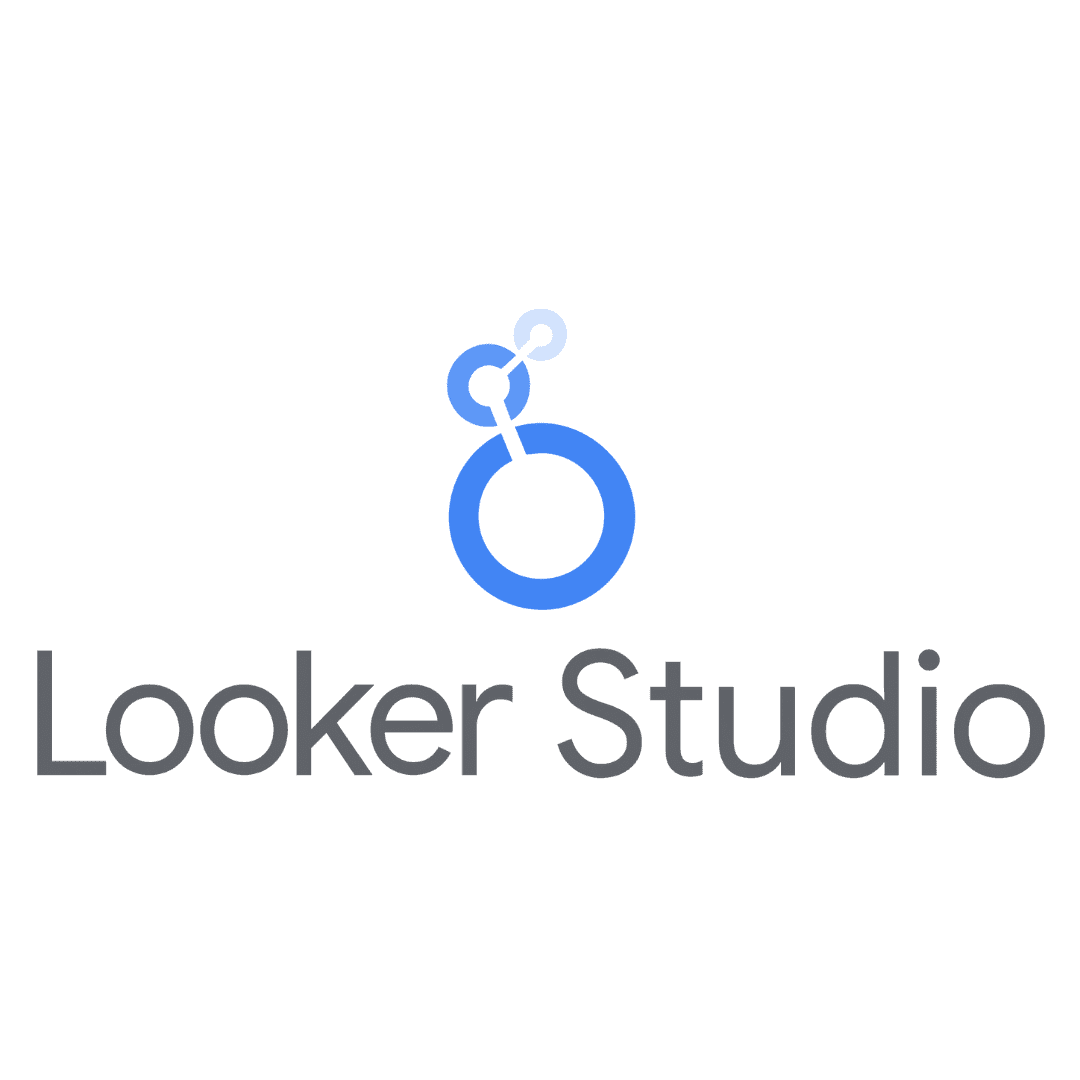 A free tool for creating customizable dashboards and reports
Looker Studio is a digital marketing monitoring tool with comprehensive data visualization and business intelligence capabilities that enable startups to analyze and present their data effectively. It provides a platform for creating interactive dashboards, reports, and visualizations using multiple data sources. Startups can utilize Looker Studio to transform raw data into meaningful insights and share them with stakeholders. The tool offers advanced analytics capabilities, data modeling, and collaboration features. By leveraging Looker Studio, startups can make informed decisions based on data-driven insights, monitor key performance indicators, and uncover opportunities for business optimization and growth.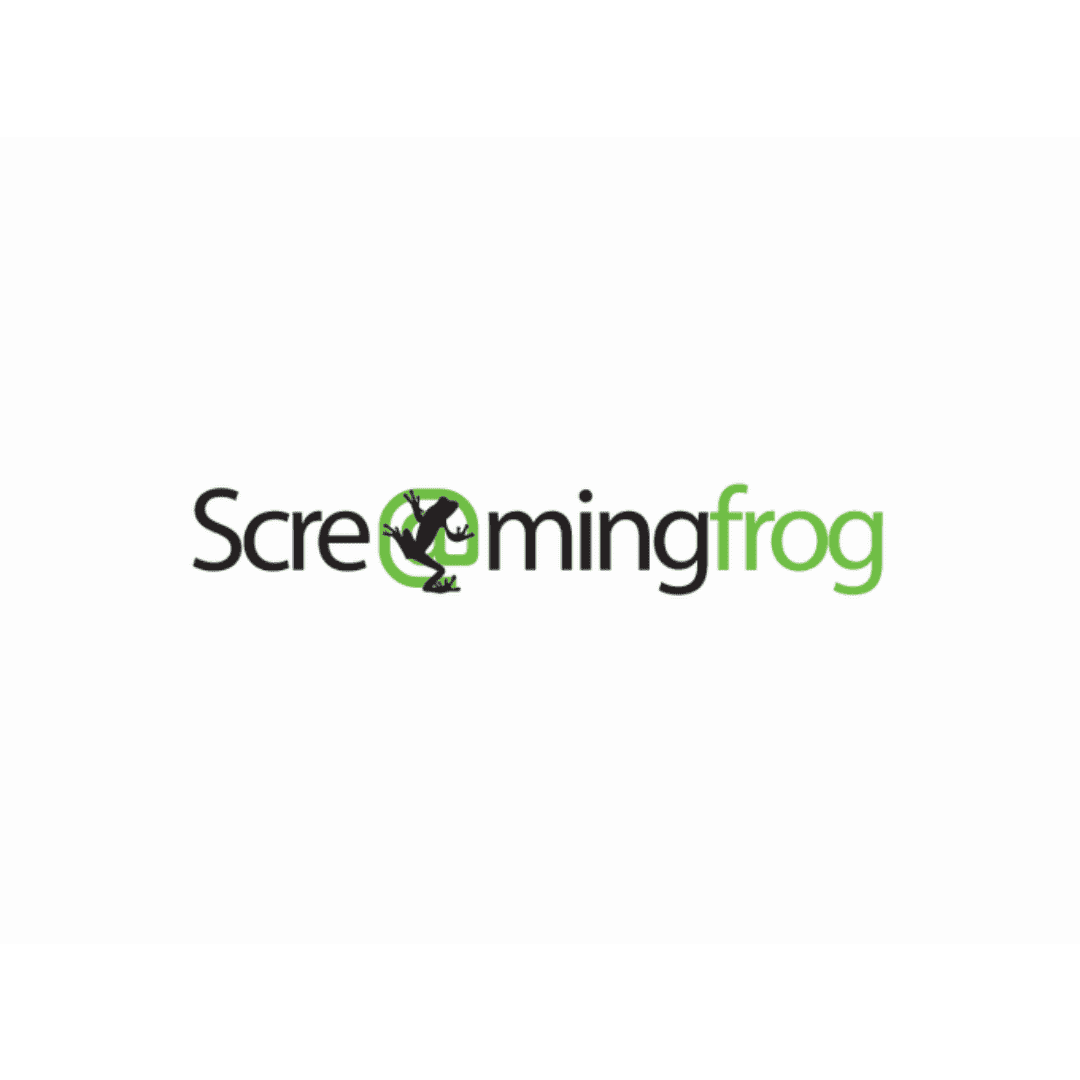 A website crawler for identifying SEO issues
Screaming Frog is one of the powerful SEO tools for website crawling that assists startups in optimizing their website's SEO and identifying technical issues. It crawls websites and provides detailed insights into on-page elements, internal and external links, metadata, and more. Startups can utilize Screaming Frog to identify broken links, duplicate content, missing meta tags, and other SEO-related issues that can impact their website's performance. The tool offers an intuitive interface and generates comprehensive reports, making it easier for startups to identify areas for improvement and take necessary actions to enhance their website's SEO.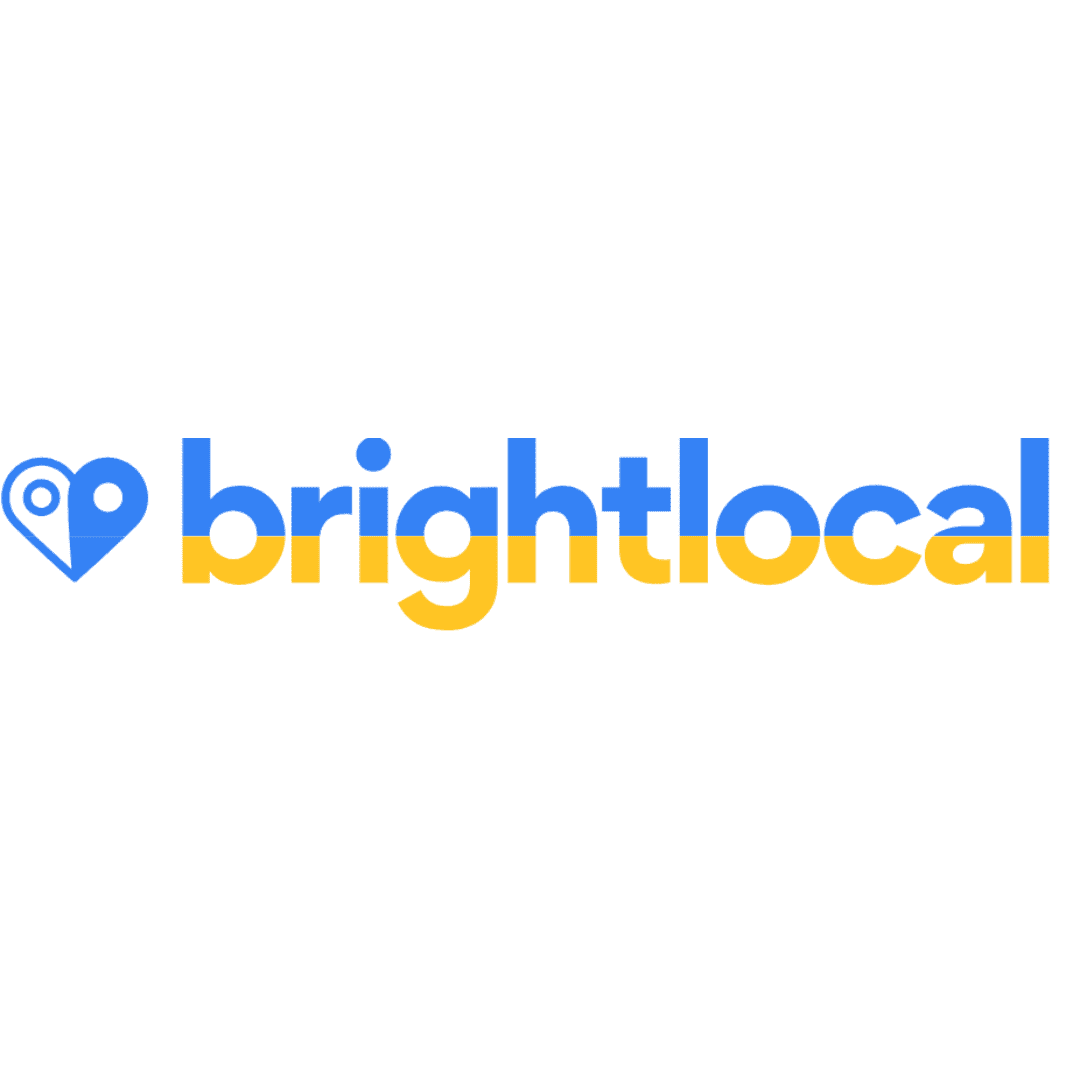 Clear, branded reports to impress customers and prospects
BrightLocal saves users time by providing various reporting tools under one roof. Through its Track Ranking feature, it enables users to view the SERP results from any location and benchmark their progress against their competitors. It helps fix incorrect information and build new directory listings to boost local SEO rankings, and also reports on the most important local ranking signals. This tool helps users get actionable data on key areas of local optimization like on-site, off-site, and rankings, and sends out alerts of any new reviews so the business can take action immediately. A business can also use the tool's white-label services to impress clients and prospects with a detailed report.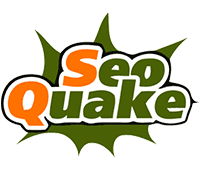 On the fly webpage analysis against critical SEO parameters
This is a popular and handy analytic SEO tool for Firefox, Chrome, and Opera browsers to obtain information about a site's page rank, Google index, Alexa, and other parameters. Users can also create their own parameters on SEOquake. The Analytics Reports gives insights into the competitor's strategies in display advertising, organic and paid search, and link building. Users can cross, combine, and visualize SEMrush data to compare competitive domains.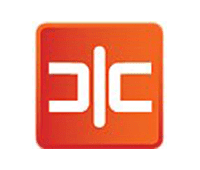 Getting rid of links damaging a site's ranking and usability
Broken links stop search engine website crawlers, hence damaging rankings by preventing Google, Yahoo, Bing, and other search engines from indexing the page, and negatively affecting user experience by redirecting visitors to error pages. This tool's Multi Check enables the user to run the tool through multiple websites in one go, and the report is emailed automatically to the user. The Auto Check runs the tool through the website on a regular basis with automatic reports sent to the user.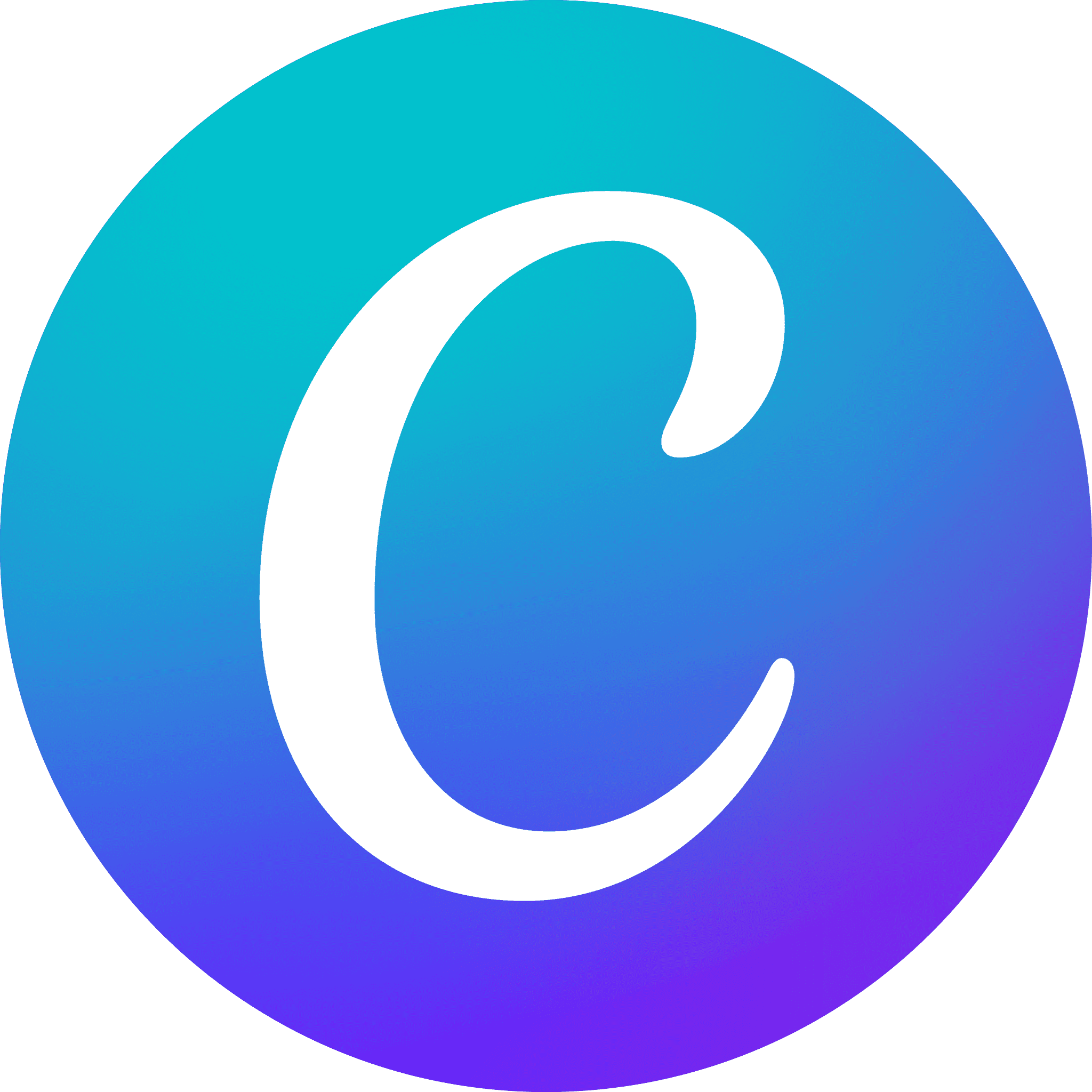 Design stunning graphics like a pro!
Canva is an online design platform that gives anyone the ability to make professional graphics and you don't require an advanced skill set. Canva has a simplistic design and effortless drag & drop user interface that's easy to use. You don't need to be a design pro to create invitations, greeting cards, posters, presentations social media images and banners, infographics, advertisements, e-book covers, and much more at Canva. Unleash your creativity to design custom templates and graphic designs with this nifty little tool. It's loaded with over a million images and thousands of beautiful fonts, just choose a custom-sized blank canvas to get started. You will find a multitude of options to choose from to create the perfect design, and editing the elements on your canvas is effortless. According to Canva's developers, the current features are only 1% of what they have in store for us. This remarkable tool will definitely get you coming back for more due to its simplicity and versatility.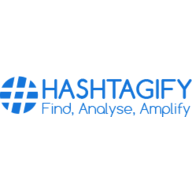 Accelerate business growth, brand awareness, and marketing effectiveness
This is one of the most advanced Twitter hashtag search engines. This tool helps users find the best hashtags to target a wider audience. Users can amplify their reach, identify the right influencers, and make smarter marketing decisions to expand their business using the intelligent Hashtag Marketing. The Hashtag Lab tracks and analyses every single hashtag in depth. The Users Lab analyzes Twitter accounts to gain competitive analysis and learn from top influencers. The Hashtagify Library provides an encyclopedia of hashtags, and the Hashtags Cafe gives daily suggestions of hashtags based on a balanced diet customized for the user's needs.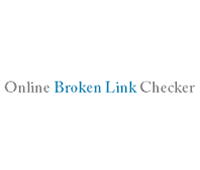 A reliable and flexible platform for fixing link problems
Broken Link Checker is an essential tool for startups to ensure a smooth user experience and maintain a healthy website. Broken links can negatively impact SEO and user satisfaction, leading to a loss of potential customers. This tool scans websites for broken links, missing images, and other errors, allowing startups to quickly identify and fix any issues. By regularly using a broken link checker, startups can enhance their website's credibility, improve search engine rankings, and reduce the bounce rate. It saves time by automating the process of identifying broken links, enabling startups to focus on providing valuable content and a seamless browsing experience to their audience.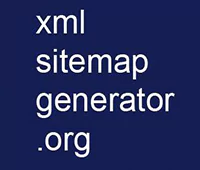 Maximizing search engine coverage and ranking
This free HTML, RSS, and Google XML Sitemap generator for Windows, WordPress, and Online tells search engines when and how often pages are updated. Sitemap helps the search engines find pages on a website that might not otherwise be found, and also provides additional supporting information about the pages. It creates a structured list of all the pages on a site to improve search engine coverage and ranking. This tool helps the website verify its ownership with the search engines, giving access to a wealth of information about how Google sees the web page and how visitors are finding the website.